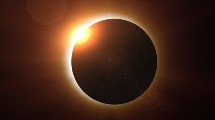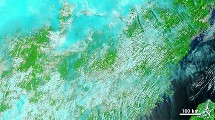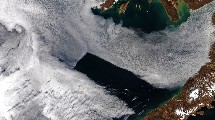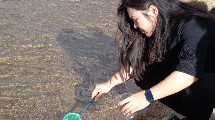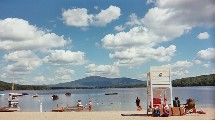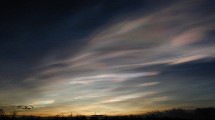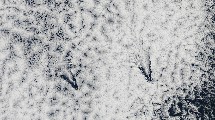 04/29/2017
NASA GLOBE Observer's Weekly Roundup: 23-29 April 2017
Dreaming of a get away to a far away land? Perhaps somewhere tropical with beautiful skies full of clouds? Even if you cannot get there in person, you can still learn more about the places of your dreams. Virtually travel anywhere and more in this week's roundup.
>>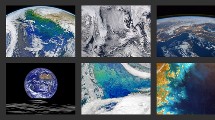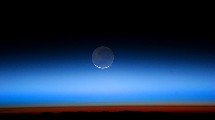 04/08/2017
NASA GLOBE Observer's Weekly Roundup: 2-8 April 2017
So far, GLOBE Observer has been focused on cloud citizen science, but we have more citizen science opportunities coming your way. See a preview of what is to come in the below. This and more in this week's roundup.
>>