Do GO - Trees Science - Top
Do GO - Trees Science - Why Trees?
Why study trees?
Biometry is the measuring of living things, such as the height of trees or shrubs, and can add valuable information to land cover data needed for planning or research. For example, tree height is the most widely used indicator of an ecosystem's ability to grow trees, so tracking tree height over time can help us to assess the ecological health of a given area. Tree circumference can be used by foresters and managers to calculate the approximate age of the tree, and the measurements are also used to estimate the amount of standing timber in a forest. Both tree height and trunk circumference can also help to measure biomass, the total mass of living material above ground measured across a particular area.
While knowing an ecosystem's biomass is useful for many applications such as farming, logging, and wildlife management, another helpful unit of measure in an ecosystem is how much carbon is stored in the plants. Understanding how terrestrial ecosystems store and transfer carbon to and from the atmosphere is essential to understanding climate change, so biomass estimates are often converted to net carbon storage. Terrestrial ecosystems contain carbon in the form of plants, animals, soils and microorganisms (bacteria and fungi). Of these, plants and soils are by far the largest reservoirs of stored carbon. Of the various kinds of tissues produced by plants, woody stems such as those produced by trees have the greatest ability to store large amounts of carbon through continued growth, because wood is dense and trees can be large. Collectively, the Earth's plants store approximately 560 petagrams of carbon, with the wood in trees being the largest fraction.
More about:
Do GO - Trees Science - Why NASA?
Why does NASA want this information?
One of the focus areas of NASA's Earth science research program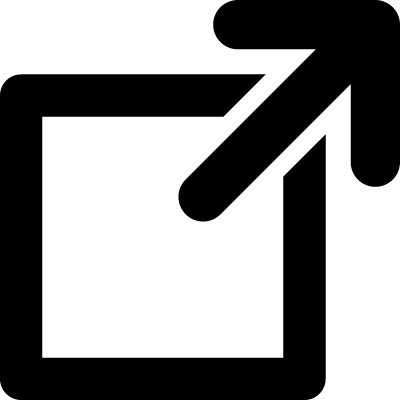 is looking at questions related to the carbon cycle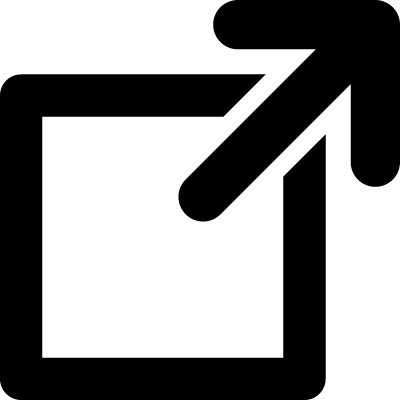 , especially how forests, other vegetation and the ocean are absorbing carbon emissions. Forests are one of the major carbon sinks, which are areas that absorb large amounts of carbon dioxide from the atmosphere, storing it for decades in trunks and roots. Satellite observations have illustrated how green plants have expanded their territory in North America, as warmer temperatures allow them to grow farther north. Height-measuring instruments, like radars and lidars on aircraft or satellites, add a third dimension to the land cover information, allowing researchers to estimate how much material — and therefore how much carbon — is stored in a forest.
NASA uses field campaigns and sensors on satellites and the International Space Station (ISS) to improve our understanding of how much carbon is being stored in terrestrial ecosystems and how this could change as patterns of drought, fire, and forest ecosystems shift in a changing climate. For example, NASA has launched satellites such as the Ice, Cloud and land Elevation Satellite-2 (ICESat-2)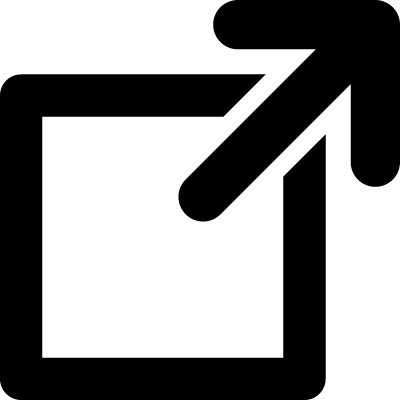 as well as instruments on the International Space Station such as the Global Ecosystem Dynamics Investigation (GEDI)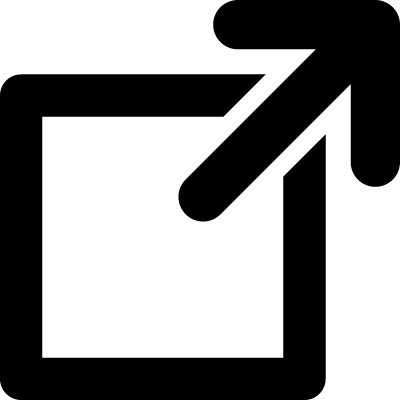 , which use lasers to measure the height of Earth's surface below them as they orbit our planet. Measuring this third dimension of forest structure and improve estimates of how much carbon is stored above ground in large forests.
Ground sources of data are also needed to verify the measurements from satellites, and observations from citizen scientists can help fill in gaps in that data. For example, tree height measurements will help scientists working on NASA missions like ICESat-2, which is measuring the heights of forest canopies worldwide. Those satellite observations can be complemented by citizen scientists using the GLOBE Observer app, who will be able to gather tree heights from many more places than the ICESat-2 scientists alone could measure. ICESat-2 scientists plan to look for places where clusters of citizen scientist measurements overlap with ICESat-2's measurements, and compare the two datasets.
More about:
The science leads for the Trees tool, Brian Campbell, gives updates about recent research being done using the data collected via the GLOBE Observer app. (Originally aired during the GLOBE Observer Connection-Conversation-Celebration event held 26 July 2022.)
Do GO - Trees Science - Amazon with Lasers
Studying Forests with Lasers - Video
One example of how scientists study forests and tree height from above was an airborne mission with flights conducted from 2013-2016. Flying over the Brazilian Amazon with an instrument firing 300,000 laser pulses per second, NASA scientists have made the first 3D measurements of forest canopies in the region. With this research they hope to shed light on the effects of prolonged drought on forest ecosystems and to provide a potential preview of stresses on rainforests in a warming world. Read the full NASA feature story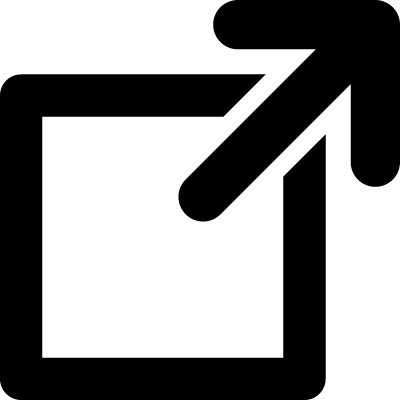 .
Do GO - Trees Science - Publications Header
Publications Related to GLOBE Trees
For a more complete list of GLOBE Observer publications and presentations, visit the publications page.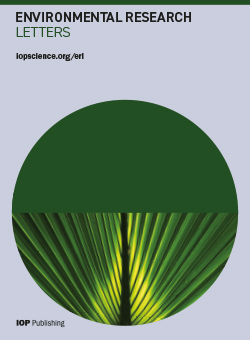 The potential of citizen science data to complement satellite and airborne lidar tree height measurements: lessons from The GLOBE Program
Enterkine, J., Campbell, B.A., Kohl, H., Glenn, N.F., Weaver, K., Overoye, D., and Danke, D. (2022). The potential of citizen science data to complement satellite and airborne lidar tree height measurements: lessons from The GLOBE Program. Environmental Research Letters, 17 (7). https://doi.org/10.1088/1748-9326/ac77a2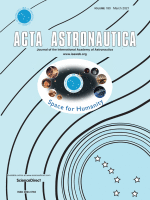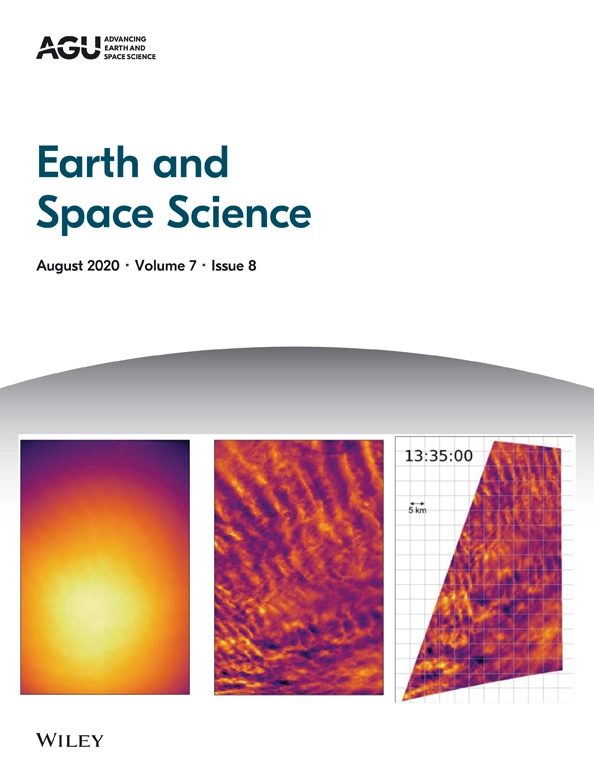 Technical Report: GLOBE Observer Data: 2016–2019
Amos, H. M., Starke, M. J., Rogerson, T. M., Colón Robles, M., Andersen, T., Boger, R., et al., (2020). GLOBE Observer Data: 2016–2019. Earth and Space Science, 7, e2020EA001175. https://doi.org/10.1029/2020EA001175