Connection Conversation Celebration
GLOBE Observer Connection-Conversation-Celebration (C3) Event
26 July 2022
Short link to this page: https://observer.globe.gov/c3
Volunteers of all ages are welcome to join together for a celebration of GLOBE citizen science on 26 July 2022 from 7-9 pm ET (11-1 UTC). At GO C3, you will meet other volunteers who participate in The GLOBE Program using its GLOBE Observer app, hear presentations from GLOBE volunteers, talk to scientists and learn what they are doing with GLOBE data, and meet GLOBE Observer support staff. This free event is part of the The GLOBE Program's Annual Meeting, but registration for the Annual Meeting is not required to attend the GO C3 session. To register, fill out the form below, or open the form in a new tab.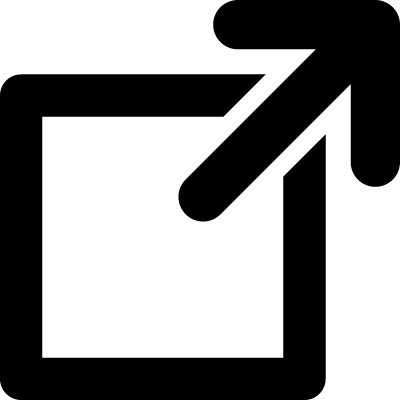 If you are interested in presenting at GO C3 (ages 13 and up only), apply by 26 June 2022 by creating a short video (up to 4 minutes long) telling us how GLOBE influences your life.
Tell a story using one or two of these questions as a prompt:
What have you learned or gained by volunteering with GLOBE?
What protocols do you use and how? Why did you choose that protocol? Is it related to an environmental issue in your community that concerns you?
How has GLOBE affected your decisions or how you interact with your environment?
What impact have you made on others since getting involved (influenced other people to join GLOBE, gotten involved in community service, made some other local impact)?
Do you have ideas or tips you'd like to share with other people volunteering with GLOBE?
What does participating in GLOBE mean to you?