Do GO - Mosquito Habitats Nav
Do GO - MHM Science - Top
Do GO - MHM Science – Why Mosquitoes?
Why study mosquitoes and mosquito habitats?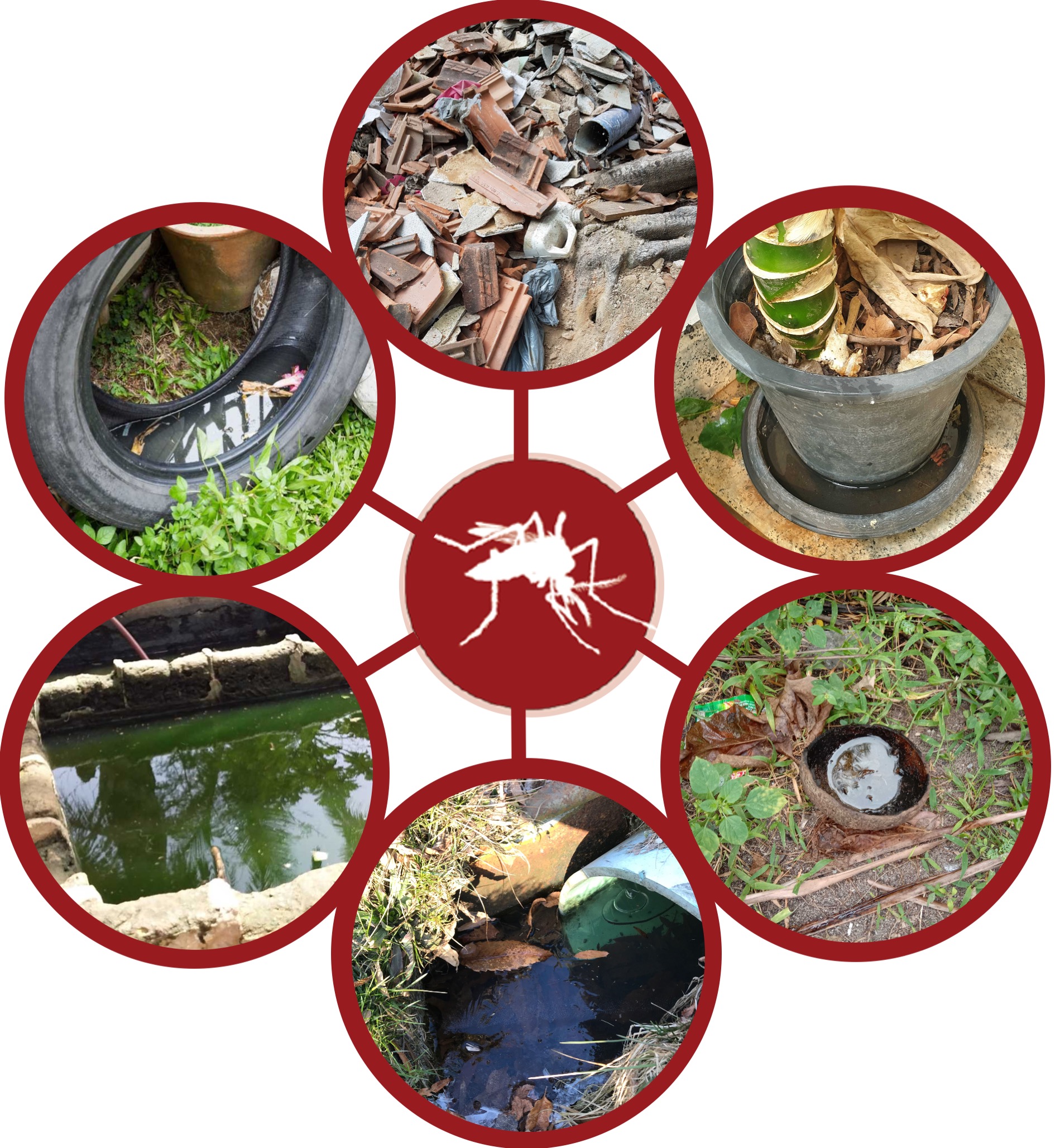 Mosquitoes are common insects that occur in many places around the world particularly in the tropical and subtropical regions. Mosquitoes play an important role in ecosystems. They are food sources for many species of fish, birds, amphibians and reptiles. Some mosquitoes are pollinators and so they help to make fruits and vegetables. There are over 40 genera and over 3500 known species. However, three of these genera, Anopheles, Aedes, and Culex, have species that transmit diseases that impact people including malaria, chikungunya virus, dengue fever, Zika virus, and West Nile virus. Identifying the breeding areas of mosquitos that are disease vectors for humans is an important component of local disease management and eradication.
The life cycle of mosquitoes is closely related to their environment. The egg, larvae and pupae stages of the mosquito life cycle are dependent on water, especially standing water. Different species have different preferences for where to lay their eggs, whether in natural ponds or puddles, or artificial containers left by humans. Land cover and vegetation also play a role. Species vary in their preferences for vegetation cover, and some favor urban environments and proximity to human dwellings. Temperature is another important factor. The speed of the mosquito life cycle can be impacted by changes in temperature. Tracking where mosquitoes and larvae have been observed, along with environmental data, can help determine when outbreaks of disease such as malaria or dengue most likely will occur, or when chemical or other controls will be most effective.
The Mosquito Habitat Mapper tool focuses on collecting and identifying mosquito larvae in standing water. Note that handling of eggs and the larvae is safe: the eggs and larvae do not transmit pathogens that result in disease. Only the bites of female mosquitoes transmit pathogens that can cause disease. See the Taking Observations page for more safety tips.
More about:
Do GO - MHM Science - Why NASA?
Why does NASA want this information?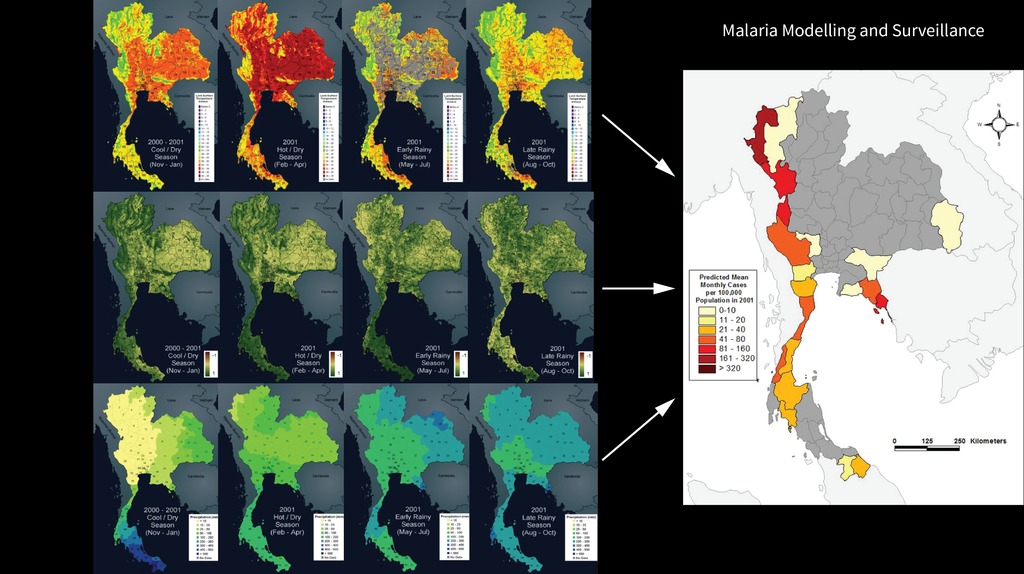 Mosquitoes can't be seen from satellites, but the warm, moist conditions that mosquitoes prefer can be observed. NASA studies the seasonal patterns of temperature and precipitation, and how they may be altered by climate change. These changes could affect the movement of insects such as mosquitoes. Climate change can affect the spread of mosquito borne diseases such as Zika, malaria and dengue fever. Other factors such as land use are important factors contributing to the spread of diseases, as they contribute to providing suitable habitat for mosquitoes to breed and grow, and how the disease is spread between people.
Scientists use models with input from satellites which provide information on precipitation, temperature, soil moisture, and land cover. (For example, the Global Precipitation Measurement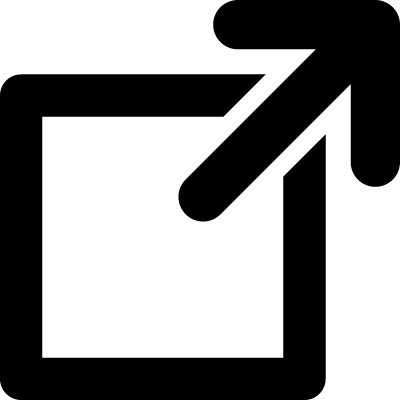 mission, Landsat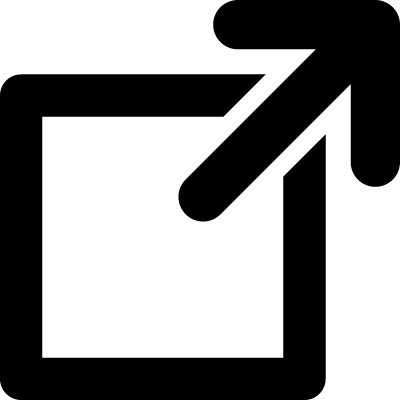 , and Terra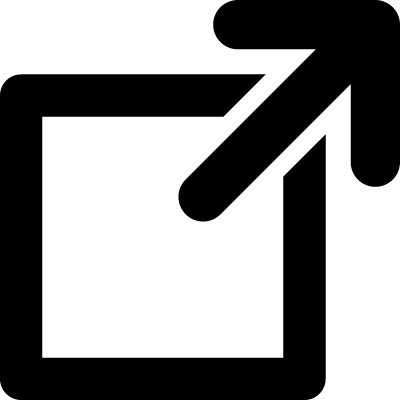 .) This informs scientists where mosquito breeding sites are likely to be found. Many mosquitoes need rainfall to form their breeding sites – puddles and ephemeral ponds. Rainfall influences soil moisture, which will be important for vegetation, and will also change the humidity conditions near the surface where mosquitoes are breeding and living. Rainfall also eventually makes its way into rivers and lakes, and can mean more breeding sites along the banks for mosquitoes.
Predictions from models need confirmation, whether from ground-based observations of mosquitoes or larvae or reports of disease. In many parts of the world, there are insufficient ground validation measurements, but by using the Mosquito Habitat Mapper tool, GLOBE Observers are able to augment broad scale satellite-based research with highly targeted local ground-based observations at a high level of granularity.
Image source: NASA's Goddard Space Flight Center and the Scientific Visualization Studio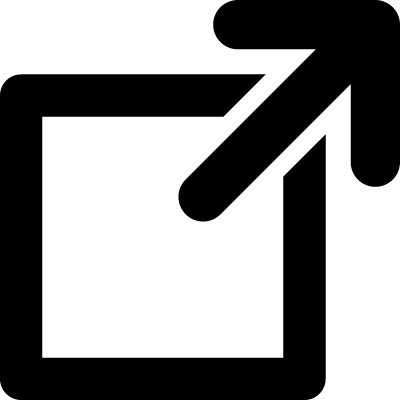 , referencing the paper: Kiang, Richard, et al. "Meteorological, environmental remote sensing and neural network analysis of the epidemiology of malaria transmission in Thailand." Geospatial health 1.1 (2006): 71-84.dd
The science lead for the Mosquito Habitat Mapper tool, Rusty Low, gives updates about recent research being done using the data collected via the GLOBE Observer app. (Originally aired during the GLOBE Observer Connection-Conversation-Celebration event held 26 July 2022.)
Do GO - MHM Science - Predicting Outbreaks
Using Satellites to Predict Malaria Outbreaks (Video)
In the Amazon Rainforest, few animals are as dangerous to humans as mosquitos that transmit malaria. The tropical disease can bring on high fever, headaches and chills and is particularly severe for children and the elderly and can cause complications for pregnant women. In rainforest-covered Peru, the number of malaria cases has spiked. In the past five years, the country has had on average the second highest rate in the South America. In each of the years 2014 and 2015 there were 65,000 reported cases.
Containing malaria outbreaks is challenging because it is difficult to figure out where people are contracting the disease. As a result, resources such as insecticide-treated bed nets and indoor sprays are often deployed to areas where few people are getting infected, allowing the outbreak to grow.
To tackle this problem, university researchers have turned to data from NASA's fleet of Earth-observing satellites, which are able to track the types of human and environmental events that typically precede an outbreak. With funding from NASA's Applied Sciences Program, they are working in partnership with the Peruvian government to develop a system that uses satellite and other data to help forecast outbreaks at the household level months in advance and prevent them from happening. Read the full NASA feature article on the project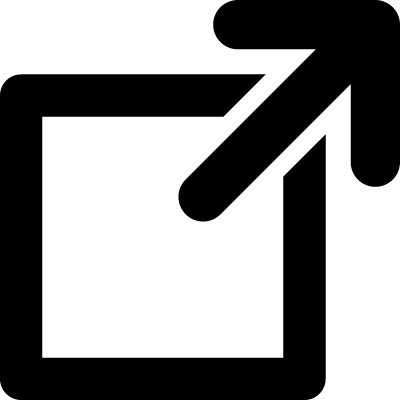 .
Do GO - MHM Science - Publications Header
Publications and Presentations Related to GLOBE Mosquito Habitat Mapper
For a more complete list of GLOBE Observer publications and presentations, visit the publications page.