Cloud Books, Videos and Presentations
Books, Videos and Presentations
Add cloud-related videos and presentations to your program or host a cloud-themed book club.
Books

Use WorldCat to search libraries near you, read reviews, and find editions in different languages.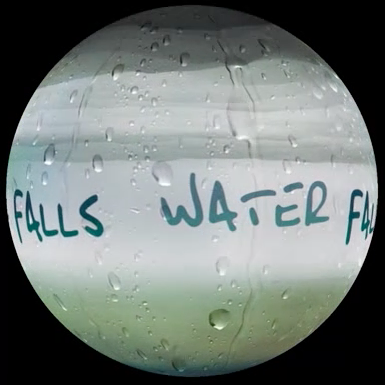 [8:36] This Science on a Sphere movie explains how NASA uses satellites to study freshwater resources and extreme weather by investigating clouds and precipitation.