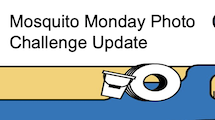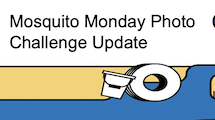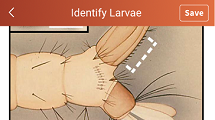 07/12/2021
New Features on the GLOBE Observer App are Now Available!
Monday, 12 July marked the release of a number of changes and additions to the GLOBE Observer app. For GLOBE Observers, the app includes a redesign of the Mosquito Habitat Mapper app (in time for the upcoming Mosquito Habitat Photo Challenge – 25 July to 25 August).
>>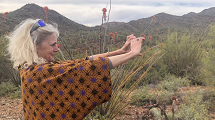 06/22/2021
Machine Learning and Your Citizen Science Data
Have you ever wondered what happens after you submit your GLOBE Observer data? Citizen science data has many applications and is also incredibly important for scientists who are working in the field of artificial intelligence (AI).
>>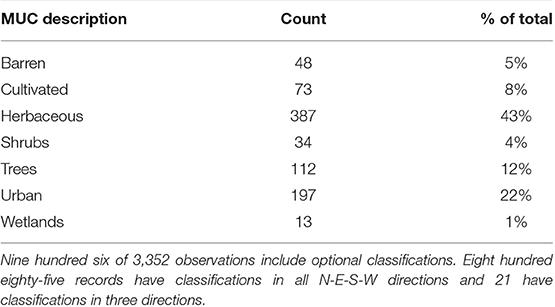 06/11/2021
Published Results from GO on a Trail Challenge
In 2019, you joined us on the trail by submitting more than 18,000 land cover photos from 37 countries during our GO on a Trail challenge. On April 22, a peer-reviewed scientific analysis of the data was published in Frontiers in Climate. The paper summarizes the data submitted during the challenge, describes how your data are matched to satellite-based land cover products and outlines how GLOBE Observer observations could help scientists in the future.
>>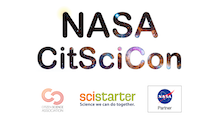 05/07/2021
Join GLOBE Observer at NASA CitSciCon
Imagine all the fun of Comic-Con, only with fewer costumes and a more sciency, save-the-planet, get-everyone-doing-science kind of vibe and you have NASA's inaugural CitSciCon, a virtual event on May 21 and May 22.
>>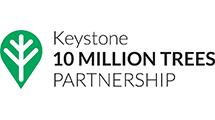 04/29/2021
Science is Better Together: The Keystone 10 Million Trees Partnership
The Keystone 10 (K10) Million Trees Partnership is a collaborative effort, in Pennsylvania, of national, regional, state, and local agencies, conservation organizations, outdoors enthusiasts, businesses, and citizens committed to improving Pennsylvania's communities, economy, and ecology.
>>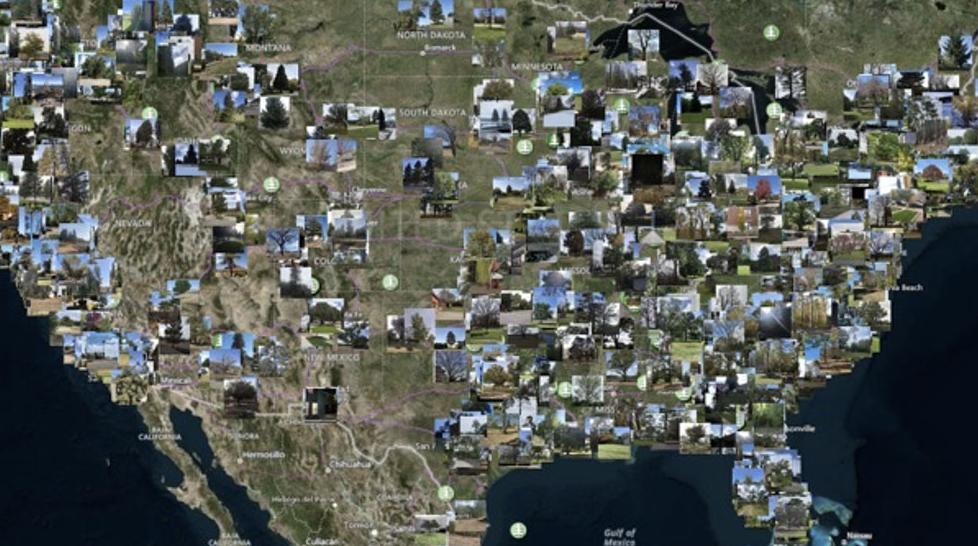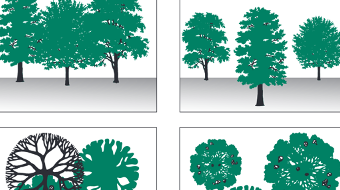 04/15/2021
Trees are land cover
With the GLOBE Observer (GO) mobile app there are two ways of tracking the location and number of trees across Earth: GO Land Cover and GO Trees. So what is the difference between these two? What is the benefit of one over the other? Should you make observations of trees using both of the tools?
>>