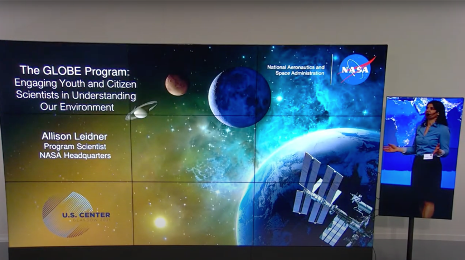 11/15/2021
GLOBE @ COP26
Information about The GLOBE Program was included as part of the NASA presence at the recent 26th United Nations Climate Change Conference of the Parties (COP26) in Glasgow, Scotland.
>>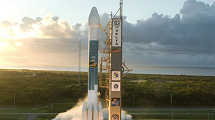 09/17/2021
3 Years of ICESat-2 and NASA GLOBE Observer Tree Heights
Three years ago, on September 15, 2018, at 6:02 a.m. PDT, NASA launched the Ice, Cloud, and land Elevation Satellite-2 or ICESat-2 from the Vandenberg Air Force Base (now the Vandenberg Space Force Base) in Lompoc, California.
>>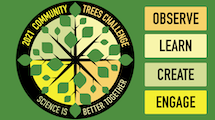 05/21/2021
2021 Community Trees Challenge Summary
The most recent GLOBE challenge, the 2021 Community Trees Challenge, has ended. Between April 15 – May 15, around the world, GLOBE and GLOBE Observer citizen scientists took 2,441 tree height observations from 1,733 global locations.
>>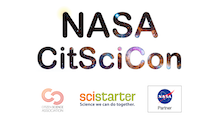 05/07/2021
Join GLOBE Observer at NASA CitSciCon
Imagine all the fun of Comic-Con, only with fewer costumes and a more sciency, save-the-planet, get-everyone-doing-science kind of vibe and you have NASA's inaugural CitSciCon, a virtual event on May 21 and May 22.
>>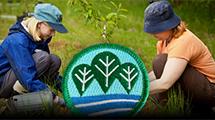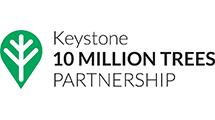 04/29/2021
Science is Better Together: The Keystone 10 Million Trees Partnership
The Keystone 10 (K10) Million Trees Partnership is a collaborative effort, in Pennsylvania, of national, regional, state, and local agencies, conservation organizations, outdoors enthusiasts, businesses, and citizens committed to improving Pennsylvania's communities, economy, and ecology.
>>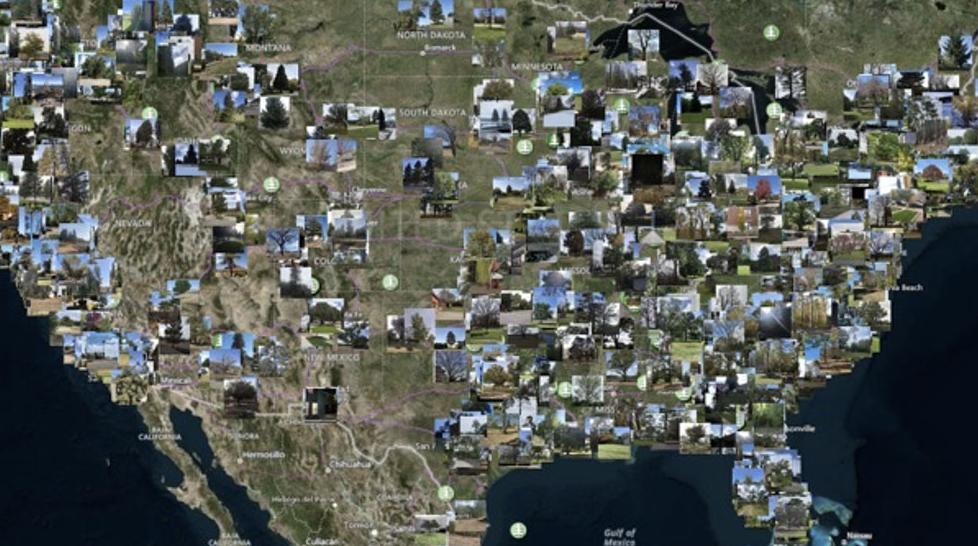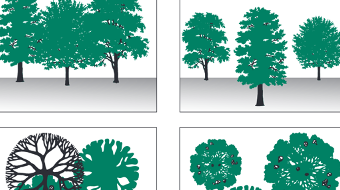 04/15/2021
Trees are land cover
With the GLOBE Observer (GO) mobile app there are two ways of tracking the location and number of trees across Earth: GO Land Cover and GO Trees. So what is the difference between these two? What is the benefit of one over the other? Should you make observations of trees using both of the tools?
>>