null
Trees Challenge 2022 Summary and Wrap-up
11/22/2022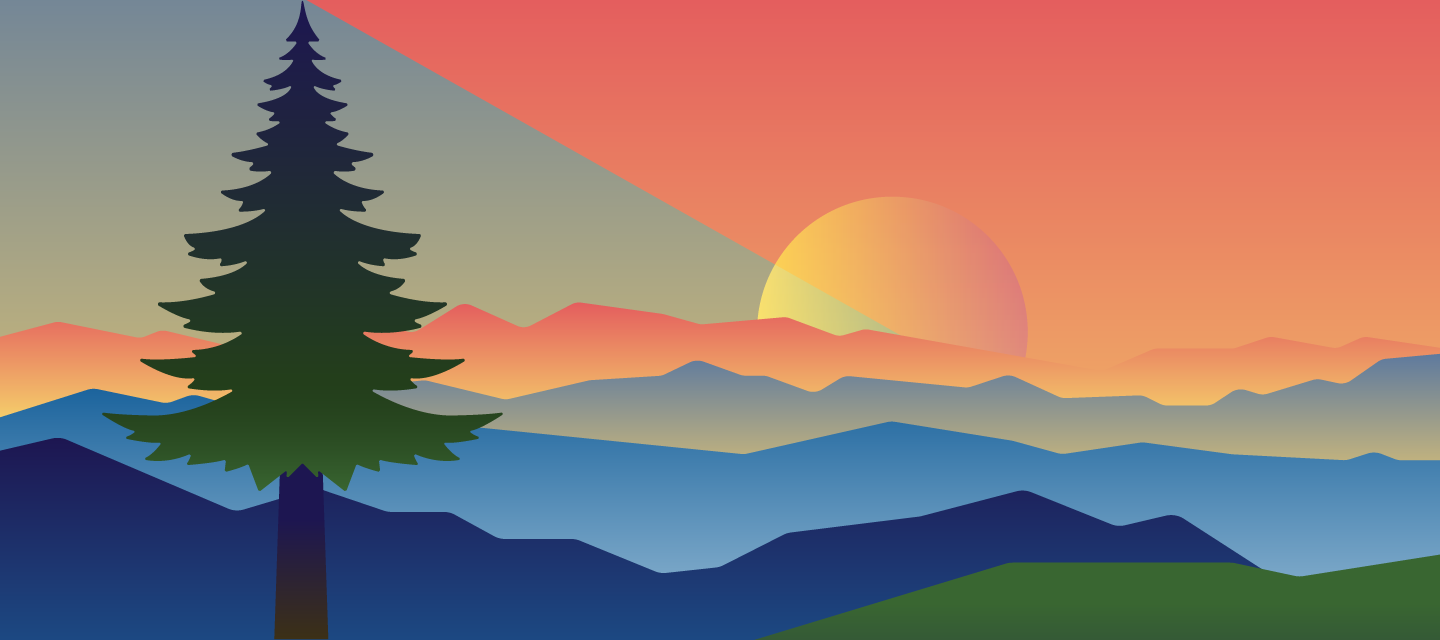 From 11 October to 11 November 2022, we asked our volunteer scientists to help us estimate the number of trees in the areas around them and contribute to tree and climate science by sharing their observations of trees. Following up on our land cover challenge from earlier in the year, the special focus was trees in a changing climate. The response was impressive! We received 4753 observations from 754 unique participants, including from 92 GLOBE schools. Those data points spanned more than 1500 unique sites from 50 different GLOBE countries. The top five countries in terms of observations were the United States (1992), Poland (788), Croatia (292), Thailand (172) and the Philippines (167).
During the challenge, we also presented a series of reels by scientists on topics related to studying trees, including studying vegetation from the ground and from space, how NASA studies trees from the ICESat-2 satellite, and the impacts of climate change on trees, including the creation of ghosts forests. You can watch the full playlist of videos below. In addition, our Trees science lead, Brian Campbell, participated in several podcasts and a webinar, details for which are on the challenge webpage.
We also released a special video about Trees and Climate produced by our GLOBE Student Vloggers.
For participants, you can download a customizable certificate of participation (PDF) to print or share on social media. Thank you to everyone for participating, and remember that even though the challenge is over, you can always continue to collect data for GLOBE!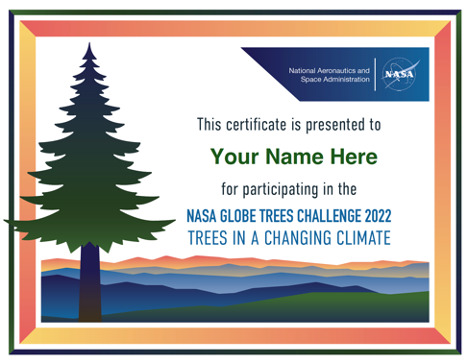 Comments