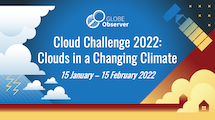 12/16/2021
Clouds in a Changing Climate
We hope you will plan to join us in January for the NASA GLOBE Cloud Challenge 2022: Clouds in a Changing Climate. There are multiple ways to participate and contribute to furthering our understanding the Earth's climate.
>>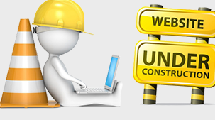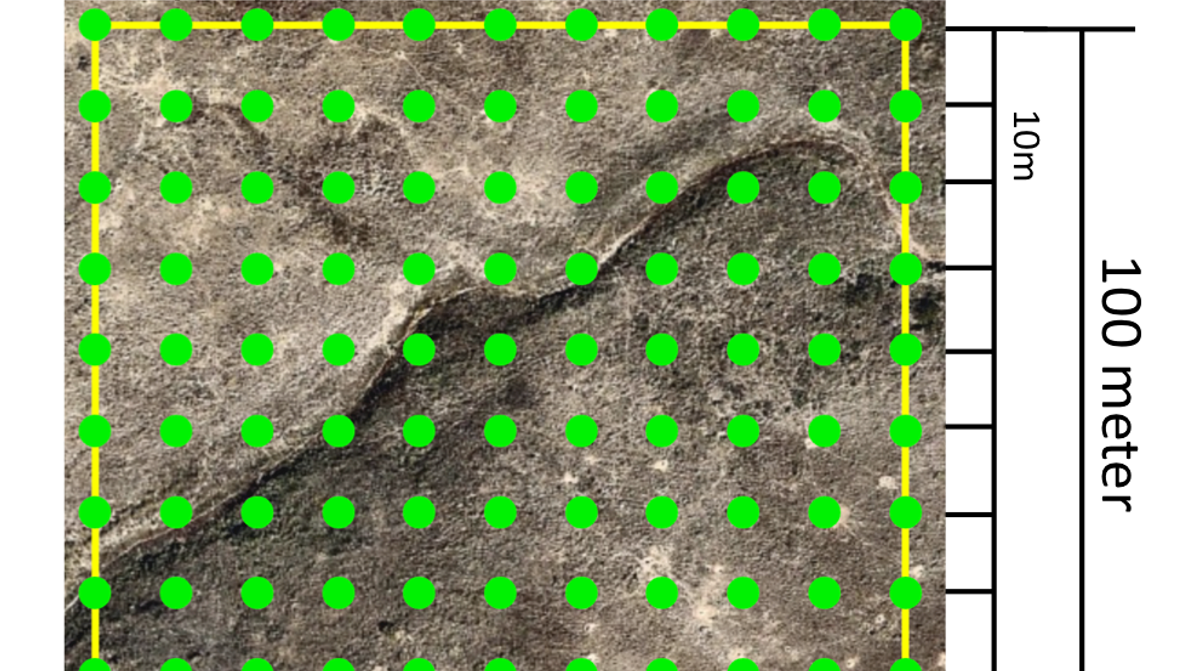 12/01/2021
Adopt a Pixel 3 km
A new scientific paper featuring GLOBE data was published in Frontiers in Climate on 18 November 2021. The paper describes a method for collecting GLOBE land cover and mosquito habitat data with the GLOBE Observer app in a way that makes it easier to match with satellite data.
>>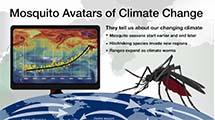 11/30/2021
Mosquitoes: Sentinels of Our Changing Climate
If the last mosquito season felt longer, or if mosquito bites seemed to hurt more than you remembered, you didn't imagine it! Mosquitoes respond sensitively to changes in heat, humidity, and precipitation, and serve as buzzy, annoying sentinels of our changing climate. Here's how mosquitoes are letting us know our climate is changing.
>>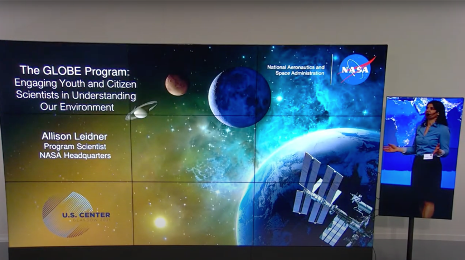 11/15/2021
GLOBE @ COP26
Information about The GLOBE Program was included as part of the NASA presence at the recent 26th United Nations Climate Change Conference of the Parties (COP26) in Glasgow, Scotland.
>>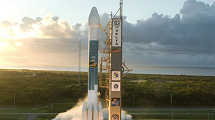 09/17/2021
3 Years of ICESat-2 and NASA GLOBE Observer Tree Heights
Three years ago, on September 15, 2018, at 6:02 a.m. PDT, NASA launched the Ice, Cloud, and land Elevation Satellite-2 or ICESat-2 from the Vandenberg Air Force Base (now the Vandenberg Space Force Base) in Lompoc, California.
>>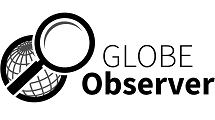 09/16/2021
Upcoming Downtime
During the downtime, users will still be able to make observations using the Observer app.  However, if doing so during this period, users will simply need to save their observations within the app to be able to submit them after the downtime has concluded.  
>>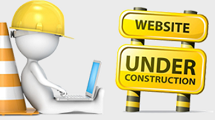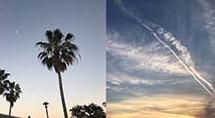 09/03/2021
The Solar Terminator Problem
The NASA GLOBE Clouds team at NASA Langley Research Center (LaRC) launched the (Solar) Terminator Problem, a special intense observation period (IOP) to collect citizen science solar terminator observations. The special IOP was launched to help validate a new satellite cloud detection algorithm.
>>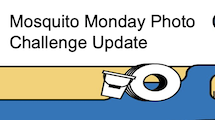 08/30/2021
Mosquito Monday Challenge Update - 30 August 2021
We are so thankful for all your contributions and observations (including more than 6,000 photographs) submitted during the Mosquito Habitat Photo Challenge. But just because the challenge is over doesn't mean that our work on eradicating mosquito breeding sites is done! Keep observing and learning. Your photographs will continue to be useful data.
>>