null
GLOBE @ COP26
11/15/2021
Information about The GLOBE Program was included as part of the NASA presence at the recent 26th United Nations Climate Change Conference of the Parties (COP26) in Glasgow, Scotland. At the U.S. Center exhibit, visitors saw the NASA Hyperwall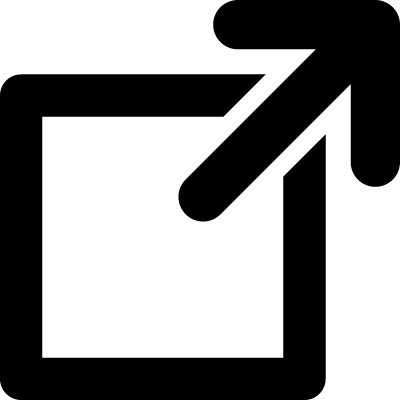 , where NASA scientists provided two live presentations per day showing how NASA's global leadership in climate science and how our research helps model and predict ocean health, heat waves, wildfires, hurricanes, floods and droughts. One of the presentations on the schedule was a talk by Allison Leidner of the GLOBE Program Office from NASA Headquarters, which you can watch below.
In addition, a touch-screen kiosk showing the GLOBE Visualization System was available for visitors to explore GLOBE data. You can read more about NASA at the UN Climate Change Conference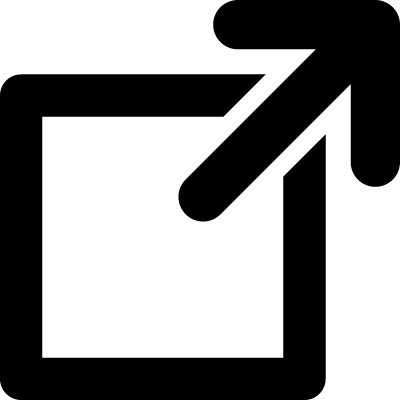 , and watch more of the videos presented at the U.S. Center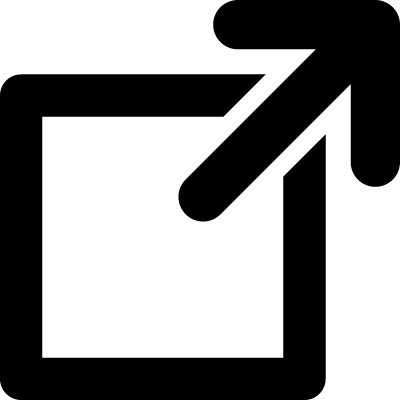 .
Comments