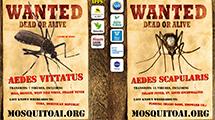 05/08/2021
PRESS RELEASE: Using Citizen Science and AI to Track Deadly and Invasive Mosquitoes
A new project led by the University of South Florida in partnership with the Woodrow Wilson International Center for Scholars' Science and Technology Innovation Program (STIP), The Institute for Global Environmental Strategies (IGES), and Centers for Disease Control and Prevention (CDC), seeks to develop a better mosquito population tracking solution.
>>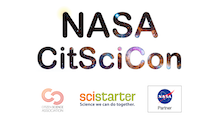 05/07/2021
Join GLOBE Observer at NASA CitSciCon
Imagine all the fun of Comic-Con, only with fewer costumes and a more sciency, save-the-planet, get-everyone-doing-science kind of vibe and you have NASA's inaugural CitSciCon, a virtual event on May 21 and May 22.
>>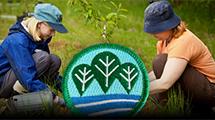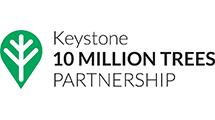 04/29/2021
Science is Better Together: The Keystone 10 Million Trees Partnership
The Keystone 10 (K10) Million Trees Partnership is a collaborative effort, in Pennsylvania, of national, regional, state, and local agencies, conservation organizations, outdoors enthusiasts, businesses, and citizens committed to improving Pennsylvania's communities, economy, and ecology.
>>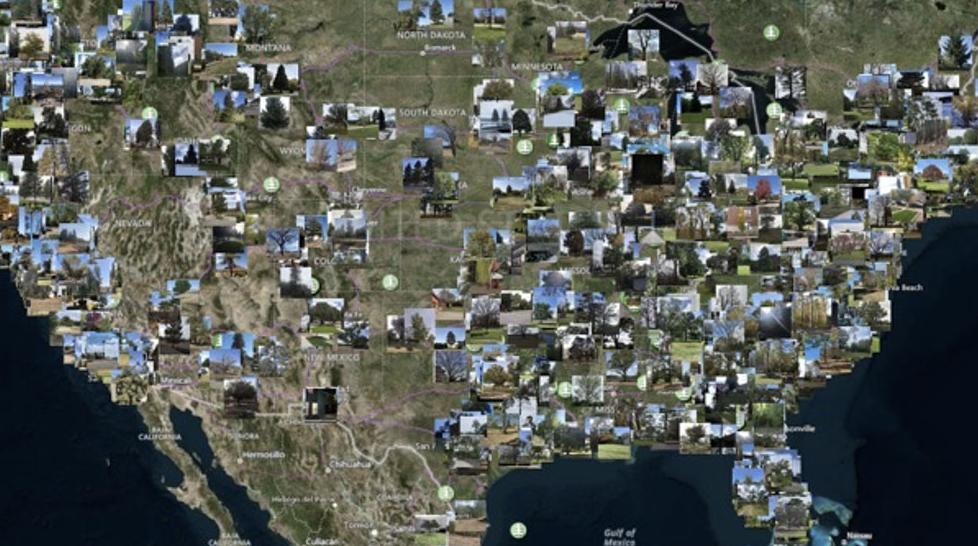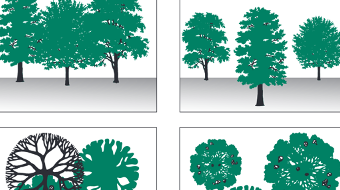 04/15/2021
Trees are land cover
With the GLOBE Observer (GO) mobile app there are two ways of tracking the location and number of trees across Earth: GO Land Cover and GO Trees. So what is the difference between these two? What is the benefit of one over the other? Should you make observations of trees using both of the tools?
>>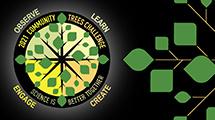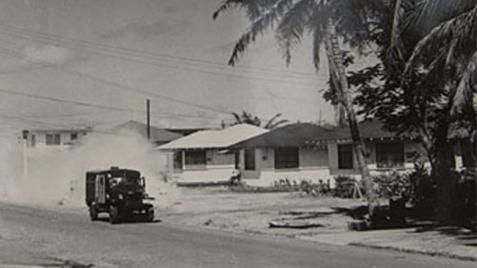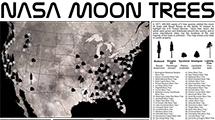 01/19/2021
What in the World Are Moon Trees?
Have you ever heard of "Moon Trees?" Technically, the trees called "Moon Trees" have never been to the Moon, but the 500 seeds that grew the trees were taken into lunar orbit.
>>