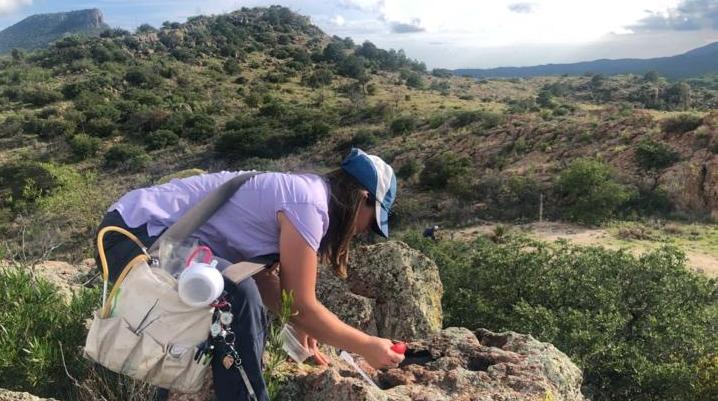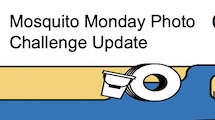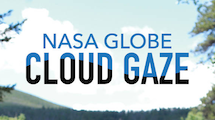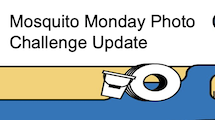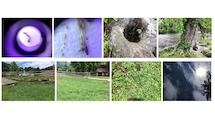 08/05/2021
Is That a Mosquito Habitat?
A picture could be worth a thousand words. But can we use computers to tell us which words describe the content of photos?
>>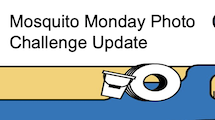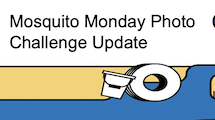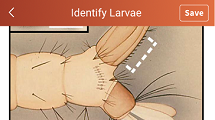 07/12/2021
New Features on the GLOBE Observer App are Now Available!
Monday, 12 July marked the release of a number of changes and additions to the GLOBE Observer app. For GLOBE Observers, the app includes a redesign of the Mosquito Habitat Mapper app (in time for the upcoming Mosquito Habitat Photo Challenge – 25 July to 25 August).
>>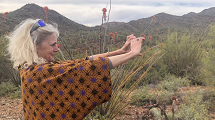 06/22/2021
Machine Learning and Your Citizen Science Data
Have you ever wondered what happens after you submit your GLOBE Observer data? Citizen science data has many applications and is also incredibly important for scientists who are working in the field of artificial intelligence (AI).
>>