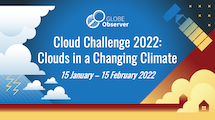 12/16/2021
Clouds in a Changing Climate
We hope you will plan to join us in January for the NASA GLOBE Cloud Challenge 2022: Clouds in a Changing Climate. There are multiple ways to participate and contribute to furthering our understanding the Earth's climate.
>>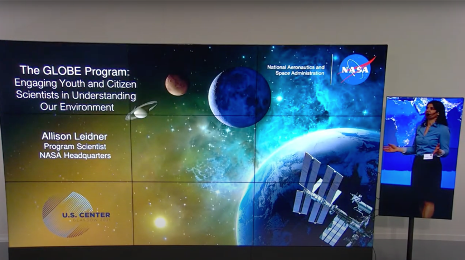 11/15/2021
GLOBE @ COP26
Information about The GLOBE Program was included as part of the NASA presence at the recent 26th United Nations Climate Change Conference of the Parties (COP26) in Glasgow, Scotland.
>>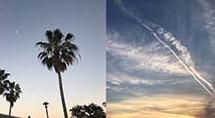 09/03/2021
The Solar Terminator Problem
The NASA GLOBE Clouds team at NASA Langley Research Center (LaRC) launched the (Solar) Terminator Problem, a special intense observation period (IOP) to collect citizen science solar terminator observations. The special IOP was launched to help validate a new satellite cloud detection algorithm.
>>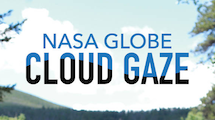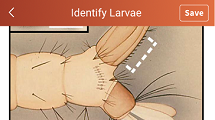 07/12/2021
New Features on the GLOBE Observer App are Now Available!
Monday, 12 July marked the release of a number of changes and additions to the GLOBE Observer app. For GLOBE Observers, the app includes a redesign of the Mosquito Habitat Mapper app (in time for the upcoming Mosquito Habitat Photo Challenge – 25 July to 25 August).
>>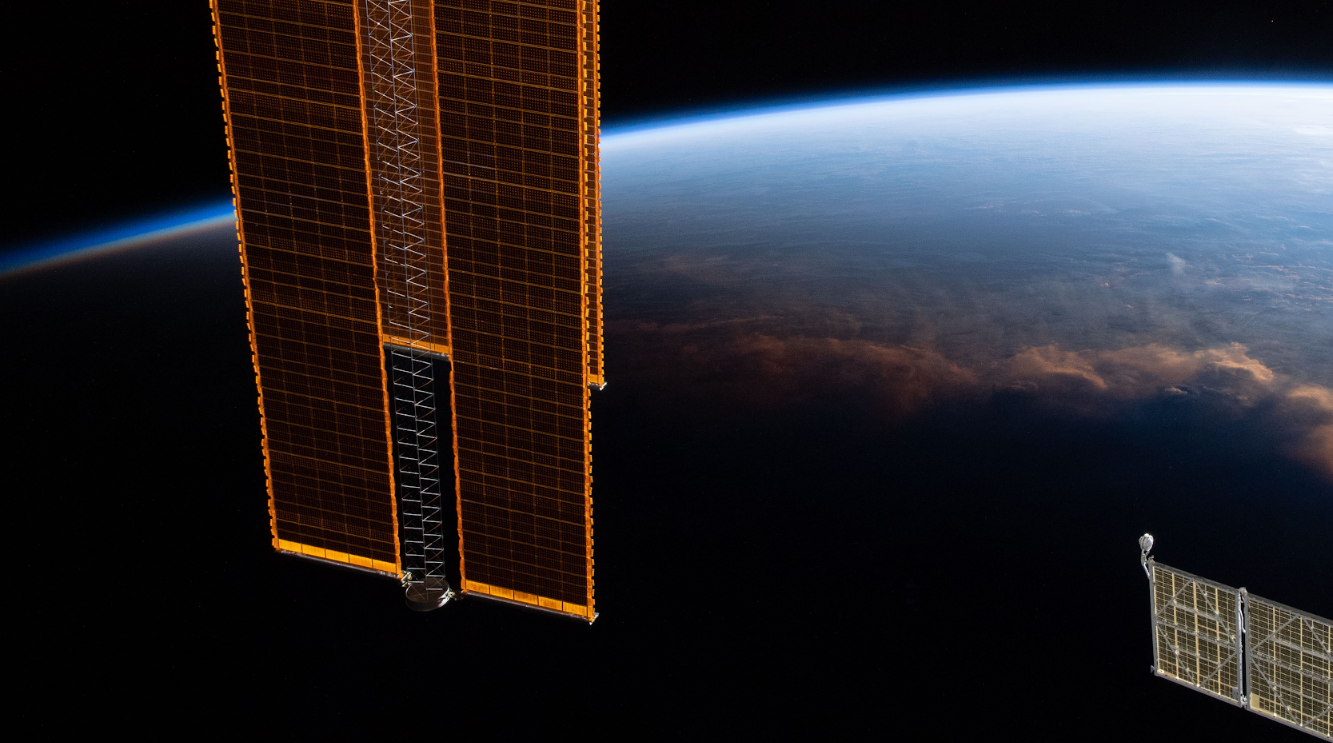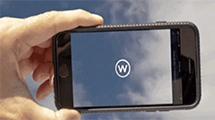 05/24/2021
NASA Interns Help to Solve the Terminator Problem Via GLOBE Challenge
What is the terminator problem? The solar terminator (or "twilight zone") is the line that separates the daylit side of a planet from the dark night side. From Earth's surface we can often see lovely sunrises and sunsets at the terminator. However, these same conditions pose some difficulties for cloud-observing satellites.
>>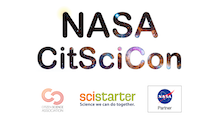 05/07/2021
Join GLOBE Observer at NASA CitSciCon
Imagine all the fun of Comic-Con, only with fewer costumes and a more sciency, save-the-planet, get-everyone-doing-science kind of vibe and you have NASA's inaugural CitSciCon, a virtual event on May 21 and May 22.
>>