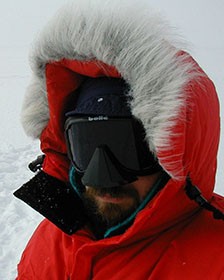 Christopher Shuman
Scientist
"I use the tree app to look at tree heights and compare them to satellite-derived heights."
>>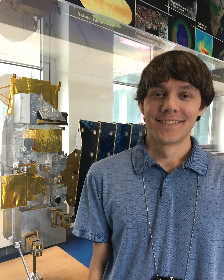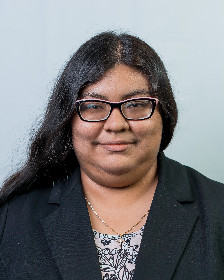 Mr. Kenan Arica
Intern - NASA JPL
NASA JPL Summer Intern - GLOBE Mosquito Habitat Mapper
>>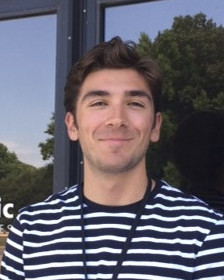 Mr. Kevin Ivey
Intern - NASA Langley
NASA Langley Summer Intern - GLOBE Clouds
>>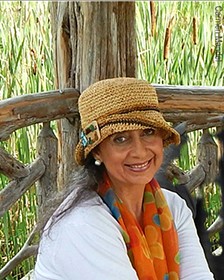 Ms. Carmen Mandel
Citizen Scientist
"It is a meaningful way to do our small part towards a global positive change through the advancement of scientific research. Every personal observation brings key details about the immediate environment, something that cannot be detected by large-scale instruments."
>>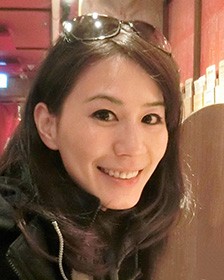 Vivienne Byrd
Librarian
Through the Neighborhood Science program in the branches of Los Angeles Public Library, we are providing the participants with knowledge of mosquitoes and tools to track, record, and share their habitat information with researchers and scientists using the GLOBE Observer Mosquito Habitat Mapper app. We want our program participants to know that they also have the power to stop the spreading of the mosquito population and prevent possible disease outbreaks.
>>
Dr. Rusty Low
Lead Scientist, GO Mosquito Habitat Mapper
"As one of millions of people reporting data, what can emerge is a better understanding of the world around us, an understanding whose meaning and utility is not yet known. I love that I am a tiny part of something much, much bigger than me."
>>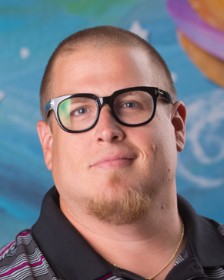 Brian Campbell
Senior Earth Science Outreach Specialist at NASA Wallops Flight Facility
"Citizen science observations provide vital information that help researchers, at all levels, with a much more robust database that allows for the better understanding of how our planet is changing every day, every hour, every minute, every second."
>>