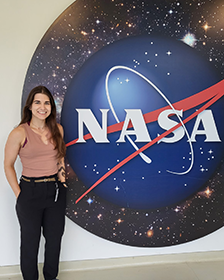 Ms. Ashlee Autore
NASA Contractor
"In every exchange we either give life or we take it, there is no neutral exchange"
>>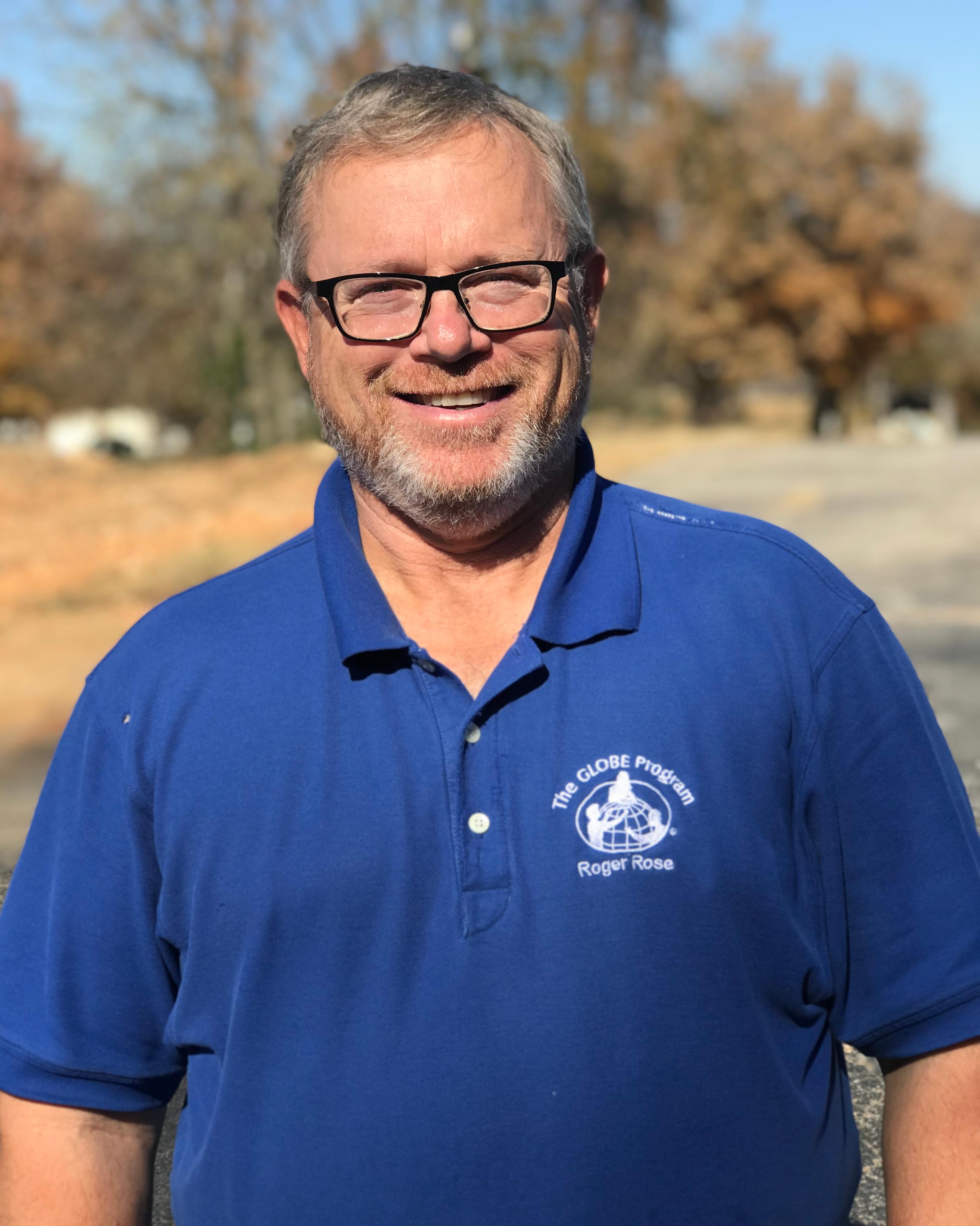 Mr. Roger Rose
GLOBE Teacher and Citizen Scientist
Roger Rose, a middle school science teacher living in Alpena, Arkansas, joined GLOBE in a video interview sharing his work and experiences with The GLOBE Program. In the interview, Roger explains how GLOBE has influenced his classroom and teaching.
>>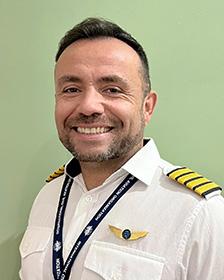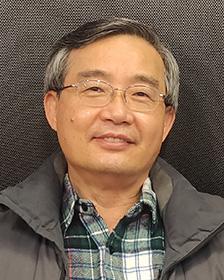 Dr. Byung Lee
Professor, University of Vermont
Do your best, and God will do the rest.
>>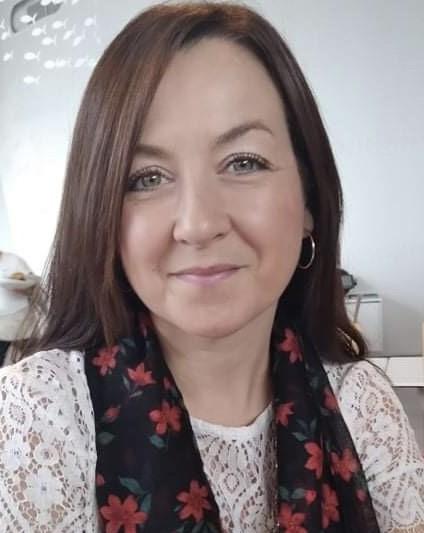 Ms. Ramona Mercieca
GLOBE Deputy Country Coordinator for Malta
Never too little to care and do your share!
>>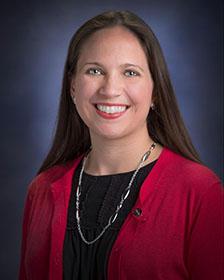 Mrs. Marilé Colón Robles
NASA GLOBE Clouds Project Scientist
Citizen science creates a bridge between people and their observations, connecting micro with macro views of our world. It shows that we are all humans, studying our world in various ways, and all perspectives are equally important.
>>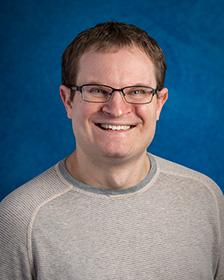 Dr. Jason Welsh
Research Scientist
Each one of us has the power to discover new and interesting things with the data that we are exploring.
>>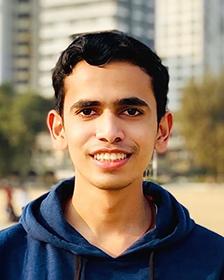 Mr. Yashraj Patil
Citizen Scientist
Citizen science can be implemented with individuals and groups, and it has the great power to bond everyone together and build a global and sustainable society. (…) Even non-scientific groups may contribute by using simplified general science that everyone is familiar with in their daily lives.
>>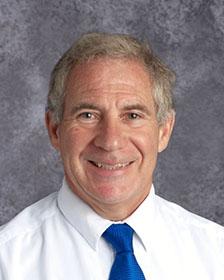 Mr. James Less
Science Teacher, Saint Andrew Catholic School
James Less is a middle school science teacher that uses GLOBE Observer in his classroom.
>>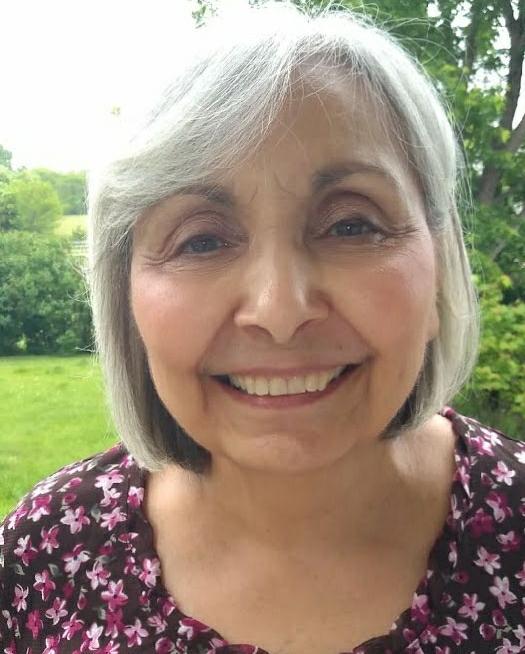 Donna Blomquist
Programming Librarian, LaSalle Public Library
Our world is a complex place. The tiniest observations can have significant importance, and when multiplied, singular observations become data, and data leads to discovery and understanding. It is important, and citizen science allows non-scientists to contribute, to own a piece of understanding that will give us and the Earth a better future.
>>