null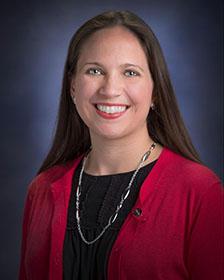 Mrs. Marilé Colón Robles
NASA GLOBE Clouds Project Scientist
Citizen science creates a bridge between people and their observations, connecting micro with macro views of our world. It shows that we are all humans, studying our world in various ways, and all perspectives are equally important.
Where are you from?
I am from the capital of the island of Puerto Rico, San Juan, in a town called Río Piedras. I now live in Yorktown, Virginia, in the southeast part of the Commonwealth, USA.
What do you do?
I am the project scientist for NASA GLOBE Clouds and the principal investigator for the NASA GLOBE CLOUD GAZE project, found on the Zooniverse online platform. I am part of the team at NASA Langley Research Center (LaRC) that matches each possible cloud observation sent to The GLOBE Program, to multiple satellite data. We then take the cloud photographs taken by citizen scientists and submit them to The GLOBE Program via the GLOBE Observer app and place them on NASA GLOBE CLOUD GAZE. I also get to work with teachers, students, and citizen scientists and scientists. The scientists come up with ways to use the citizen scientists' observations in research!
What got you interested in science?
I remember being shocked to learn about Komodo Dragons and writing a "special report" in 4th grade that my science teacher let me read to the entire class. I later realized that what I had experienced in my learning and showing others is what you would call "science." I was hooked. From observing patterns in star constellations or plants, to examining how animals and insects behave and interact, I found I had a love for discovery, understanding and being in nature! I spend my days wondering about the natural world and the impact we humans have on it.
What do you do for fun?
I love hiking and being outdoors. I also enjoy doing puzzles with bright colors and patterns. I love animals and have a lot of fun playing with my dog and cat. I often watch birds outside my window and listen to frogs, owls, and coyotes at night. When there is an astronomical event like a solar eclipse, or a comet, I make sure to go to the best spots to observe them.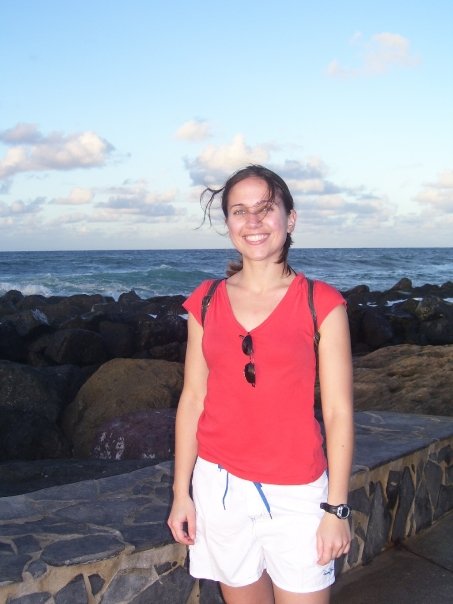 ​​​​​​​
How do you use GLOBE Observer, and how do you plan to use GLOBE Observer in the future?
The data collected through The GLOBE Program's GLOBE Observer app is very versatile and I can use it in many ways. My team and I have been able to study the impact of cloud cover during the 2017 total solar eclipse thanks to citizen scientists that used the app to collect temperature and cloud data. We have also been able to do special data calls, what we call data challenges, to increase the number of observations worldwide all at the same time. This allows us to have enough observations to do comparisons and study our changing climate. Thanks to the great participation in past data challenges (Spring Cloud Challenge in 2018, Fall Cloud Challenge in 2019, the Community Cloud Challenge: Science is Better Together in 2020, and the recent NASA GLOBE Cloud Challenge 2022: Clouds in a Changing Climate) my team is able to compare the total cloud cover reported by citizen scientists with satellite data. (We have a paper accepted in Earth and Space Science and it is soon to be published). With the creation of NASA GLOBE CLOUD GAZE, we are getting additional information only found in sky photographs, taken using the GLOBE Observer app, to create complementary data to ground observations by citizen scientists and satellite data. I hope that future research will be geared towards artificial intelligence and machine learning through the use of sky photographs taken by GLOBE Observer participants.
We have also been able to help teachers integrate ways of using technology in the classrooms through the use of the GLOBE Observer app. With NASA GLOBE CLOUD GAZE, the collaboration between the app and the online project has opened doors to better understanding the importance of clouds in our daily lives.
Why is citizen science important to you?
Citizen science is crucial to the science community, as it can fill in data gaps in areas that are hard to reach and collect observations in multiple frequencies, not just during a field campaign. Observations from citizen science also bring a different perspective that cannot be obtained through instrumentation. Its strongest component is community. Citizen science creates a bridge between people and their observations, connecting micro with macro views of our world. It shows that we are all humans, studying our world in various ways, and all perspectives are equally important.
Any advice for people who want to support citizen scientists?
Just do it! Find a project that sparks your interest and go for it! If you are a researcher, go ahead and use the data. Note that you would probably need to use different statistical techniques to analyze the data than with calibrated instrument data, but the information is valid!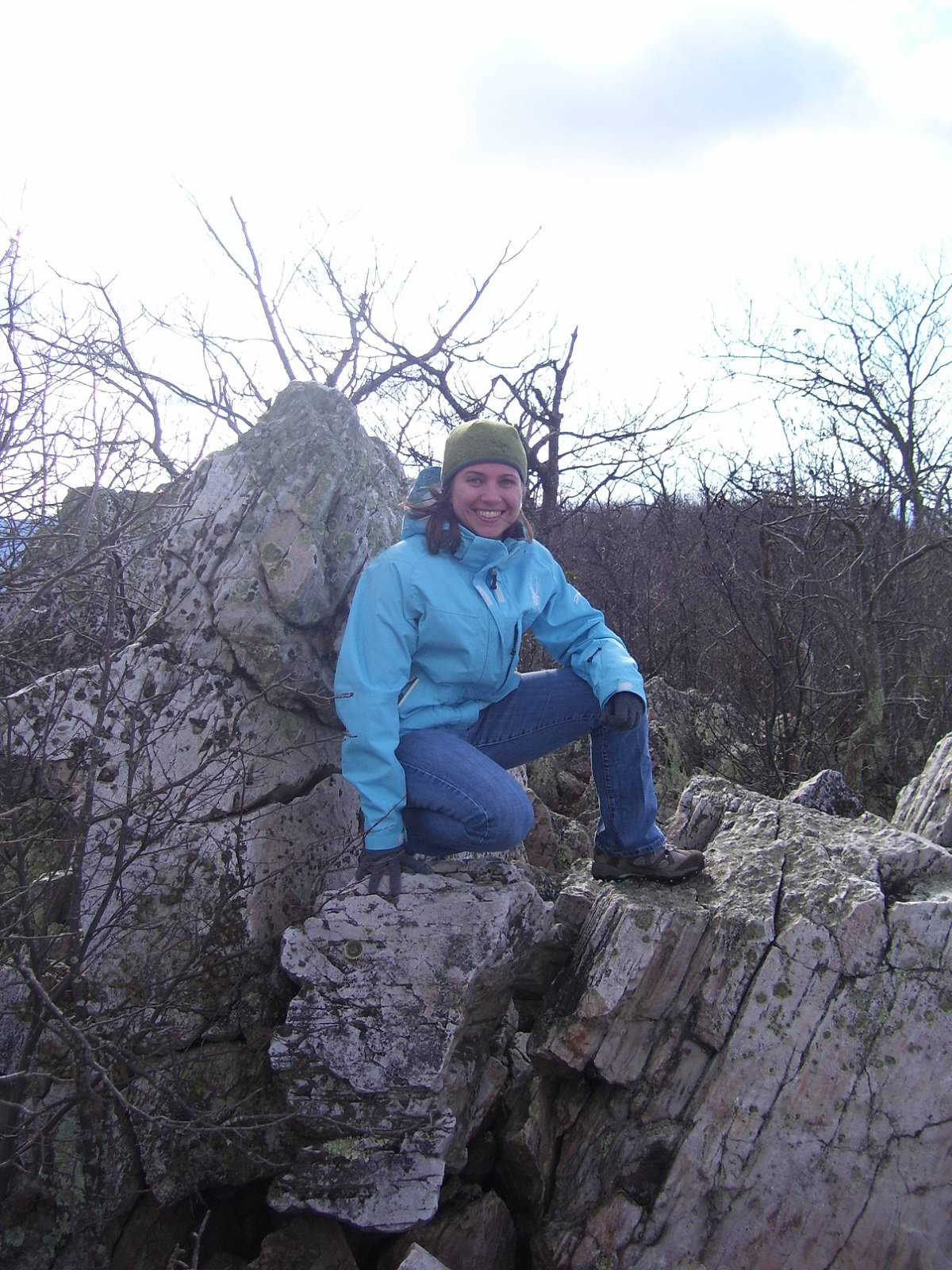 What inspires you?
People inspire me. Over time I realized that you can learn from anyone, no matter their age or what they do. I love seeing the passion in people and in those moments, learning from them. Passion is what brings out your best abilities in life.
Any favorite quote(s) that you would like to share?
Love is all you need. - The Beatles
So true, love of nature is what interests me, but love for people is what drives me. I always remind myself of what love is. As a Latina woman in science, I felt like I had to be tough and carried a pre-notion that I would be treated a certain way. Once I learned to let go and focus on what love is, I've been able to accomplish so much more! That reminder has made me a better scientist as I can work better in a team, by expecting positive things from people, and by being proud of my accomplishments.
These verses also sum up my feelings about love nicely as well:
Love is patient, love is kind. It does not envy, it does not boast, it is not proud. It does not dishonor others, it is not self-seeking, it is not easily angered, it keeps no record of wrongs. Love does not delight in evil but rejoices with the truth. It always protects, always trusts, always hopes, always perseveres. 1 Corinthians 13:4-7
Comments