null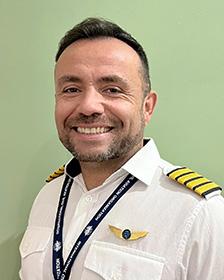 Where are you from?
I was born and raised in Santo André, a city in the state of São Paulo, Brazil! Now I live in a quiet city where I can better connect with nature.
What do you do?
As well as my citizen science work with The GLOBE Program, I am a commercial airplane pilot and International Space Station (ISS) Ambassador for Brazil. I often represent the Brazilian Space Agency as a lecturer, and do incentive travel work in luxurious destinations internationally.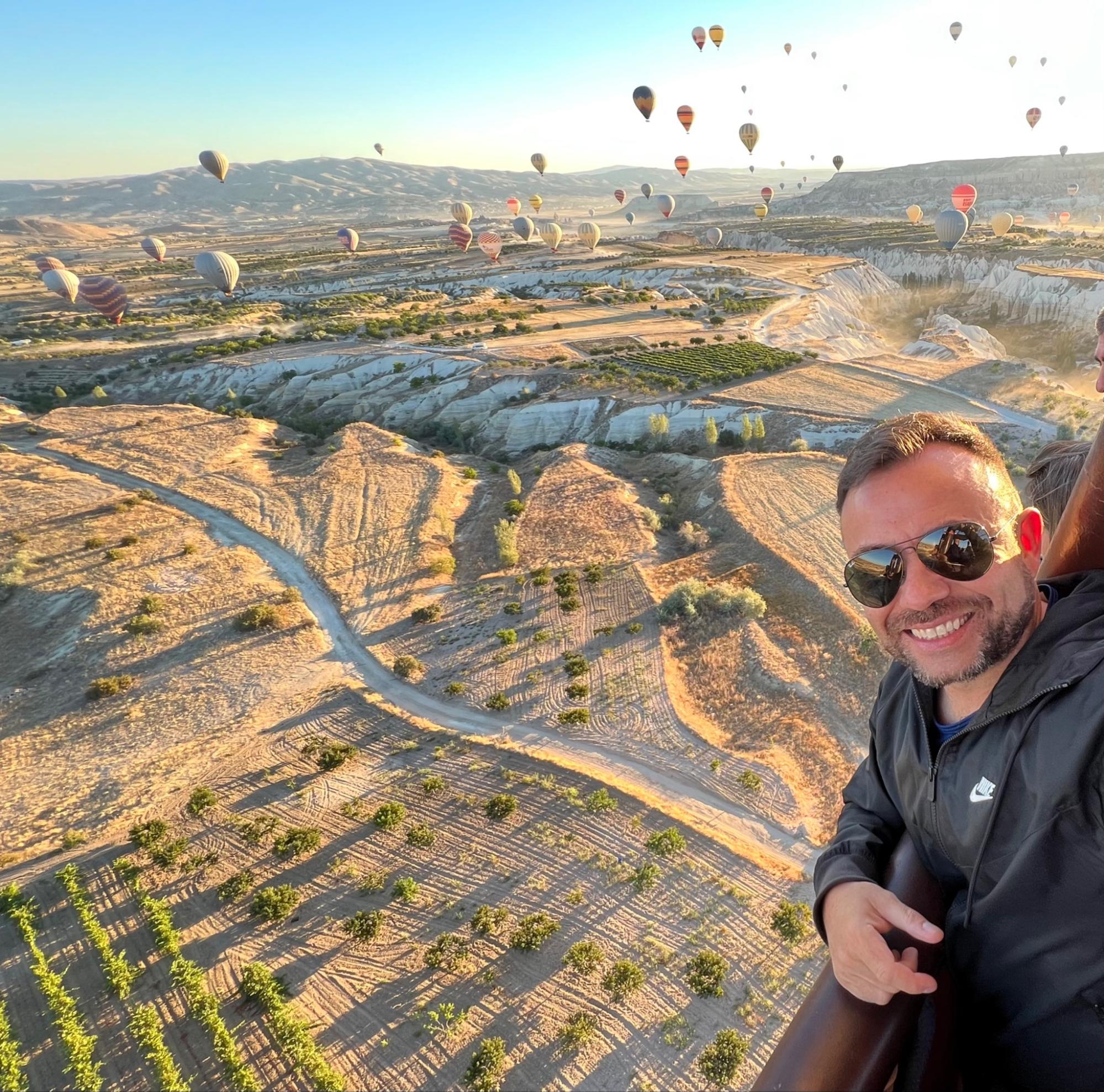 What got you interested in science?
Aviation! When I started studying the physics behind the theory of flight, I was hooked. Later on, I researched clouds and the atmosphere, using GLOBE protocols to help me study for my National Civil Aviation Agency exam!
How do you use GLOBE Observer, and how do you plan on using GLOBE Observer in the future?
I love doing cloud observations! In the near future, I would love to use GLOBE's cloud protocols to improve flight safety, collecting data from airports internationally, discussing the science with other aviators and enthusiasts to build a stronger aeronautical community.
Why is citizen science important to you?
Everyone can be a citizen scientist! Scientific teaching is not just the memorization of formulas and chemicals, but a critical and curious outlook on the world around us. With The GLOBE Program and the GLOBE Observer app, we can all partake and better ourselves, our societies, and our environments. I love watching children's reactions when they interact with me throughout my lectures, seeing their faces light up when discussing aviation and the science behind it truly makes my day. I hope I am inspiring future generations to fly high in their future professions!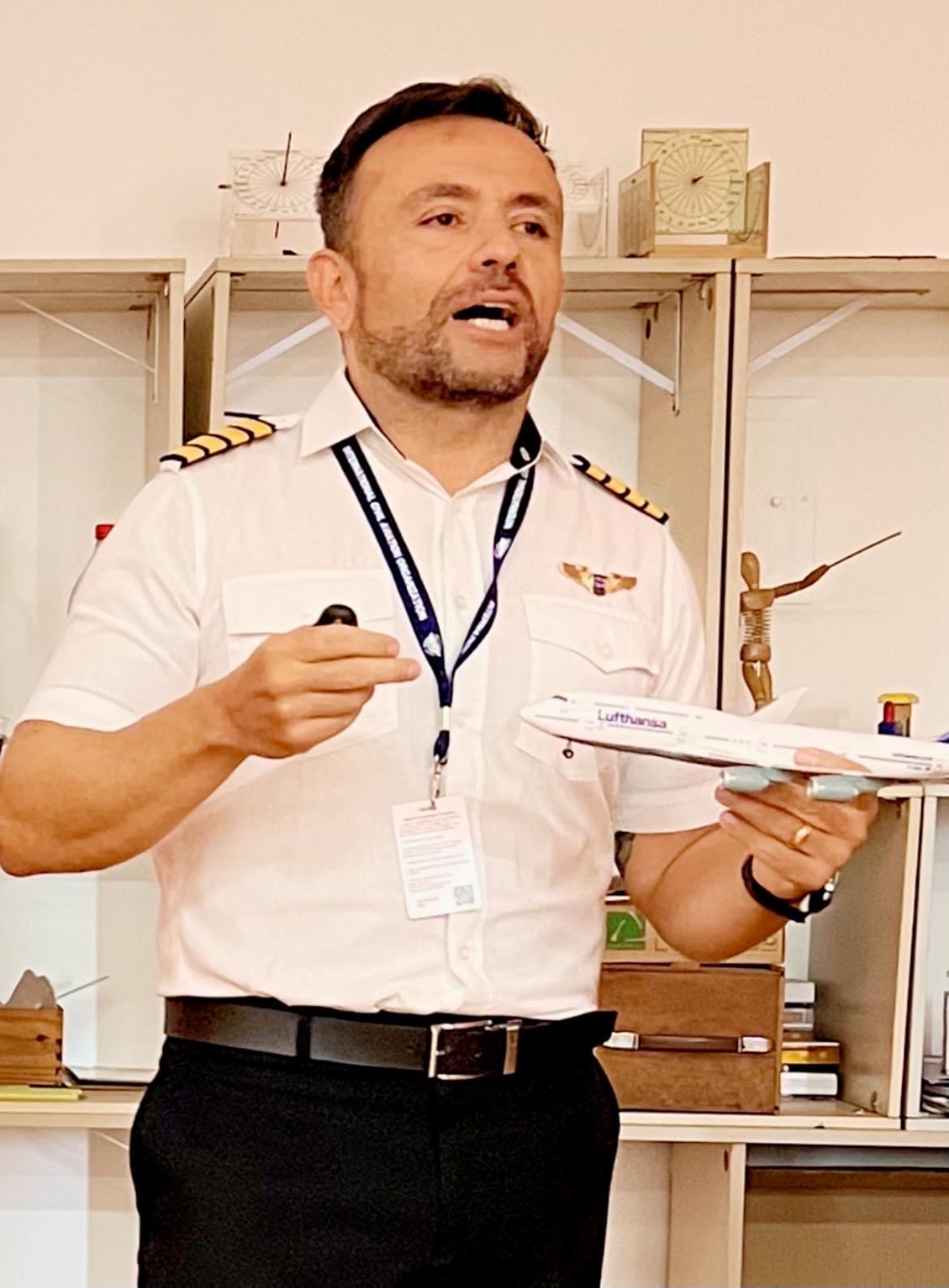 What advice do you have for people just getting into citizen science?
Science is fundamental. Understanding everything from basic procedures, to complex processes, is vital to gaining a better grasp on the world around us. Supporting citizen scientists invests in a global future, and enables us to strive to preserve the planet through this understanding of connections within our environment.
What do you like to do for fun?
I love to play my guitar and my favorite sports are snowboarding and cycling, but nothing compares to flying planes with my son sitting beside me!
What inspires you?
My biggest inspiration is the first Brazilian astronaut, Marcos Pontes, who dedicated his life to science. After travelling to space in 2006 aboard Soyuz TMA-8, Pontes became our country's Minister of Science and Technology.
Do you have any favorite quote(s) you would like to share?
"You can be anything you want as long as you study, work, persist and always do more than what is expected from you." – Astronaut, Marcos Pontes
"The sky has never been the limit!" – Walt Disney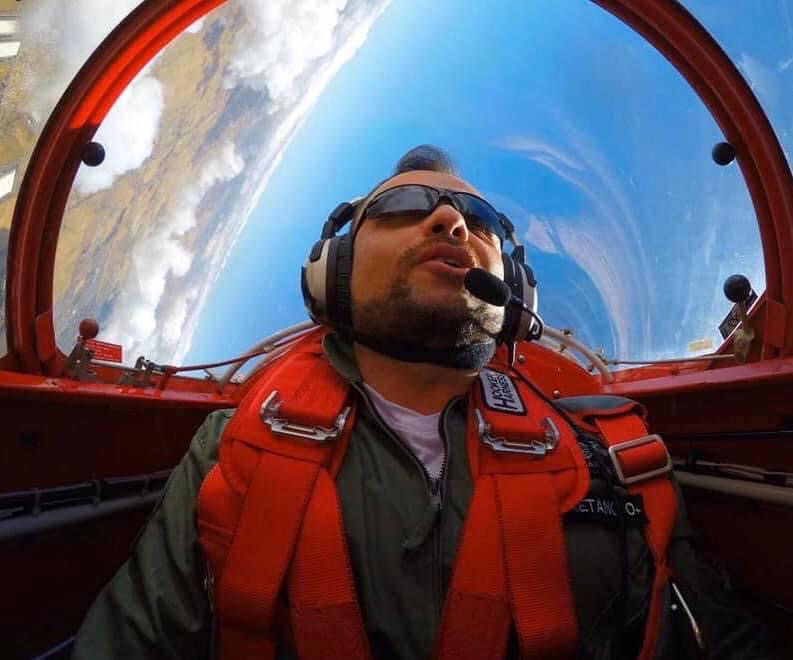 Comments