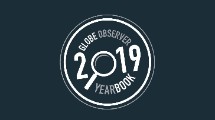 12/20/2019
GLOBE Observer Highlights 2019
Over the course of 2019, you helped us collect data, observe an eclipse, GO on a Trail, do research, and make new friends.
>>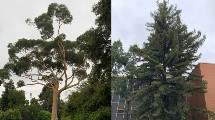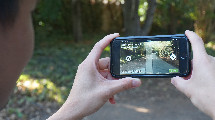 05/29/2019
Follow Lewis and Clark this Summer as a Citizen Scientist
This year NASA and the National Park Service encourage the public to follow in these explorers' footsteps through a new citizen science challenge from June 1 to Sept. 2. Use your smart phone and the NASA GLOBE Observer (GO) app to map land cover along the Lewis and Clark National Historic Trail and elsewhere to assist scientists studying environmental changes.
>>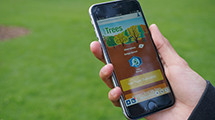 03/26/2019
Help NASA Measure Trees with Your Smartphone
Healthy forests play a crucial role in Earth's ecosystem as growing trees take up carbon from the atmosphere. NASA satellites and airborne missions study forests to see how carbon moves through ecosystems – and now citizen scientists can help investigate this key question as well by using their smartphone to measure tree height.
>>