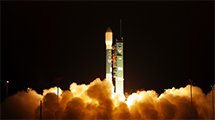 09/15/2023
Five Years of ICESat-2, GLOBE Trees, and the Trees Around the GLOBE Student Research Campaign
Over the last five years, observations of tree height have become a major observation within The GLOBE Program. This is primarily due to several things: The launch of the NASA Ice, Cloud, and land Elevation Satellite-2 or ICESat-2, the start of the Trees Around the GLOBE Student Research Campaign, the release of The GLOBE Program's GLOBE Observer Trees tool, and the ability to compare ground-based tree height observations, from GLOBE, to space-based observations of Earth's tree heights from the NASA Ice, Cloud and land Elevation Satellite-2 or ICESat-2. In this blog, we will explore these various programs and methods of measuring and making sense of tree height observations through historical information, observations, and data metrics over the last five years.
>>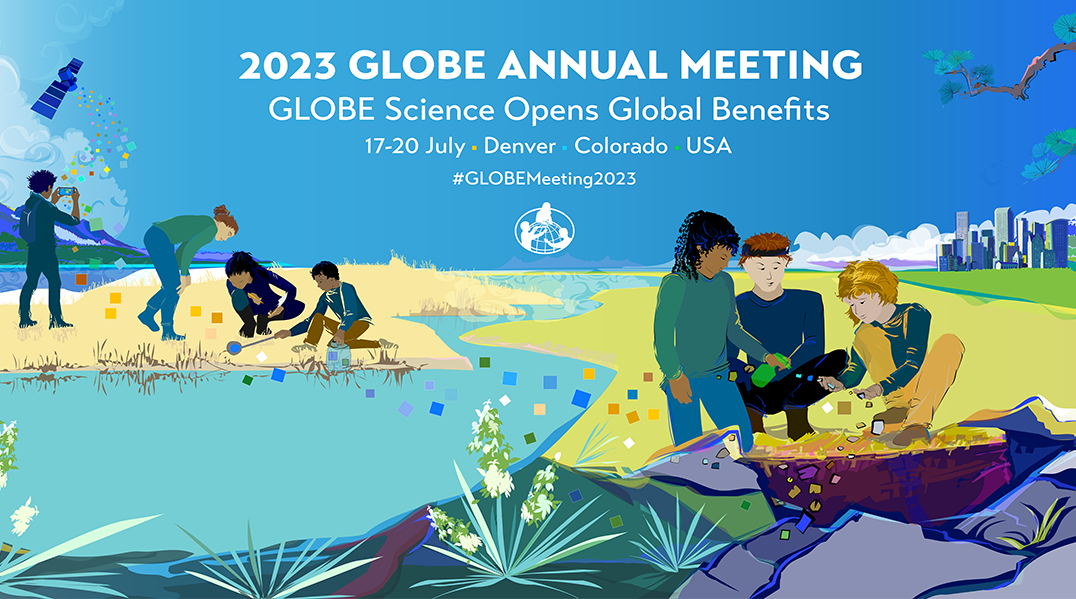 07/31/2023
GLOBE Annual Meeting 2023
The GLOBE Annual Meeting took place in Denver, Colorado, USA from 17-20 July, and showcased a variety of topics and presentations by GLOBE community members and keynote speakers.
>>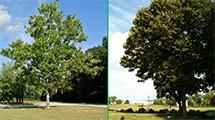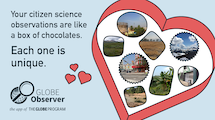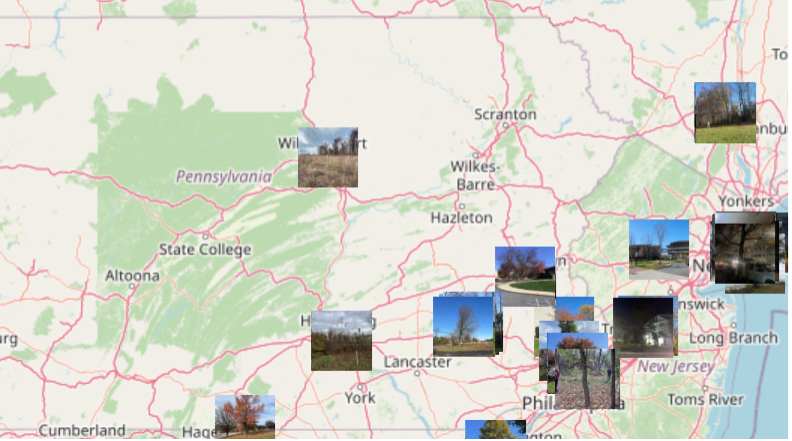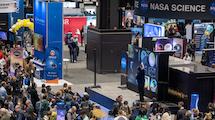 12/29/2022
The GLOBE Program at the AGU Fall Meeting
From 12-16 December 2022, The GLOBE Program and members of the GLOBE community attended the American Geophysical Union's Fall Meeting in Chicago, Illinois, an annual gathering of Earth scientists from around the world sharing their research and discoveries.
>>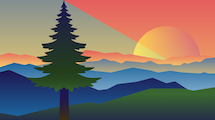 11/22/2022
Trees Challenge 2022 Summary and Wrap-up
From 11 October to 11 November 2022, we asked our volunteer scientists to help us estimate the number of trees in the areas around them and contribute to tree and climate science by sharing their observations of trees. The response was impressive! We received over 4700 observations from more than 750 individual participants! Read more in the challenge summary.
>>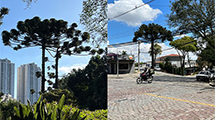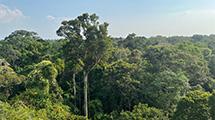 10/19/2022
GLOBE Goes to the Amazon
This is Rusty Low, scientist with the GLOBE Observer Science Team, reporting from the Amazon Rainforest in the Tapajós National Forest, Municipality of Belterra, Para, Brazil for the NASA GLOBE Trees Challenge 2022: Trees in a Changing Climate. My co-author for this blog is Erick Luiz Souza Silva. He is a graduate student at the Federal University of Brasilia.
>>