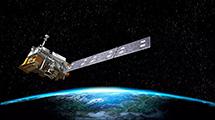 09/21/2022
GLOBE Clouds New Satellite Matching: NOAA-20
The NASA GLOBE Clouds team is excited to announce the upcoming addition of NOAA-20, a new satellite, to the satellite matching capabilities. This means that when you make your cloud observations, you can match your observations to NOAA-20, but what is NOAA-20?
>>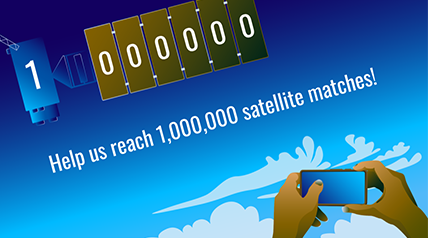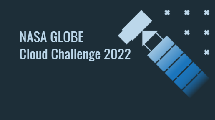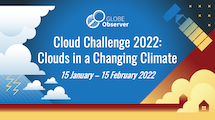 12/16/2021
Clouds in a Changing Climate
We hope you will plan to join us in January for the NASA GLOBE Cloud Challenge 2022: Clouds in a Changing Climate. There are multiple ways to participate and contribute to furthering our understanding the Earth's climate.
>>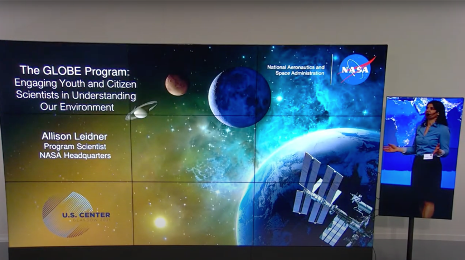 11/15/2021
GLOBE @ COP26
Information about The GLOBE Program was included as part of the NASA presence at the recent 26th United Nations Climate Change Conference of the Parties (COP26) in Glasgow, Scotland.
>>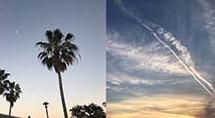 09/03/2021
The Solar Terminator Problem
The NASA GLOBE Clouds team at NASA Langley Research Center (LaRC) launched the (Solar) Terminator Problem, a special intense observation period (IOP) to collect citizen science solar terminator observations. The special IOP was launched to help validate a new satellite cloud detection algorithm.
>>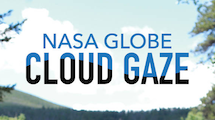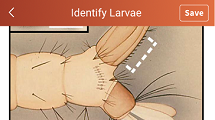 07/12/2021
New Features on the GLOBE Observer App are Now Available!
Monday, 12 July marked the release of a number of changes and additions to the GLOBE Observer app. For GLOBE Observers, the app includes a redesign of the Mosquito Habitat Mapper app (in time for the upcoming Mosquito Habitat Photo Challenge – 25 July to 25 August).
>>