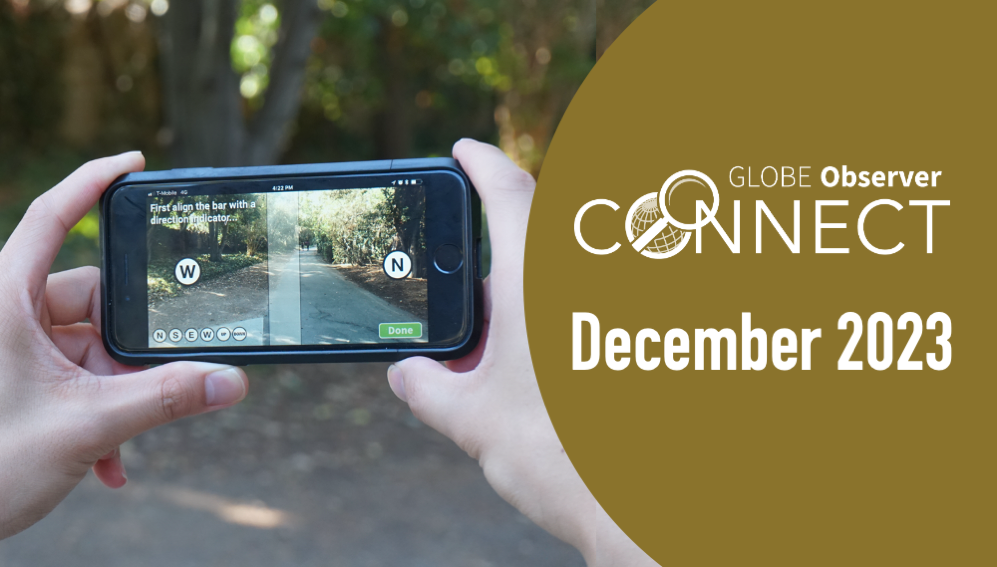 12/14/2023
GLOBE Observer Connect: December 2023
Join us for the December GLOBE Observer Connect session for a conversation with Dr. Di Yang from the University of Wyoming, one of the authors of a recent paper exploring the benefits of multi-directional views from citizen science observers for land cover classification.
>>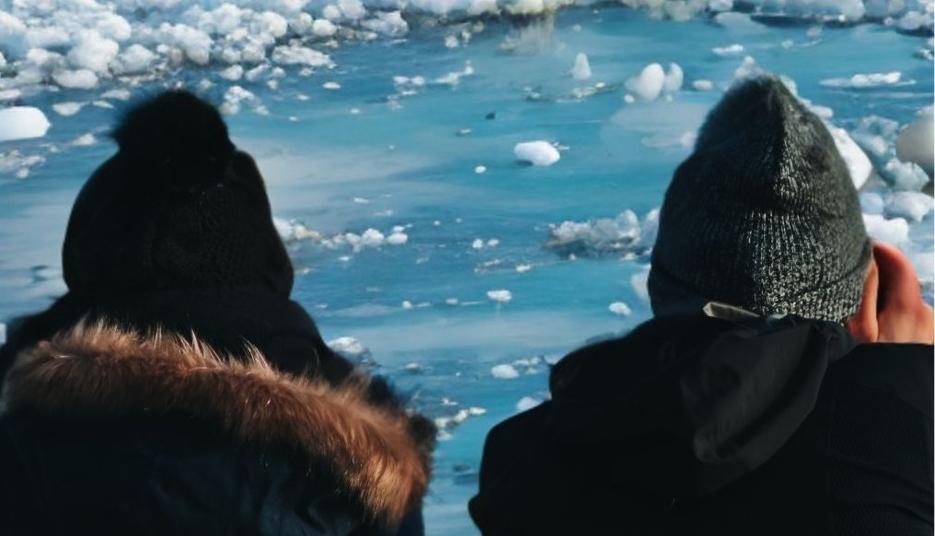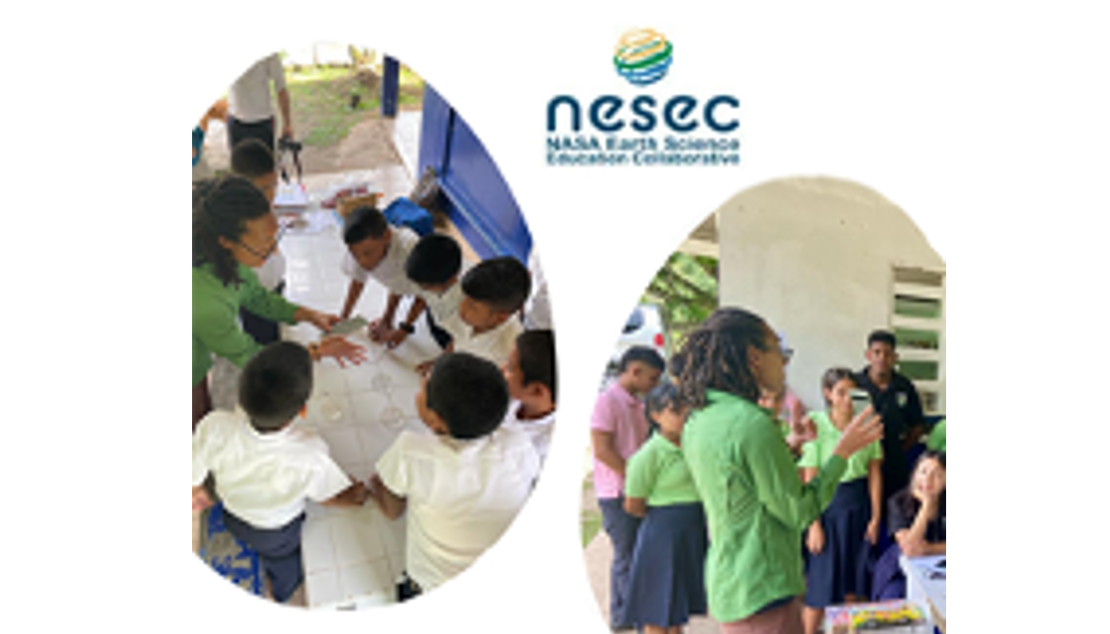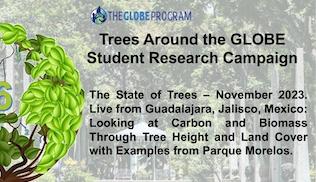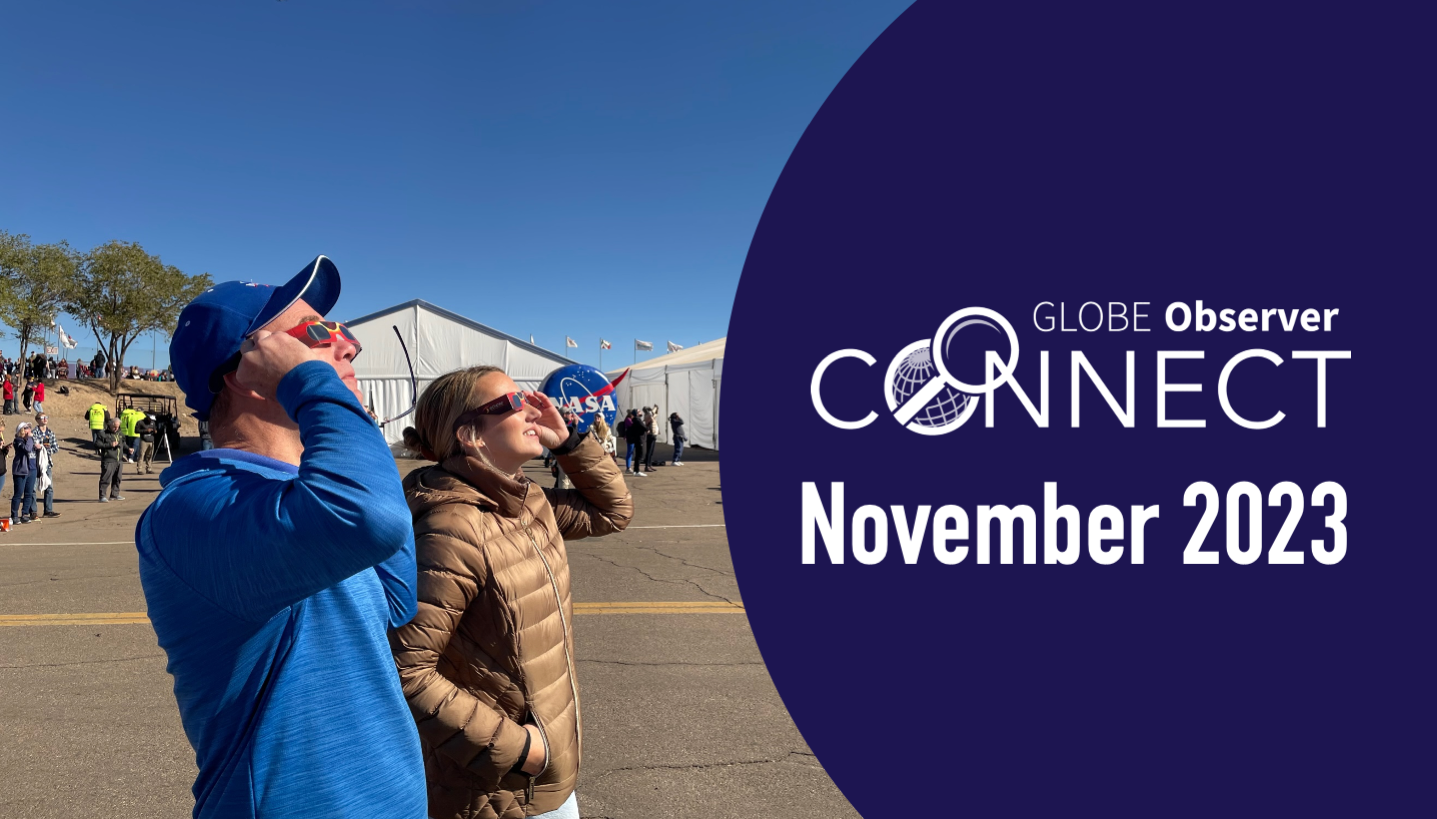 11/09/2023
GLOBE Observer Connect: November 2023
Did you participate in the October annular eclipse with GLOBE or host an eclipse event? Or are you interested in observing the total solar eclipse on 8 April with GLOBE? If so, we want to hear from you!
>>
10/25/2023
In the Clouds: Taking Cloud Observations for NASA
Have you noticed how many different clouds can appear in the sky? Did you know that each one has its very own name? Learn all about these puffy giants with NASA Scientist Marilé Colón Robles and discover how clouds affect you and the world around you every day.
>>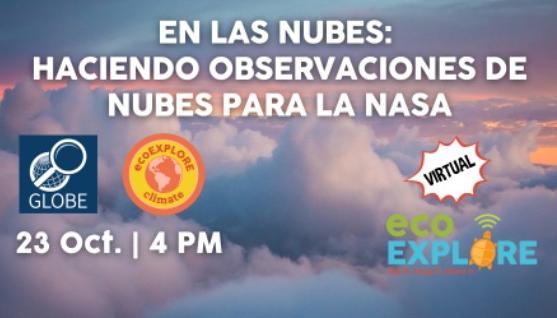 10/23/2023
En Las Nubes: Haciendo Observaciones de Nubes para la NASA
¿Has notado todos los diferentes tipos de nubes que pueden aparecer en el cielo? ¿Sabías que cada uno tiene su propio nombre? Aprende todo sobre estos gigantes abultados con la científica de la NASA Marilé Colón Robles y descubre cómo las nubes te afectan a ti y al mundo que te rodea.
>>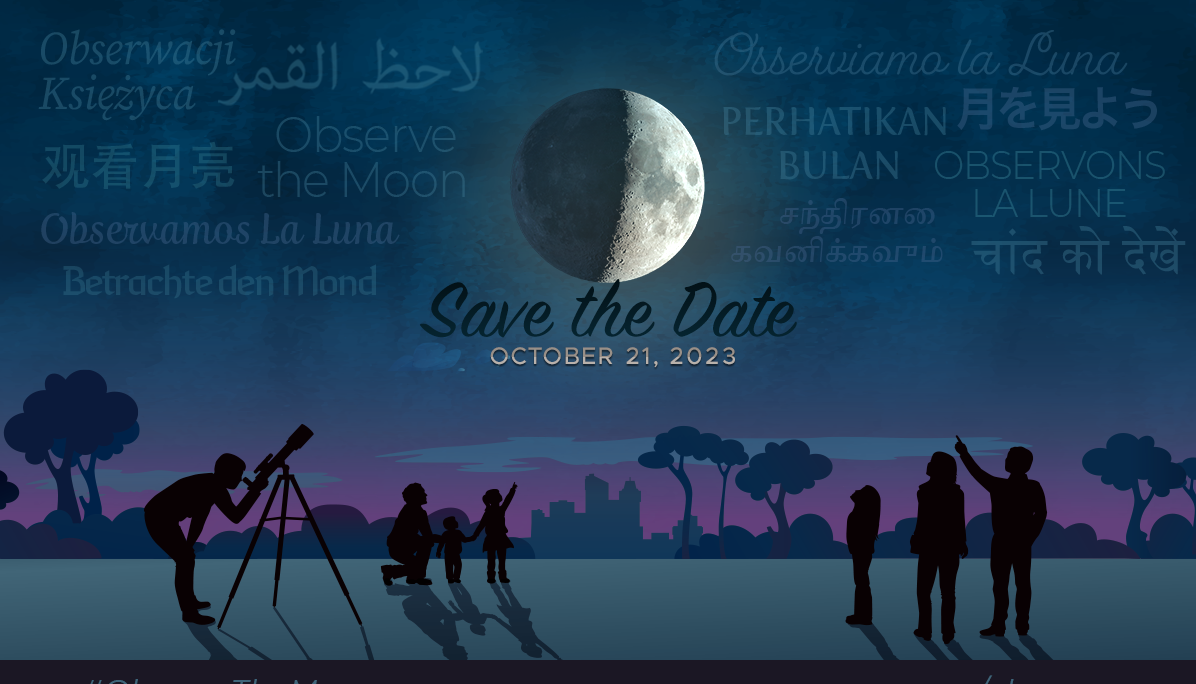 10/21/2023
International Observe the Moon Night
Saturday, October 21 is International Observe the Moon Night! It's a day each year when everyone on Earth is invited to observe, learn about, and honor our cultural and personal connections to the Moon.
>>
10/14/2023
Annular Solar Eclipse
On 14 October 2023, an annular eclipse will take place in North, Central and South America. If you are in that region, you can collect data about the effects of the eclipse on the atmosphere. Learn more about how to collect data on the GLOBE Eclipse landing page. And for those leading programs related to the eclipse, we also have an Eclipse Toolkit for Informal Educators.
>>