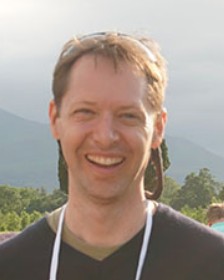 Peder Nelson
Researcher/Instructor
"We all have questions about where we live and the health of our environment. Citizen science provides the tools, methods, and resources to help answer some of these questions. Involving people in citizen science data collection increases their confidence in decisions that affect their communities, regions, or world. In my science, I want others to see the unique perspective that satellite data provides both spatially and temporally (you can time-travel now!)."
>>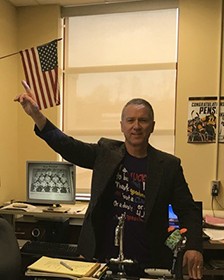 Mr. Gary Popiolkowski
Citizen Scientist - Teacher
"It is my goal to excite students about what is around them, as I tell them when we are outside exploring, "Look up, look down, and look around". Too many times they miss the cool and interesting things that are out there. So being a citizen scientist helps them enjoy these wonderful gifts and realize we can make a difference."
>>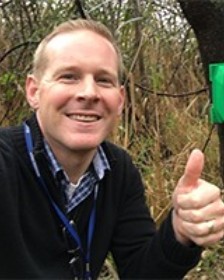 Jeff Bouwman
Citizen Scientist -- Science Teacher
"It is my job to provide real-world learning opportunities and to encourage my students to take a closer look at our planet. I believe we need more informed citizen scientists in this world. My personal mission statement is simple, #GettingScienceDone!"
>>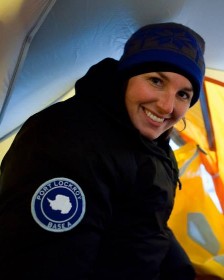 Lauren Farmer
Citizen Scientist
"By facilitating citizen science programs in Antarctica and the Arctic, I am doing my part to contribute to a better understanding of these regions. I also hope I am inspiring our guests to return home as ambassadors for the citizen science movement."
>>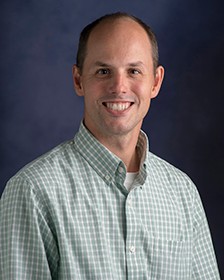 Mr. Kristopher Bedka
Research Scientist at NASA Langley Research Center
"You don't have to have a formal degree to be interested in and participate in science."
>>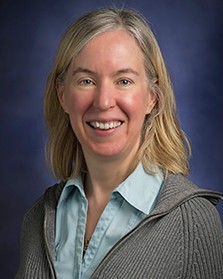 Dr. Lin Chambers
Physical Scientist at NASA Langley Research Center
"Scientists cannot possibly be everywhere all the time to observe our environment, so engaging citizen observers is a very helpful way to get additional insight into Earth-system processes."
>>