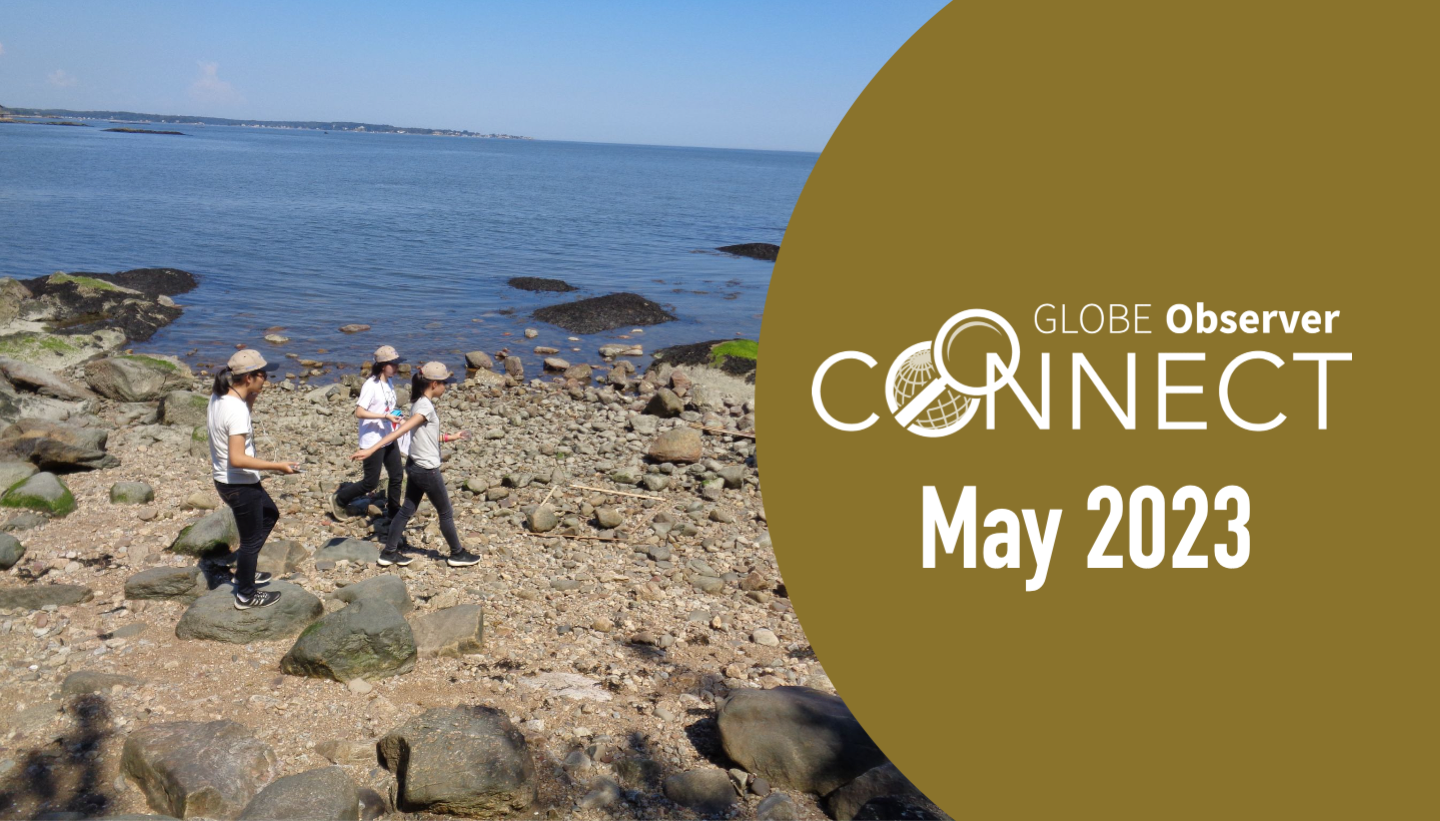 03/09/2023
CANCELLED GLOBE Observer Connect: March 2023
MARCH EVENT CANCELLED - STAY TUNED FOR DETAILS ABOUT OUR APRIL EVENT! Join us for GLOBE Observer Connect, a new series of short conversations about GLOBE data, science, and the latest updates. For our first conversation, Peder Nelson, science lead for the Land Cover tool and a researcher in the College of Earth, Ocean and Atmospheric Sciences at Oregon State University, will talk about the surface conditions information we collect in the app, especially snow cover, and how that data can be applied to a wide range of research topics. After his brief presentation, there will be a chance for a discussion and questions.
>>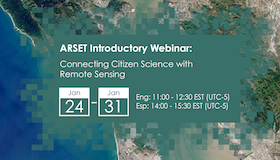 01/24/2023
Webinar Series: Connecting Citizen Science with Remote Sensing
NASA's Applied Remote Sensing Training Program (ARSET) has opened a new open, online introductory webinar series: Connecting Citizen Science with Remote Sensing. This 3-part training, delivered in English and Spanish, will provide attendees an overview of citizen science efforts that use Earth Observations combined with ground-based information in the fields of climate change, sustainable development, ecosystem monitoring and characterization, drought, and land cover or land-use change, and will highlight case-study examples of successful citizen science projects, with some examples from NASA supported projects and activities.
>>