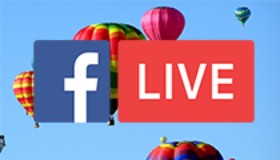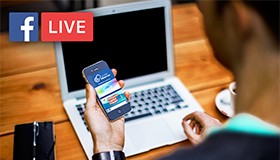 06/06/2017
Facebook Live
Ever wonder how an app for NASA is developed? Learn how in a special Facebook Live event.
>>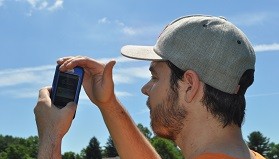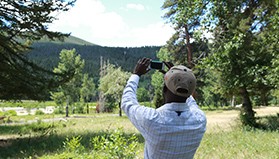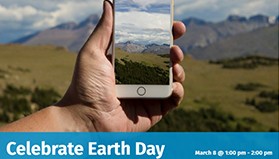 03/08/2017
Celebrate Earth Day with NASA's GLOBE Observer
Learn how your library can celebrate our planet on Earth Day and beyond through NASA's GLOBE Observer (GO) citizen science project. Library patrons can contribute to NASA Earth science by downloading the free GO app, observing the sky, and contributing their observations to this international program.
>>