Trees Family Guide - Navigation
Trees Family Guide - Saplings

Trees Family Guide - Saplings
Choose between the Trees Science Journeys below for teens and adults (from about age thirteen and up). The four thematic topics are: Tree Height, Trees and Carbon, Impacts on Trees, and Trees as Habitats.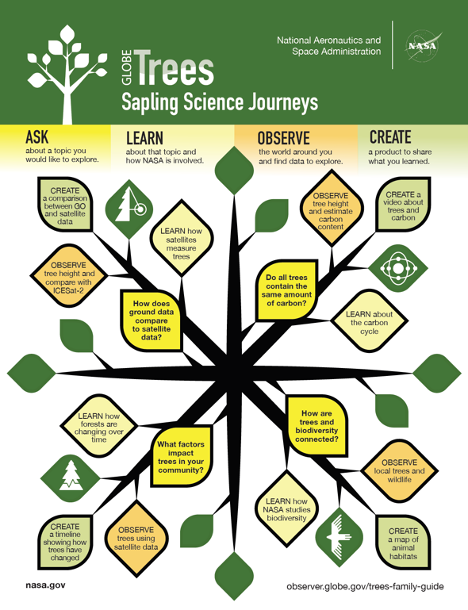 Sapling Science Journeys Activity Tracker
A one-page activity tracker to accompany the Sprout Science Journeys, following the guided process to ask about a topic to explore, learn about that topic and how NASA is involved, observe the world around you and collect data, a create a product to share what you learned.
Trees Family Guide - Saplings - Main
Tree Height
Ask: How does ground data compare to satellite data?
Scientists use various tools to measure the height of trees. There are pros and cons to using different tools, so it's important to understand the limitations of each, and sometimes use multiple measurement techniques to collect data.
Learn: Learn how satellites measure trees.
Learn about NASA missions that measure surface height (including trees), and the role that citizen science can play within the scientific community.
Observe: Observe tree height and compare with ICESat-2.
Use the GLOBE Observer app and the Trees tool to measure trees near you. Then explore your observations and data from other citizen scientists in the GLOBE Visualization System. See if you can find a satellite match from the Ice, Cloud, and land Elevation Satellite (ICESat-2)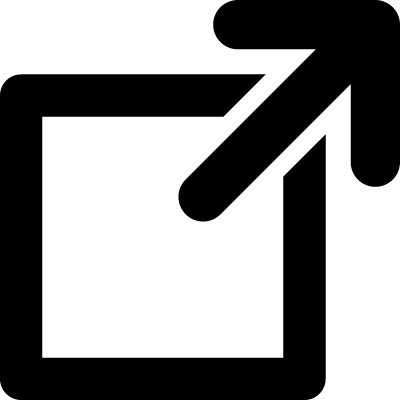 using OpenAltimetry.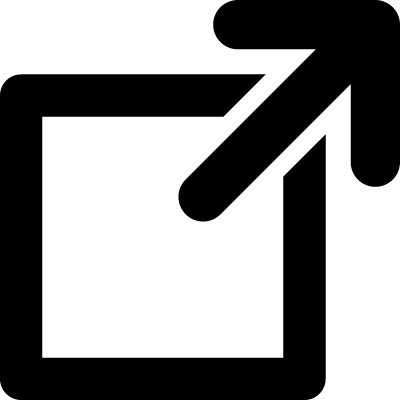 Create: Create a comparison between GLOBE Observer and satellite data.
Compare the citizen science observations of tree height and the data from ICESat-2. Create a poster showing the advantages and disadvantages of each method of data collection. An interactive way to share your findings is by using a StoryMap. Here's an example of a StoryMap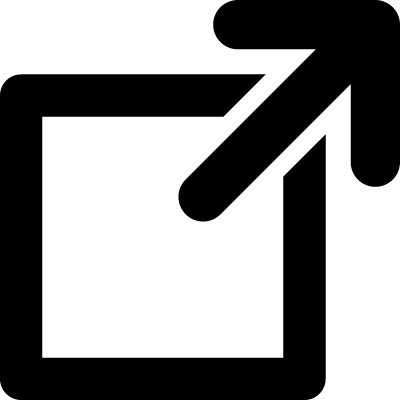 created by St. Michael School in St. Venera, Malta, part of GLOBE Malta.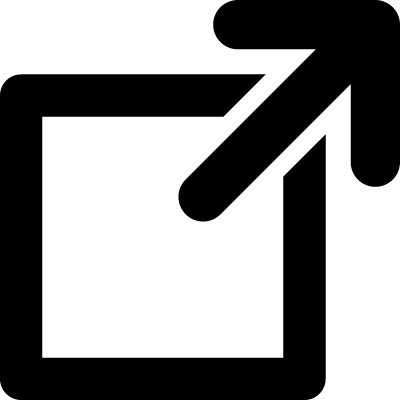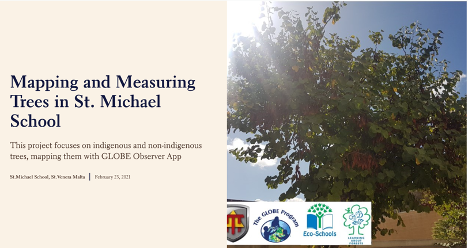 Impacts on Trees
Ask: What factors impact trees in your community?
Trees thrive in particular conditions. Those conditions can change slowly, as in climate change, or more quickly, as during a drought, wildfire, or insect infestation. All of these factors affect the health of trees and forests.
Learn: Learn how forests are changing over time.
Learn how trees and forests play a critical role in impacting Earth's climate, support much of the world's biodiversity, and regulate water quality and availability
Watch this video to learn about a method of mapping satellite data that reveals the hidden stories of forests in the Pacific Northwest.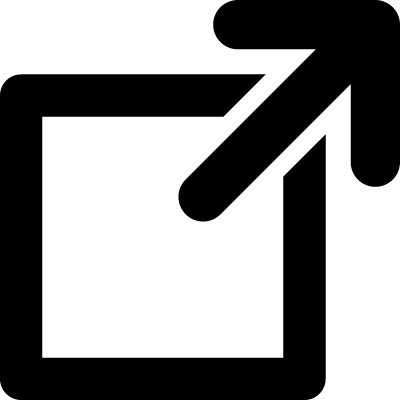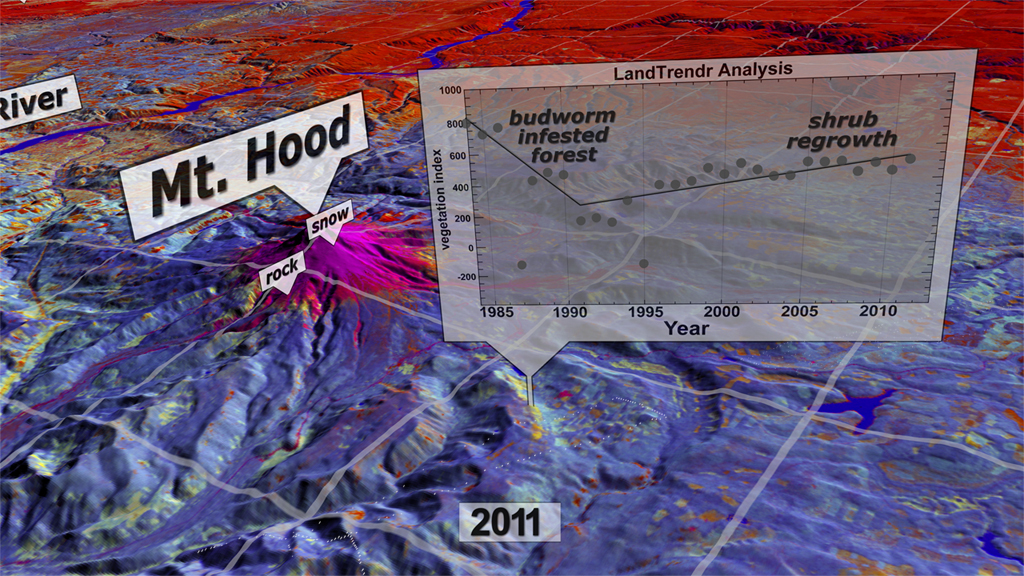 Observe: Observe trees using satellite data.
Use the dashboard from ResourceWatch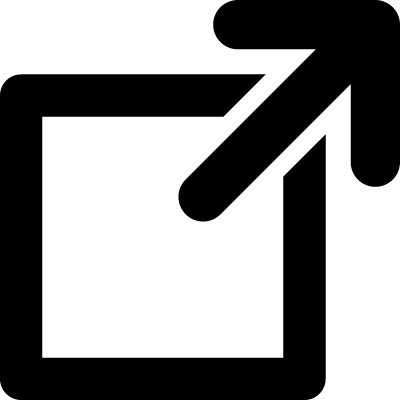 to explore the importance of forests and use various satellite datasets to see how worldwide forests are changing.
Create: Create a timeline showing how trees have changed.
How have trees changed in your area (or another area of interest) over time? You can use the information you learned from the ResourceWatch portal, or interview someone who has lived in the area for an extended period of time and has seen the trees and land cover change over time.
Trees and Carbon
Ask: Do all trees contain the same amount of carbon?
Trees store carbon. Knowing when trees take in carbon and when they release it into the environment, as well as how much carbon they store, is important for understanding their role in the carbon cycle.
Learn: Learn about the carbon cycle.
Learn why we need carbon, and how that need is entwined with one of the most serious problems facing us today: global climate change
Observe: Observe tree height and estimate carbon content.
Use the GLOBE Observer app and the Trees tool, plus a tape measure (or string and ruler) to measure both tree height and circumference. You can use the MyTree calculator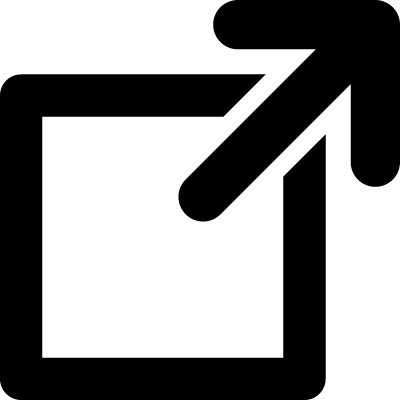 to find the carbon content.
Create: Create a video about trees and carbon.
Create a video showing the estimated amount of carbon the trees around your neighborhood.
Trees as Habitats
Ask: How are trees and biodiversity connected?
Trees can provide shelter and food for a variety of animals. When trees disappear, the animals that depend on them do too, ultimately resulting in fewer species, in other words, less biodiversity.
Learn: Learn how NASA studies biodiversity.
Here are two articles discussing how habitat change affects animals:
Read about 30 years of habitat change for the northern spotted owl of the Pacific Northwest in the United States.

Read about a study projecting habitat loss for 1700 vertebrate species as they are affected by human land-use and encroachment, such as urban development and deforestation.
Observe: Observe trees and wildlife.
Conduct a "bioblitz" in your area: Choose a set amount of time, for example an hour, and go outside to look for as many different organisms living in and around trees as you can. You can take notes in a science journal of the types and quantities of organisms you see, or use an app like iNaturalist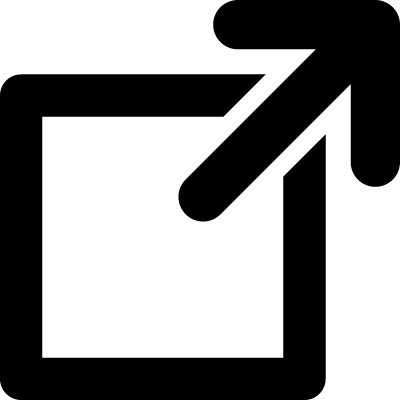 to document your observations.
Create: Create a map of animal habitats.
Reflect on where you found organisms and their habitats during your bioblitz. Create a map of your observations. For help making your map, check out the Making a Map activity and accompanying map-making demonstration video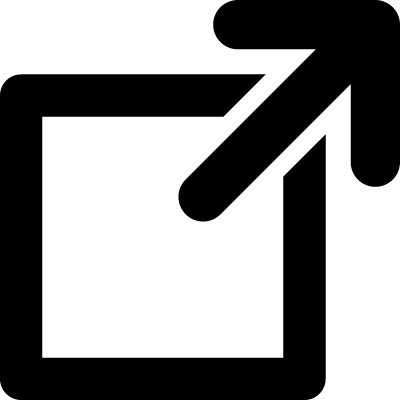 .
Additional Resources