null
You Better Beleaf it: NASA GLOBE Program to Host 2021 Trees Community Challenge
04/08/2021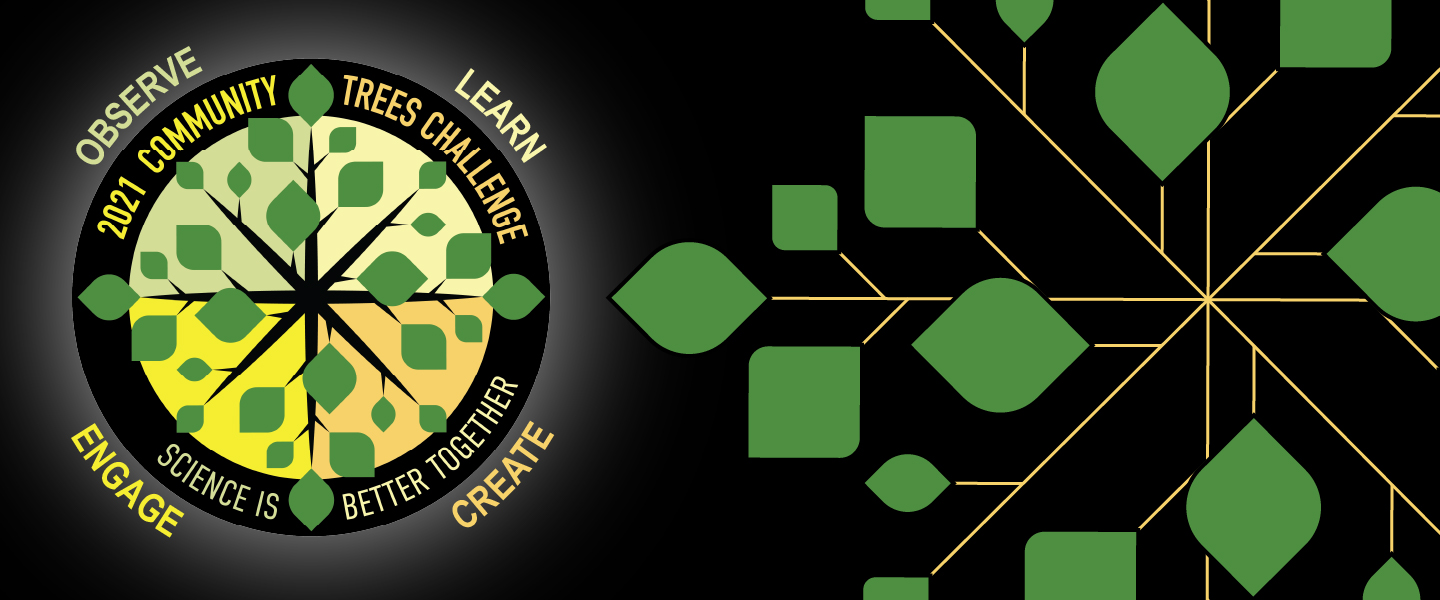 Beginning 15 April, The GLOBE Program will host the 2021 Trees Community Challenge, aimed at making science better together by encouraging participants to collect data and learn all about trees.
Using the Trees Challenge Activity Tracker, participants can pick and choose activities - or complete all of them – to become members of the NASA citizen science community. Activities include taking a tree height observation, writing a tree poem and sharing stories about trees that are special to you on social media.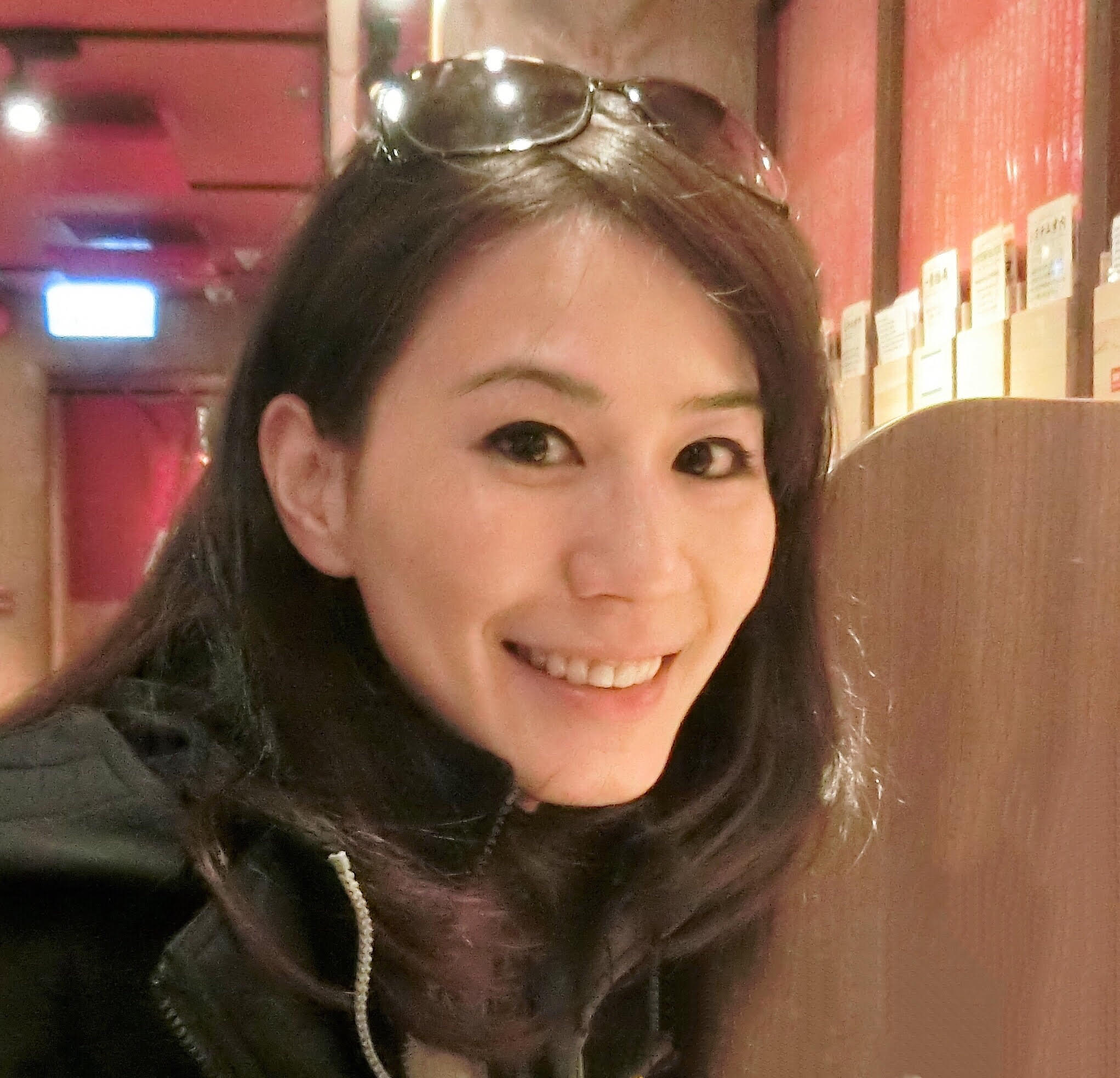 Vivienne Byrd, a librarian leading the system-wide STEAM and Neighborhood Science Initiative at Los Angeles Public Library (Los Angeles, California, USA), said such programs can help students develop a sense of environmental literacy. Byrd said that before participating in citizen science programs, such as GLOBE, students sometimes don't see the relevance of global environmental issues in their own lives.
"By having you participate in these neighborhood science programs, you can see that a lot of these issues that you're learning, these global issues, they're happening in your own backyard," Byrd said. "By knowing this, they can do something to improve or to change the environment."
Byrd added that the virtual community challenge can help people who are normally shy participate more, and can bring people together from different countries to one online location.
Rooted in a desire to create a sense of community during a period of isolation, GLOBE shifted from an individual challenge to a community challenge in response to the COVID-19 pandemic. The community challenge emphasizes working together virtually to learn, collect data and share with each other. In 2020, the community challenge focused on clouds, with participants doing everything from starting a nature journal to creating a cloud in a jar.
Ramona Mercieca, a GLOBE deputy country coordinator and geography teacher at Gozo College in Malta, said that during the pandemic, she has used GLOBE to continue virtual education. From coordinating video calls to a partner school in Israel to hosting online demonstrations at a local park, GLOBE has provided the unique opportunity to combine both culture and science into her lesson plans, she said.
"We find new ways of how we can expose students to science," Mercieca said. "They were not just using the GLOBE Observer app and making cloud observations, but they also measured weather and air temperature. And students all join virtually."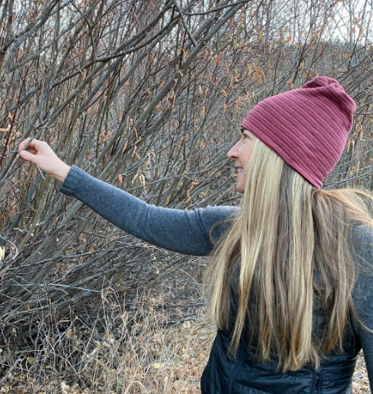 Participants in this year's challenge can work together as a family or with a group of friends by creating a virtual team. However, the activities can be completed just as effectively by individuals.
The data participants collect, such as tree heights, can be valuable to the NASA scientific community. Dr. Nancy Glenn, a professor in the Department of Geoscience at Boise State University in Idaho, said the citizen science data can provide a more holistic view of a region.
"It takes a whole community to understand science," Glenn said. "We can learn from each other. Observations citizen scientists make might be different than the observations someone like me, who has a directed approach in the field, might make. Marrying those types of observations is really important."
Glenn added that tree observations can contribute to a better understanding of how much carbon we have stored above ground and the structural diversity of different groups of trees.
Paul Montesano, a research scientist at Goddard Space Flight Center in Greenbelt, Maryland, said tree observations might also teach observers about the past and present growing conditions of their site, the age of the trees and more, depending on how many trees are surveyed.
He added that participation in the GLOBE Observer challenge contributes to the meaningful gathering of scientific data, which is valuable for everyone involved.
"When citizens are engaged in basic processes of understanding what's around them, there's a better appreciation for some of the mysteries scientists are trying to crack open and learn more about," Montesano said. "They can come up with their own questions and begin thinking of what it might take to answer questions."
To learn more about this year's challenge, you can visit the challenge website.
Comments