null
NASA GLOBE Observer's Weekly Roundup: 3-9 September 2017
09/09/2017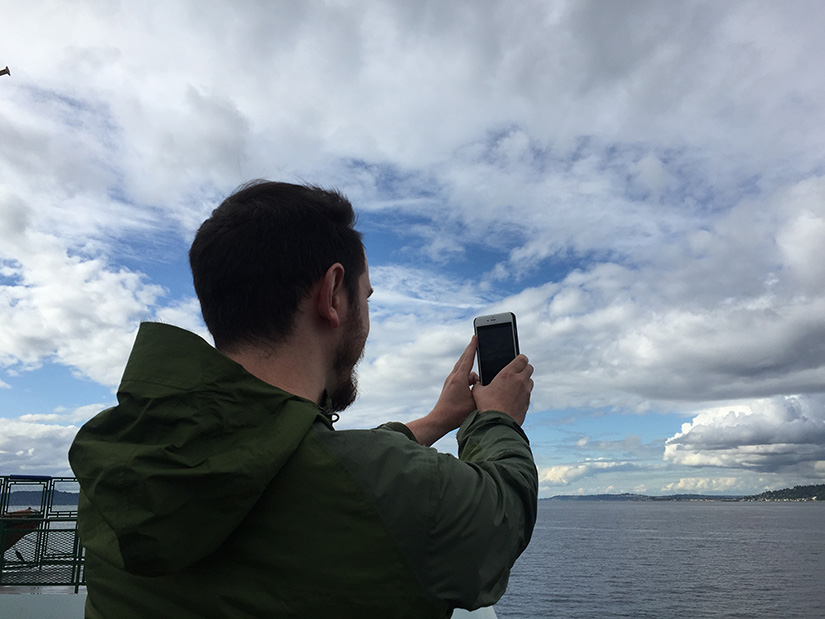 And we're back. So many fun events and moments to remember from #Eclipse2017. Plus, do you have plans for the long weekend? This and more in this week's edition of the roundup.
1. THANK YOU: GLOBE Observer team members (including myself) were sent all over the nation -- we were pleased to meet and talk with you all. Thank you for your interest and dedication to citizen science.
We also want to thank all of our citizen scientists who contributed over 100,000 (and still counting) measurements during the solar eclipse on 21 August. Check out the link below for fun visualization of all of the measurements with the shadow of the eclipse inserted.
2. PLANS: It's Labor Day weekend! Have any citizen science plans while enjoying time with friends and family out of doors? How about taking some cloud measurements or mapping mosquito habitats? Summer may be winding down, but mosquito season is still going strong. And mosquito bites are anything but fun. How do you keep #mosquitoes from biting you and possibly transmitting dangerous diseases? You can find out some of the research-based ways to prevent and control mosquitoes in the first link below.
3. MEGACAST: Did you miss or want to watch again the eclipse NASA EDGE Megacast? Check it out in the link below. Look at 2:02 and again at 2:48 for a familiar face and all about NASA GLOBE Observer and the eclipse.
Plus, if you want to print out an eclipse souvenir, you can also find the eclipse poster in the link below as well.
4. DATA SUBMISSION: Have you submitted your eclipse data yet? If you see a red notification within the app then you may have observations to submit. The link in the below will step you through the submission process.
5. WEEKLY VIDEO: See cloud observation submissions from eclipse day (21 August) on our Facebook page. And don't forget to share your favorite photos with us by tagging us on Facebook and Twitter: #NASAGO.
Comments