null
NASA GLOBE Observer's Weekly Roundup: 28 Oct. - 3 Nov. 2018
10/28/2018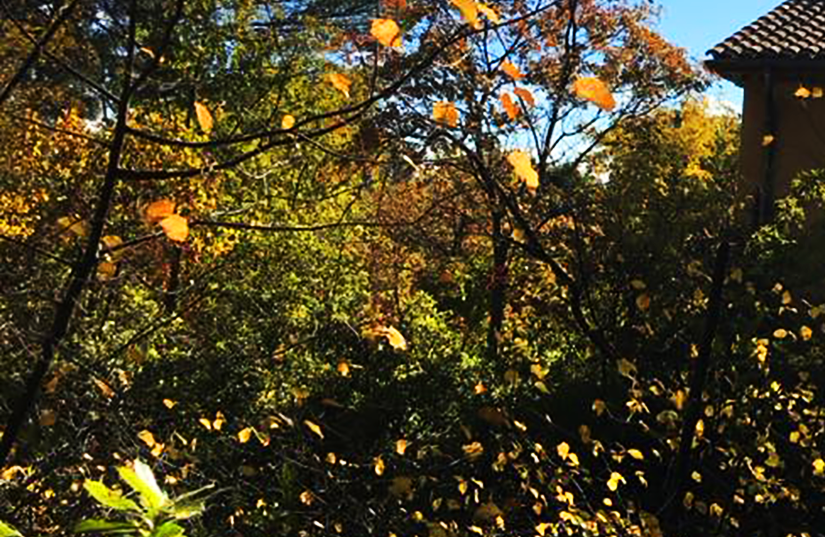 Happy almost-Halloween, everyone. This and more in this week's edition of the roundup.
1. FALL FOLIAGE: Have you been noticing color changes in the landscape around you? How about fall foliage? You can capture what you see with the Land Cover tool within the GLOBE Observer app. And if you haven't seen it already check out the some NASA's favorite fall foliage space views of Earth in the link below.
2. PUMPKINS: Want to learn how to carve a pumpkin like a NASA engineer? Get tips and how to's, as well as see some examples from NASA Jet Propulsion Laboratory's annual pumpkin carving contest in the links below.
3. VAMPIRES: Do you believe in vampires? Nah, me neither. But mosquitoes are pretty dangerous and perhaps the worst blood suckers in the world. Read the article linked to in the below to learn more about mosquitoes and the diseases they spread. Afterwards, use the app to identify and eradicate mosquito habitats.
4. COSTUMES: If you are planning a NASA or space themed costume this year, then you should definitely post it on social media and be sure to tag @NASA and use #NASAcostume in your post. Check out last year's costumes in the link below.
5. WEEKLY VIDEO: This week check out our favorite cloud images from all around the world. You will notice quite a few cirrocumulus and altocumulus skyscapes.
Comments