null
NASA GLOBE Observer's Weekly Roundup: 19-25 August 2018
08/19/2018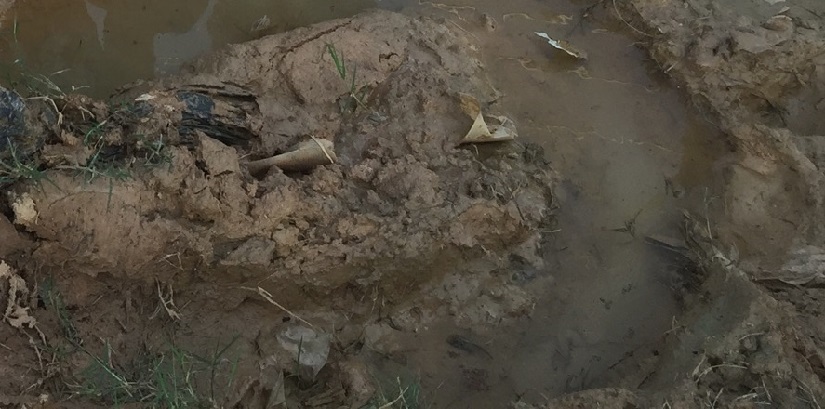 Mosquitoes, disease prevention and citizen science. This and more in this week's edition of the roundup.
1. WORLD MOSQUITO DAY: Monday is #WorldMosquitoDay. Follow along all this week on NASA GLOBE and The GLOBE Program's social media accounts for special footage and information about mosquitoes, and help in the fight against vector-borne diseases.
2. DID YOU KNOW: Mosquitoes kill more people each year then all of the other deadly animals combined, and is in fact the deadliest animal on Earth. This creature, by the spread of disease, kills over 725,000 people each year. Sharks only kill 10.
3 MALARIA: World Mosquito Day commemorates Ronald Ross's 1897 discovery that female mosquitoes transmit malaria from person to person.
Ross, a British doctor, was studying the transmission of malaria while working for the Indian Medical Service. Ross' discovery "laid the foundation for successful research on this disease and methods of combating it," said the Nobel committee in recognizing Ross's work. Ross was awarded the Nobel Prize in Physiology or Medicine in 1902.
4. GLOBE ZIKA: There are so many ways you can help stop the spread of disease. Diseases that mosquitoes spread (think malaria, Zika and West Nile). One, you can simply dump out or remove standing water (see the picture above for an example). This is where mosquitoes like to hatch and mature. But you can also take an even more active role by downloading the GLOBE Observer app and using the Mosquito Habitat Mapper tool within the app. Your observations will aid scientists in predicting and eradicating mosquito populations.
You can also access resources and take part in a global project by checking out the GLOBE Zika Educations and Prevention Project in the second link below.
5. WEEKLY VIDEO: And we don't want to forget clouds this week. Here are our favorite cloud observation submissions from the past week from all around the world. Next week look for a Mosquito Habitat Special Edition video on NASA GO's Facebook page.
Comments