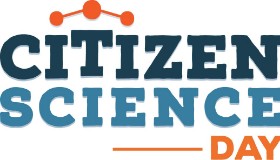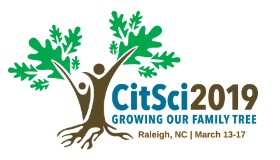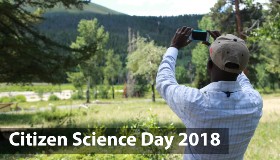 04/14/2018
Citizen Science Day 2018
Citizen Science Day celebrates the contributions of citizen scientists to a variety of STEM fields and empowers citizens to use science to gain a better understanding of the world around them. Join organizations from around the world celebrating the power of citizen science, for Citizen Science Day 2018 on April 14th, 2018.
>>
03/23/2018
Facebook LIVE: World Met Day
Join the World Meteorological Organization (WMO), the GLOBE Program, and NASA GLOBE Observer for a Facebook LIVE on World Met Day. Tune in Friday, March 23rd at 2:30 p.m. UTC. to learn about weather, clouds and citizen science with Jessica Taylor and Marilé Colón Robles of NASA Langley, and Secretary-General Petteri Taalas of the WMO.
>>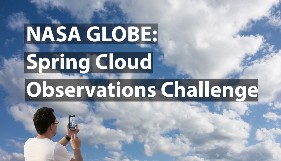 03/15/2018
Spring Clouds Challenge
Head in the clouds? This spring, challenge yourself and enter your cloud data using the NASA GLOBE Observer app or The GLOBE Program. You could win a video shout out from a NASA scientist if you're one of the top observers between 15 March - 15 April.
>>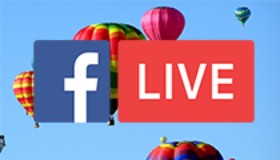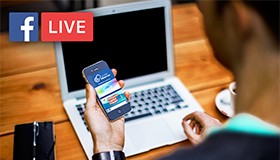 06/06/2017
Facebook Live
Ever wonder how an app for NASA is developed? Learn how in a special Facebook Live event.
>>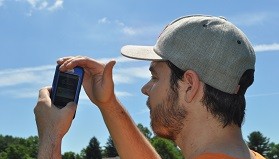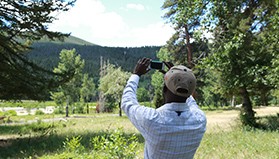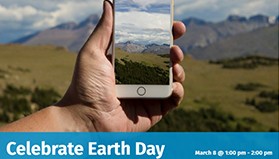 03/08/2017
Celebrate Earth Day with NASA's GLOBE Observer
Learn how your library can celebrate our planet on Earth Day and beyond through NASA's GLOBE Observer (GO) citizen science project. Library patrons can contribute to NASA Earth science by downloading the free GO app, observing the sky, and contributing their observations to this international program.
>>