null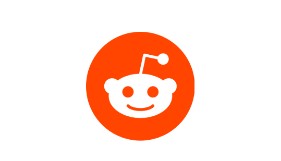 AMA on Reddit with the NASA GLOBE Observer Land Cover Team This Friday!
Date: 09/28/2018 - 09/28/2018
Time: 9:00 am - 11:00 am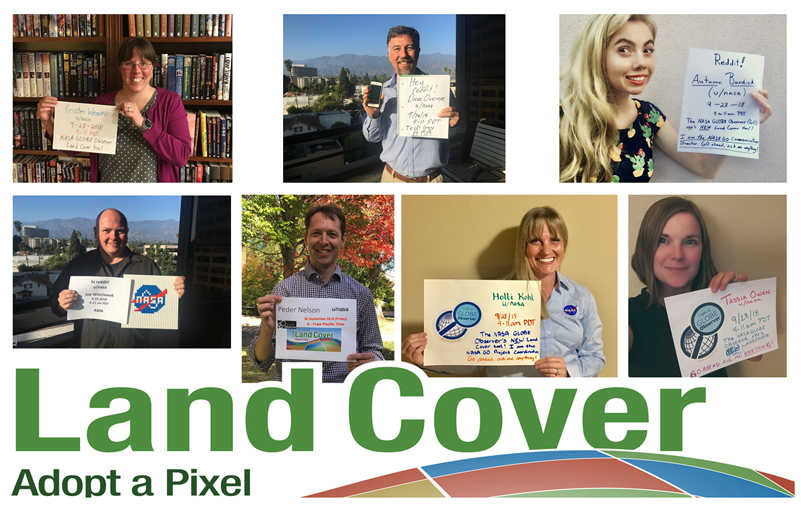 Date: Friday, September 28, 2018
Time: 9 - 11 a.m. PDT
Account: u/nasa
Have questions about land cover types, the GLOBE Observer app, our current Land Cover Challenge, app development, or land science in general? The Land Cover team will be on Reddit on Friday, September 28th to answer your questions.
The NASA GLOBE Observer team will be taking over the u/nasa account for an AMA ( Ask Me Anything) under r/askscience. Tune in Friday from 9 - 11 a.m. PDT.
And don't forget there is still time to take part in our Land Cover Challenge. All participants will receive a virtual badge within the NASA GLOBE Observer app if they make a Land Cover observation using the app between now and NASA's 60th anniversary (October 1st). However, the top 10 citizen scientists who map the most land in this period will be recognized on GLOBE Observer social media by a NASA scientist and will receive a certificate of appreciation from GLOBE Observer.
The team members who will be answering your questions are:
Peder Nelson – Land Scientist and the science lead for the Land Cover tool within the NASA GLOBE Observer app.
Holli Kohl – Coordinator for NASA GLOBE Observer
Kristen Weaver –Deputy Coordinator for NASA GLOBE Observer
Autumn Burdick – Communications Director for NASA GLOBE Observer
Tassia Owen –Team Member and Outreach/Communications Specialist for NASA GLOBE Observer
David Overoye - GLOBE/GLOBE Observer Data Information Systems Project Manager
Joe Wieclawek - Chief Applications Developer for NASA GLOBE Observer
Learn more about NASA's GLOBE Observer app and the NEW Land Cover tool at: https://observer.globe.gov/
Comments