NASA Moon Trees - Coast Redwood
NASA Moon Trees - Coast Redwood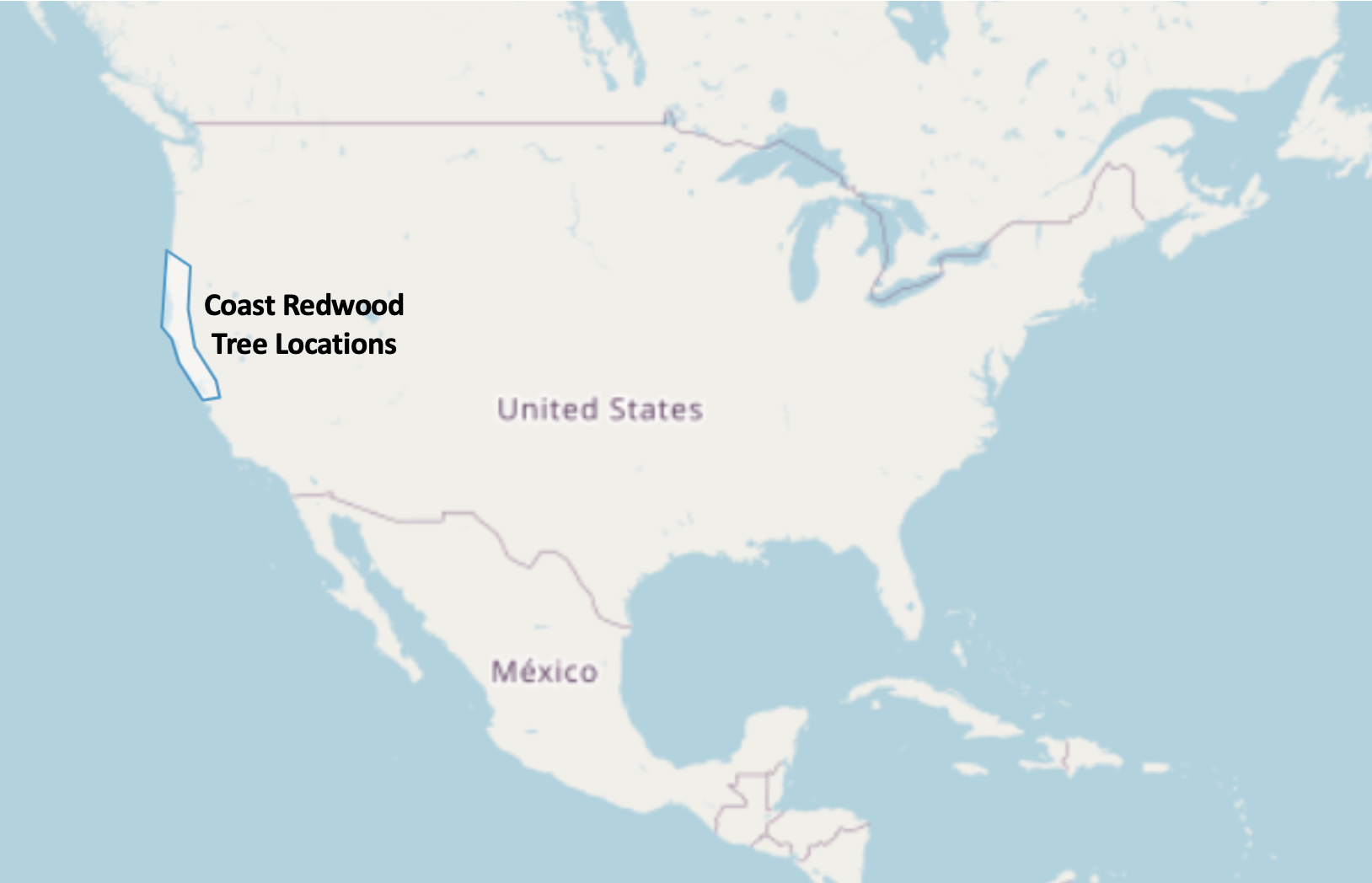 The Apollo 14 Mission's Coast Redwood Moon Trees and other coast redwoods are currently found in parts of southern Oregon south to central California. The range primarily reaches to approximately 50 miles (80 km) from the Pacific Coast. Please note that coast redwood trees are commonly used in landscaping and may be found in parks, arboreta, yards, and other locations well-outside their native range.
Redwood is endemic to the coastal area of northern California and southwestern Oregon. The redwoods occupy a narrow strip of land approximately 450 miles (724 km) in length and 5 to 35 miles (8-56 km) in width. The northern boundary of its range is marked by two groves on the Chetco River in the Siskiyou Mountains within 15 miles (25 km) of the California-Oregon border. The southern boundary of redwood's range is marked by a grove in Salmon Creek Canyon in the Santa Lucia Mountains of southern Monterey County, California. (Source: USDA Forest Service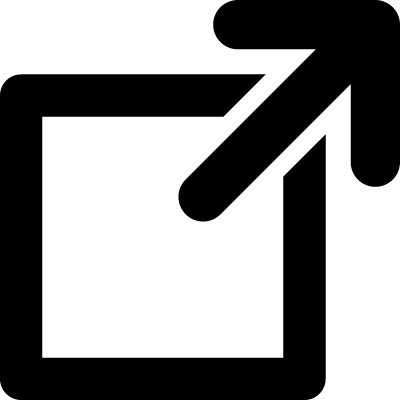 )
How to identify coast redwood trees:
Coast redwood trees are extremely tall evergreen trees with a narrow, pointed crown. They are the tallest trees in the world. Branches grow downward. Dark green needles are narrow and flat and grow in a single line on two sides of the twig. Coast Redwood trees produce both male and female cones on a single tree. Male pollen cones are small and egg-shaped, while female seed cones are elliptical. Learn more:
About Coast Redwoods (ca.gov)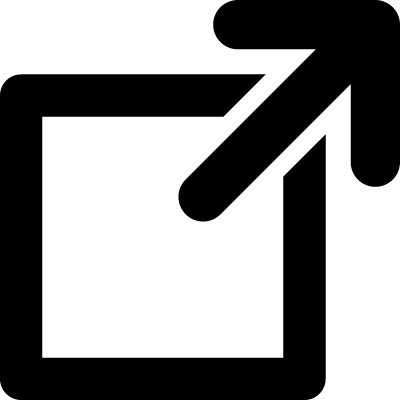 Coast Redwood | University of Redlands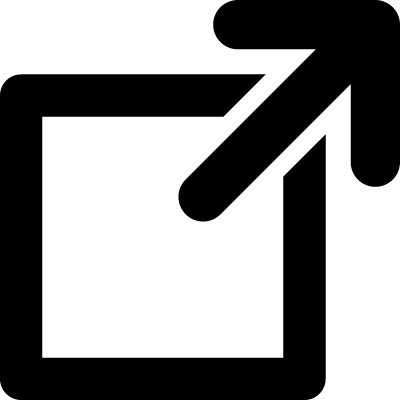 Several free apps will help you identify tree species, including LeafSnap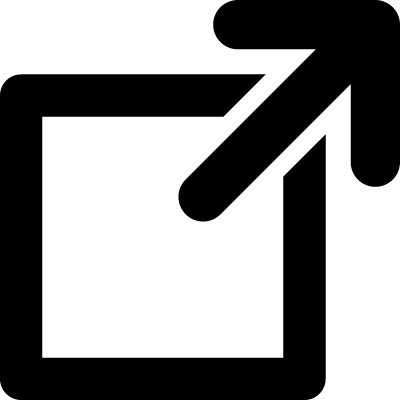 , iNaturalist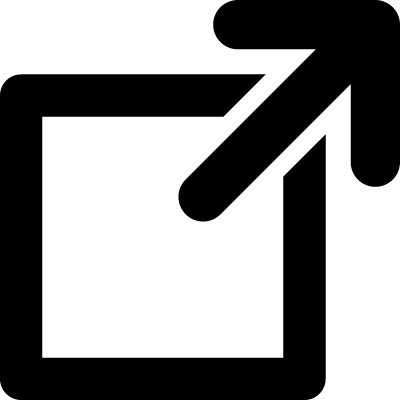 , or Pl@ntNet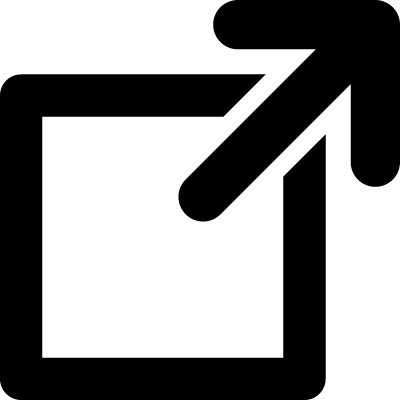 .
Example images of coast redwood trees: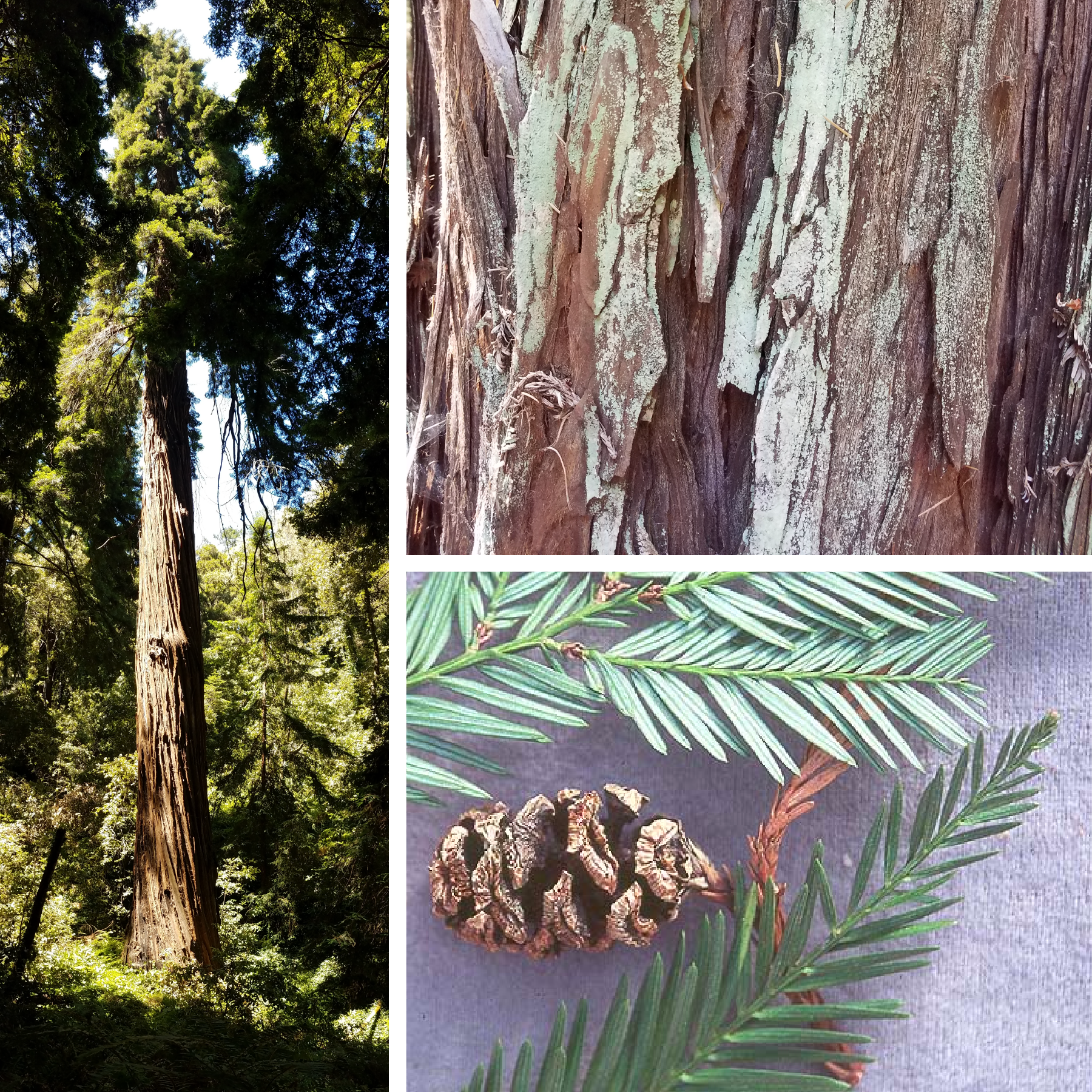 Left image: coast redwood tree (Credit: NASA); upper right: coast redwood bark (Credit: NASA); lower right: coast redwood needles and cone (Credit: Oregon State University)
How to participate in the quest for the coast redwood trees:
1. Identify coast redwood trees. Using the Trees tool in the GLOBE Observer app, measure the tree's height and, if you have a tape measure, record its circumference. Please make sure you can clearly see the top and bottom of the tree and that you can walk to the base of the tree from an origin point of 25-75 feet away from the tree. Before submitting your observation, please type "#MoonTree" in the comment box.
2. The app will notify you of you are within a certain distance from from an existing Apollo 14 Coast Redwood Moon Tree. If you are able to find a specific Apollo 14 Coast Redwood Moon Tree, please take a tree height observation (and optional tree circumference if you have a tape measure handy). Before submitting your observation, please type "#MoonTree" in the comment box.
Note: Our information regarding the location and status of the existing Apollo 14 Moon Trees is based on the NASA Moon Trees Archive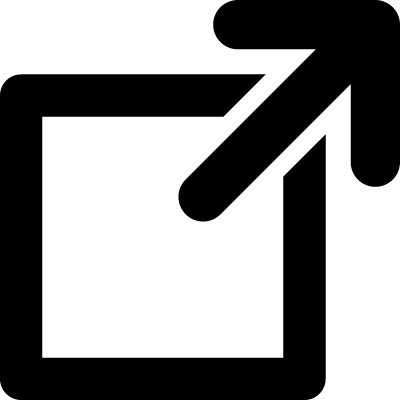 . Some information may have changed since the latest update in the archive or the information may lack precision. Also, there may be Moon Trees for which we don't have a confirmed location. Some are included in the Moon Trees Archive, but there may be more. Please send us updates, including information about Moon Trees not on our list, through our contact form. Thank you!
Accessible Apollo 14 Coast Redwood Moon Trees:
(Click on the links below to learn more about each of the Apollo 14 Moon Trees from the NASA Moon Trees Archive)
California
Arcata, California. 3 Coastal Redwoods at Humboldt State University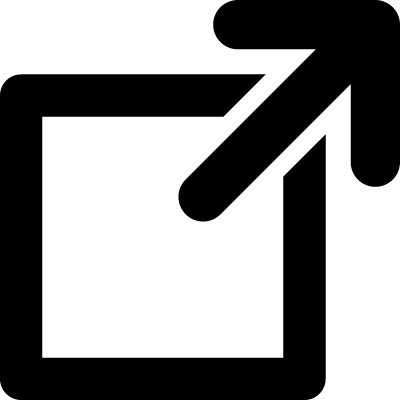 . Latitude: 40.8760, Longitude: -124.0795. 1 Harpst St, Arcata, CA 95521
Berkeley, California. 2 Coastal Redwoods at Tilden Nature Area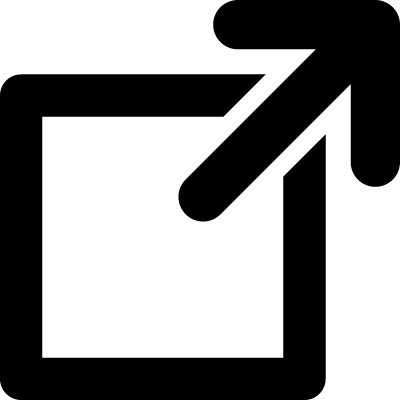 . Latitude: 37.89, Longitude: -122.24. 600 Canon Dr, Berkeley, CA 94708
Monterrey, California. Friendly Plaza. Latitude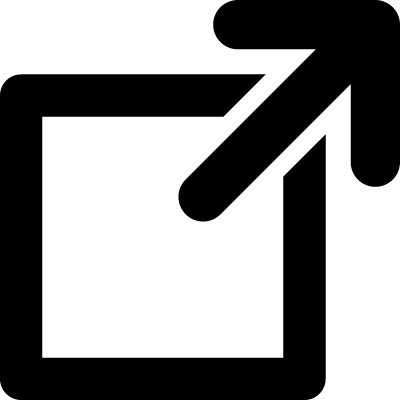 . 36.5978, Longitude: -121.8970. 534 Pacific St #500, Monterey, CA 93940
Sacramento, California. Capitol Park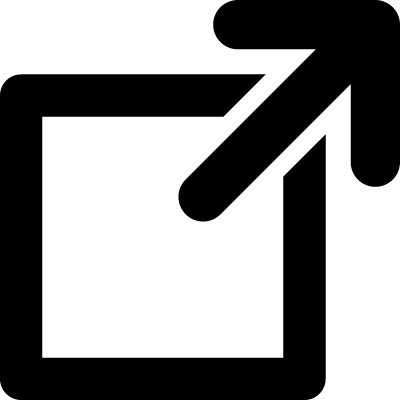 . Latitude: 38.5769, Longitude: -121.4930. 1315 10th St, Sacramento, CA 95814
San Luis Obispo, California. Mission Plaza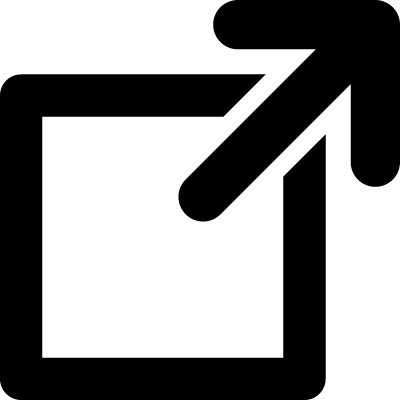 . Latitude: 35.279867, Longitude: -120.6646. 989 Chorro St, San Luis Obispo, CA 93401
To see the locations of all known Moon Trees, visit the NASA Moon Trees Archive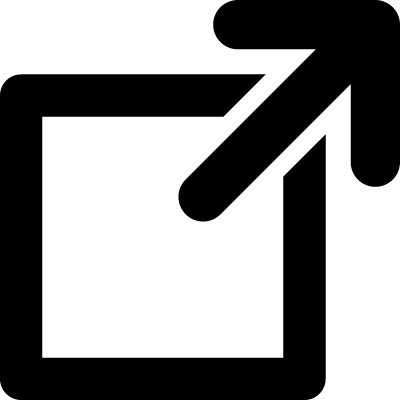 . We extend a special thank you to Dr. David Williams, Acting Head, NASA Space Science Data Coordinated Archive, NASA Goddard Space Flight Center Planetary Scientist, Planetary Data System Management Office, and Curator of the NASA Moon Trees Archive, without which the NASA Moon Trees Quest would not be possible. The NASA Moon Trees Archive includes more about the history of the Apollo 14 Moon Trees, descriptions of individual Moon Trees, and associated resources.