NASA GLOBE Cloud Challenge 2022: Clouds in a Changing Climate
15 January to 15 February 2022
Short link to this page: https://observer.globe.gov/cloud-challenge-2022
Did you know that clouds can both warm and cool our planet? Keeping an eye on clouds helps NASA study our climate. We need your help capturing data about clouds where you live! The Global Learning and Observations to Benefit the Environment (GLOBE) Program invites you to take part in our upcoming Cloud Challenge: "Clouds in a Changing Climate."
There are two ways to contribute to this citizen science effort:
---
GLOBE Clouds Observations
(1) Submit your own cloud observations using The GLOBE Program's GLOBE Observer app. (Remember to always be safe and follow local guidelines while observing.) If you can, try to make observations during satellite overpasses, and help us reach our goal of 20,000 satellite matches during the challenge!
NASA GLOBE CLOUD GAZE
(2) You can also participate from the comfort of your home through NASA GLOBE CLOUD GAZE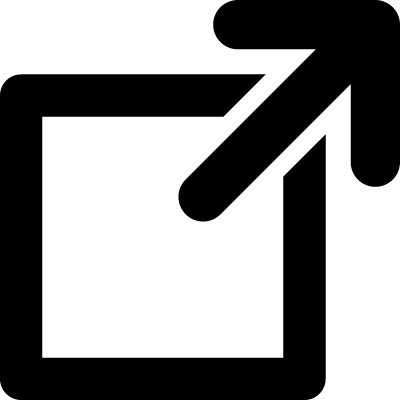 . Using this project on the Zooniverse online platform, you can identify cloud types and other phenomena in photos taken by GLOBE participants.
Read NASA Langley Research Center's feature story about the challenge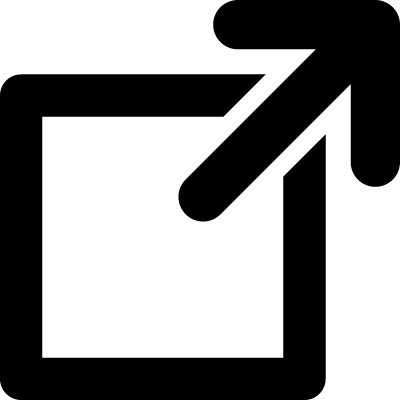 .
Jump to: Videos during the challenge -- Explore the latest clouds observations -- Satellite matches -- The GOES-T Satellite -- Resources for families -- Resources for educators and facilitators
The NASA GLOBE Cloud Challenge 2022 has concluded. Download a customizable certificate of participation (PDF) or digital badge (PNG) to celebrate. And we have a special satellite match certificate (PDF) if you contributed data to help us get to our satellite match goal. Print or share on social media, and thanks for joining in!
Special videos during the challenge:
This special video from the GLOBE Student Vloggers is all about the clouds and climate in their individual areas, as well as the changes seen over time. You can see all the episodes on the GLOBE Student Vloggers YouTube playlist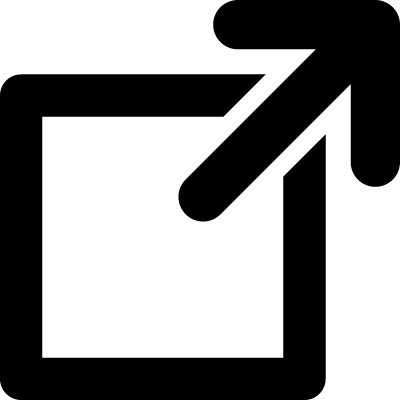 . Be sure to subscribe for notifications when the latest episode is released.
You can also watch vlogger Carlos (Bronx, New York, USA) talk about making cloud observations using the GLOBE Observer app.
Look for an Instagram Reel to be released on The GLOBE Program's Instagram channel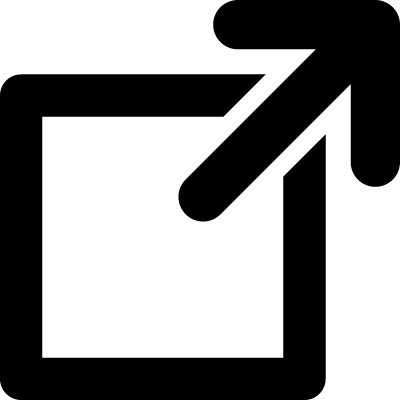 every Friday:
We also have two opportunities for webinars you can attend to learn more about the challenge and citizen science related to clouds and weather more generally.
We will also have two activity videos debut:
Explore the latest clouds observations:
Open the GLOBE Visualization System in a new tab.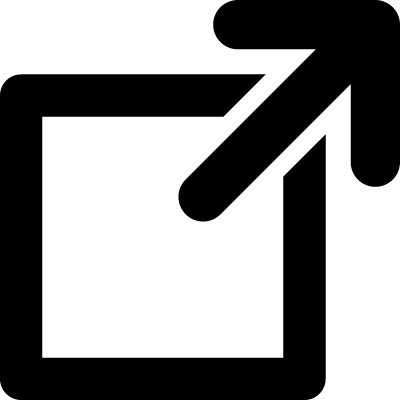 You can also view a dashboard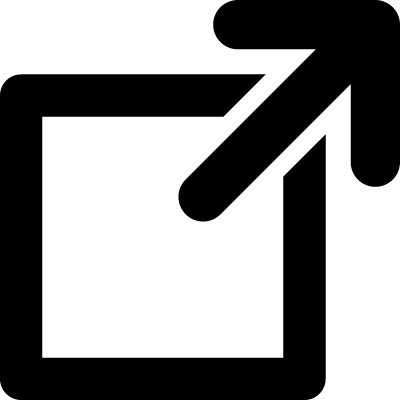 showing all of the clouds observations during the challenge, as well as breaking them out by those specifically showing contrails and dust.
Satellite matches:
While observations at any time can be helpful, those within fifteen minutes of a satellite overpass are especially helpful to scientists. During the month of the challenge, we are hoping to receive 20,000 observations that match to satellite data, working toward our goal of one million total matches made. You can read more about matching to satellites on our Cloud Science page, or check out the videos below.
---
---
How to Turn on Satellite Flyover Notifications
Learn how to turn on satellite flyover notifications for your current location.
Satellite Matching
Learn why satellite matches are important, and see an example of a satellite match.
The GOES-T Satellite:
A new satellite to observe clouds is launching soon! NOAA's GOES-T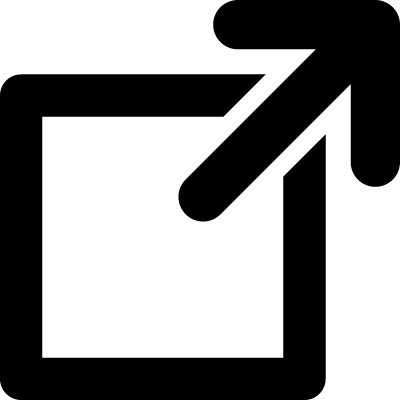 is the third satellite in the Geostationary Operational Environmental Satellites (GOES) – R Series, the Western Hemisphere's most sophisticated weather-observing and environmental-monitoring system. The GOES-R Series provides advanced imagery and atmospheric measurements, real-time mapping of lightning activity, and monitoring of space weather.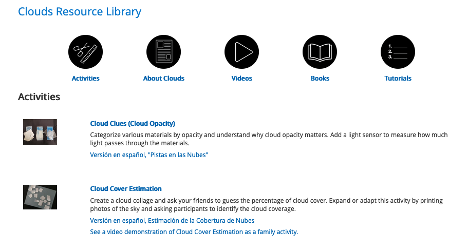 A collection of activities, videos, books and tutorials to learn more about clouds.