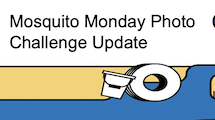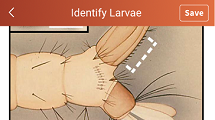 07/12/2021
New Features on the GLOBE Observer App are Now Available!
Monday, 12 July marked the release of a number of changes and additions to the GLOBE Observer app. For GLOBE Observers, the app includes a redesign of the Mosquito Habitat Mapper app (in time for the upcoming Mosquito Habitat Photo Challenge – 25 July to 25 August).
>>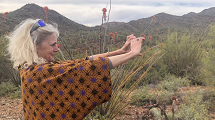 06/22/2021
Machine Learning and Your Citizen Science Data
Have you ever wondered what happens after you submit your GLOBE Observer data? Citizen science data has many applications and is also incredibly important for scientists who are working in the field of artificial intelligence (AI).
>>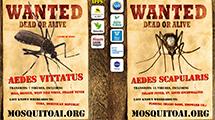 05/08/2021
PRESS RELEASE: Using Citizen Science and AI to Track Deadly and Invasive Mosquitoes
A new project led by the University of South Florida in partnership with the Woodrow Wilson International Center for Scholars' Science and Technology Innovation Program (STIP), The Institute for Global Environmental Strategies (IGES), and Centers for Disease Control and Prevention (CDC), seeks to develop a better mosquito population tracking solution.
>>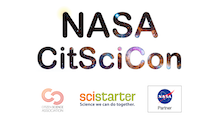 05/07/2021
Join GLOBE Observer at NASA CitSciCon
Imagine all the fun of Comic-Con, only with fewer costumes and a more sciency, save-the-planet, get-everyone-doing-science kind of vibe and you have NASA's inaugural CitSciCon, a virtual event on May 21 and May 22.
>>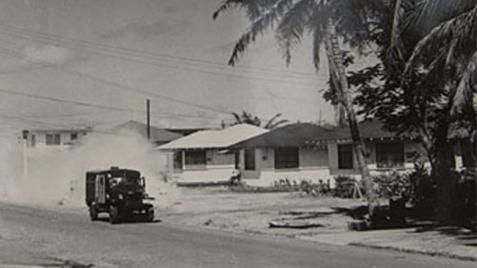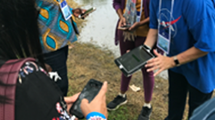 11/24/2020
Educator Options with the GLOBE Teacher vs. GLOBE Observer Account Types
The options available through the GLOBE Program can be complex, and it can be difficult for teachers or other educators to determine the best way to use GLOBE Observer with their students or program participants. Different choices will make sense in different circumstances. This article describes some of the main options with GLOBE, and what each one can and can't do, with a particular focus on how they might work for teachers or other facilitators running programs for students, or students and families.
>>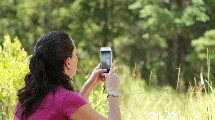 10/30/2020
GLOBE Website Upgrade
The website's upgrade transition period is planned for 12 November through 16 November. During this period, sign in to the site will be turned off, and as such, users will not be able to add data. For the GLOBE Observer app, users will not be able to submit data within the app. However, users will still be able to make and store observations on the app to be uploaded to the site at a later time (after the upgrade is complete).
>>
02/07/2020
New resources to support research
GLOBE has been hard at work behind the scenes creating new tools and resources to make it even easier to use GLOBE data in your research. Learn more about the new resources GLOBE has launched in the last year to make it easier to do your science.
>>