Do GO - Clouds Science - Top
Do GO - Clouds Science - Why Clouds?
Why study clouds?
Clouds are powerful agents of global change. Clouds are a key factor influencing local weather as well as the Earth's climate system. They affect the overall temperature or energy balance of the Earth and play a large role in controlling the planet's long-term climate. We need accurate data on clouds to understand their impact over time.
By observing clouds, we can get information about temperature, moisture, and wind conditions at different heights in the atmosphere. This information helps in predicting the weather. Observations of clouds also help us know how much sunlight is reaching the ground and how easily heat from the ground and lower atmosphere can escape to space. Clouds play a central role in controlling the exchange of heat in the atmosphere and changes in clouds over time can have significant climate impacts.
More about:
Do GO - Clouds Science - Why NASA?
Why does NASA want this information?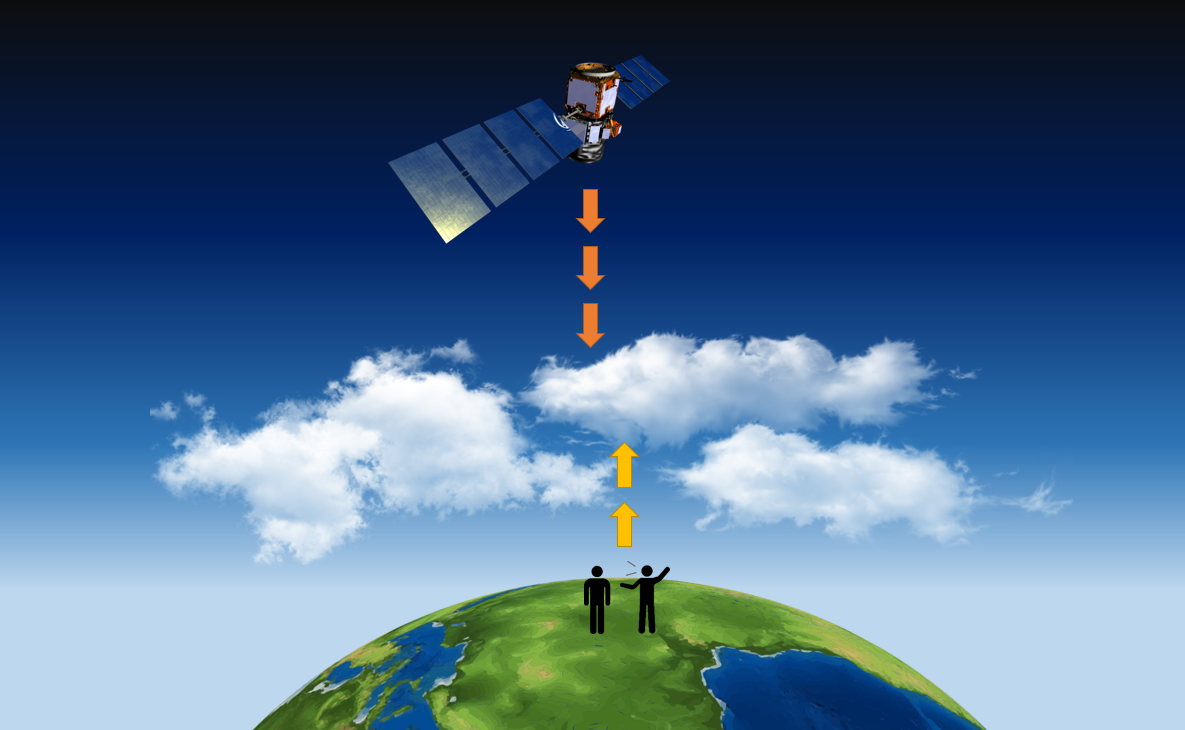 NASA and other space agencies have a number of satellites orbiting the Earth and collecting data about clouds and the Earth's energy. While these satellites give us a big picture of what's going on, they sometimes have trouble with the details. Certain cloud types, like thin wispy cirrus, are sometimes hard to detect by certain satellites. Also, certain conditions like clouds in a snow-filled area make it difficult for satellites to distinguish what is a cloud and what is snow.
And satellites can only capture a top-down view of our planet. We need your ground observations to complement what the satellite cannot see, for example, cloud bases, ground cover, and multiple cloud layers. Our eyes are great detectors and can give researchers some very important information. By putting these two vantage points together, satellites from above and ground observations from below, we get a much more complete picture of clouds in the atmosphere.
The science lead for the Clouds tool, Marilé Colón Robles, gives updates about recent research being done using the data collected via the GLOBE Observer app. (Originally aired during the GLOBE Observer Connection-Conversation-Celebration event held 26 July 2022.)
Do GO - Clouds Science - Satellite Matching
Matching to Satellite Data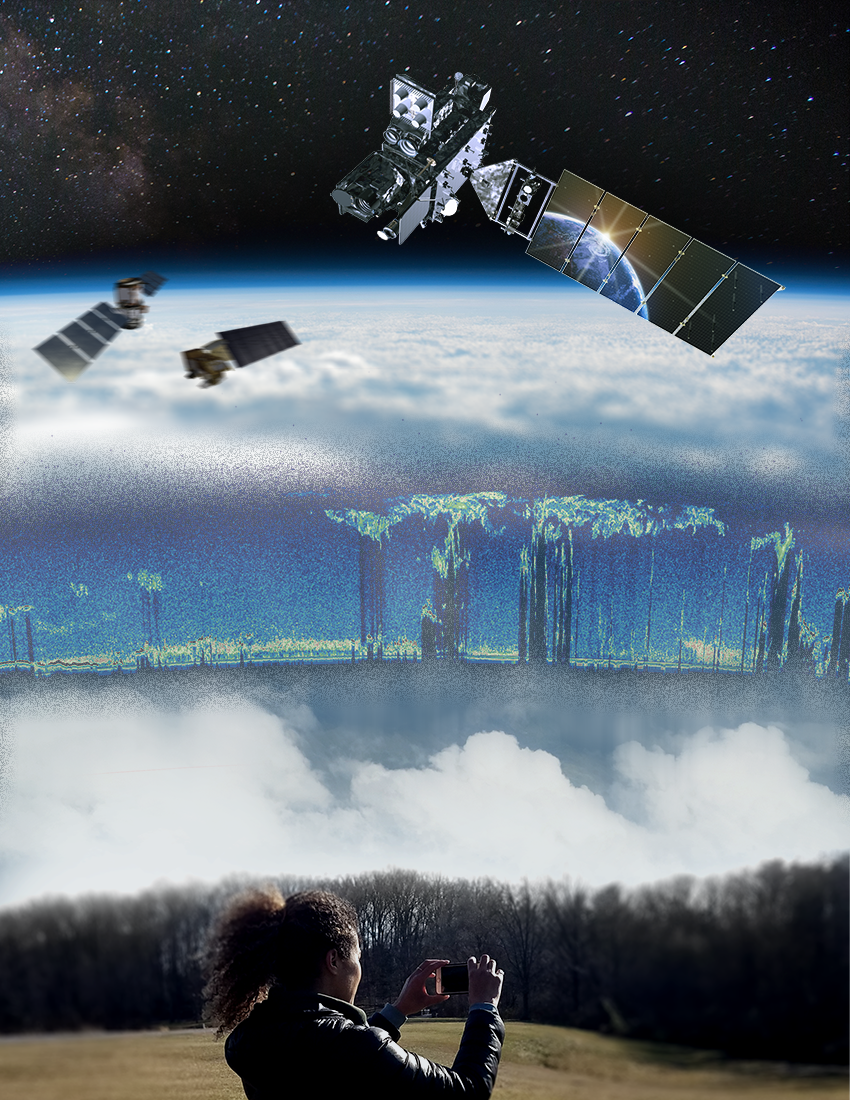 While observations any time are helpful, the app allows you to look up satellite overpass times for your location, to be able to match the ground data more directly with information collected by NASA satellites. Select "Check Satellite Flyovers" from the home screen of the Clouds tool to determine these times and to set notifications reminding you 15 minutes before the satellite passes over, and to customize your notifications, e.g., days of the week, time, and satellites. Citizen science data from GLOBE Observers is an important part of the puzzle, providing a different perspective on the clouds, from the ground looking up.
We compare your clouds observations to data from three types of satellites:
GEO data matches:
There is no need to request an overpass schedule for geostationary (GEO) satellites, and you won't see overpasses of this type of satellite listed in the app. GEO data is gathered and processed about every 30 minutes, which means observations at almost any time of day have a good chance of being matched to GEO satellite data. Since GEO data comes from different satellites, match times will vary from one ground location to another. Once you receive matches, look for patterns in observation time to determine when is best to observe.
CERES/MODIS data matches:
To match Clouds and the Earth's Radiant Energy System (CERES)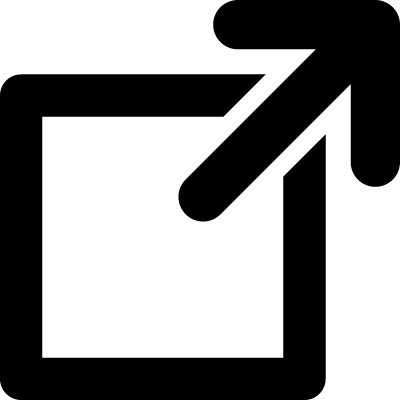 and Moderate Resolution Imaging Spectroradiometer (MODIS)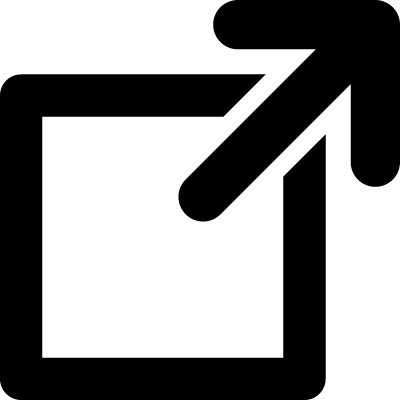 data, you should make your cloud observations within +/- 15 minutes of the time in the overpass schedule in the app, which shows when one of the instruments is passing over your location. This short window is needed because clouds can change so quickly. The CERES and MODIS instruments ride on two satellites that we match with, Terra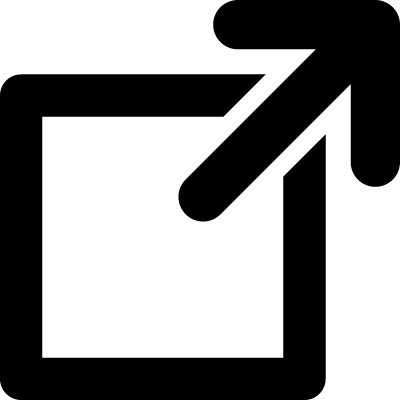 and Aqua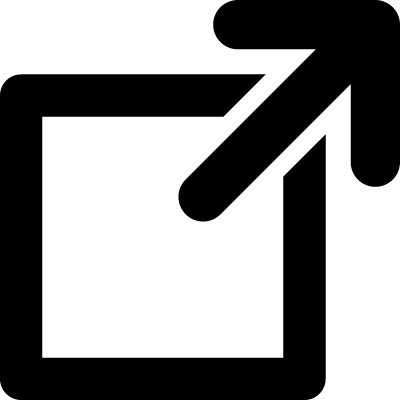 . The Terra overpass is in the morning, generally between 10 am and 12 pm. The Aqua overpass is in the afternoon, generally between 1 and 3 pm.
CALIPSO data matches:
The Cloud-Aerosol Lidar and Infrared Pathfinder Satellite Observation (CALIPSO)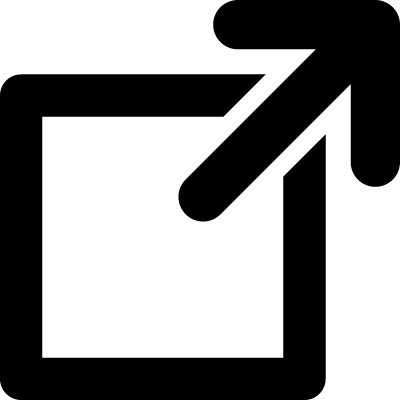 satellite sees only a small sliver of the Earth on each orbit, so the times returned by the overpass schedule are less frequent and there are some sections of the Earth in which images are not produced.
Satellite match emails:
Observations that coincide with satellite observations will receive a 'match' email from the GLOBE Clouds team at NASA's Langley Research Center. (Go to settings in the app to make sure you have opted in to receiving these communications.) The satellite match email summarizes both ground and satellite observations, and gives a table with a side-by-side comparison. Ground cloud observations help NASA better understand satellite data even though they may not agree. Discrepancies should be investigated but do not imply an error on the part of the observer. Matches from geostationary satellites usually take only a few days, but matches from other satellites could take longer. For more information:
Do GO - Clouds Science - Sat/Ground Animation
Comparing Ground Observations and Satellite Data - Video
This video shows three examples (from September 2016) of ground observations from compared to satellite overpasses of Aqua's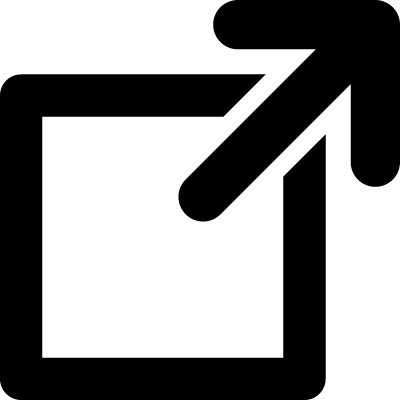 Moderate Resolution Imaging Spectroradiometer (MODIS) instrument, the Cloud-Aerosol Lidar and Infrared Pathfinder Satellite Observation (CALIPSO)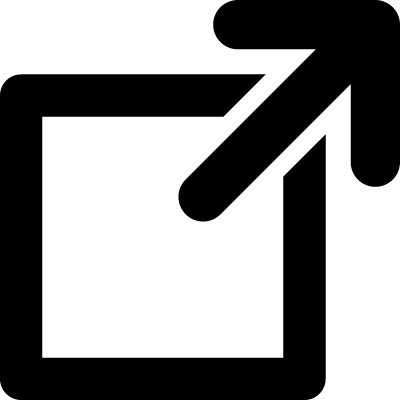 satellite, and CloudSat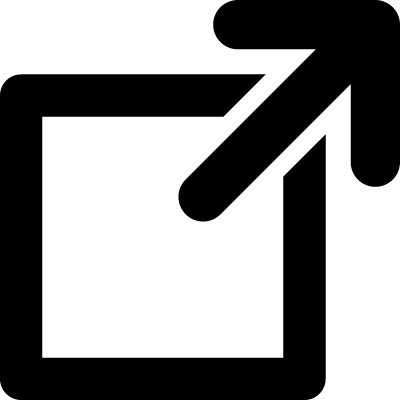 , NASA satellites that fly together in formation as part of the A-train constellation of satellites.
Do GO - Clouds Science - Publications Header
Publications Related to GLOBE Clouds
For a more complete list of GLOBE Observer publications and presentations, visit the publications page.