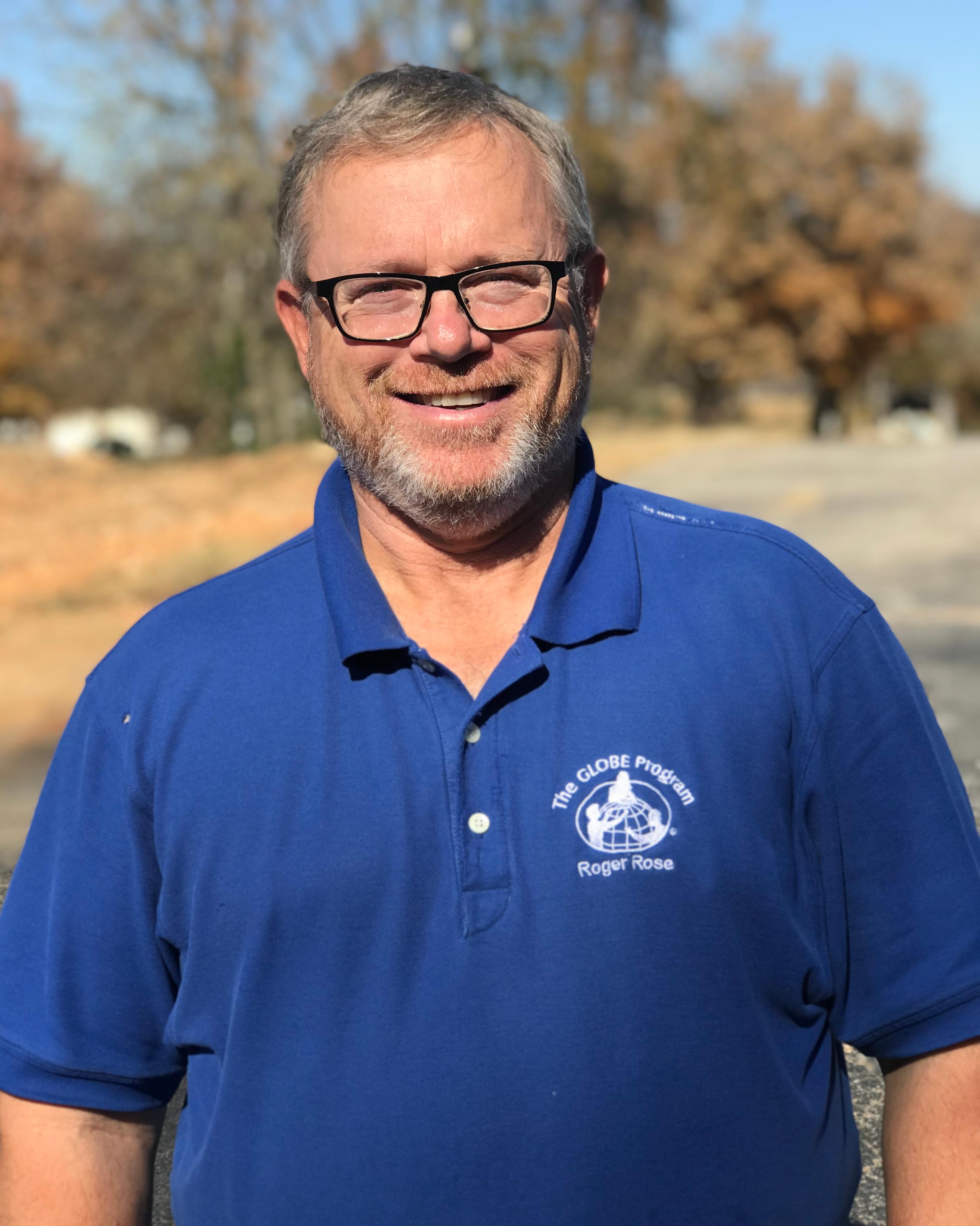 Mr. Roger Rose
GLOBE Teacher and Citizen Scientist
Roger Rose, a middle school science teacher living in Alpena, Arkansas, joined GLOBE in a video interview sharing his work and experiences with The GLOBE Program. In the interview, Roger explains how GLOBE has influenced his classroom and teaching.
>>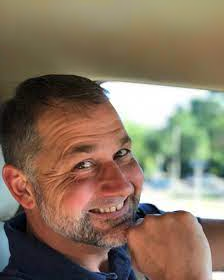 Mr. Dan Killingsworth
Citizen Scientist
"Every kid starts out as a natural-born scientist, and then we beat it out of them. A few trickle through the system with their wonder and enthusiasm for science intact." Citizen science renews this natural curiosity, and sparks interest in the betterment of local communities and scientific fields alike.
>>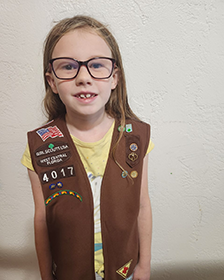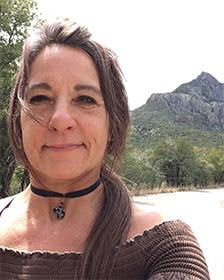 Dr. Candace Gossen
Park Ranger Community Scientist
Candace Gossen, a citizen scientist and park ranger in the rocky Chiricahuas of Arizona, joined GLOBE in a phone interview to discuss her passion for science and the great outdoors. Watch the interview or read the article below.
>>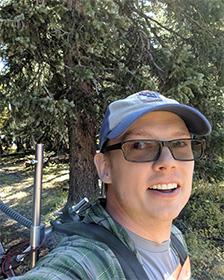 Mr. Josh Enterkine
Geoscience and Remote-Sensing researcher
Josh Enterkine (a geoscience and remote-sensing researcher at Boise State University, and the lead author of "The potential of citizen science data to complement satellite and airborne lidar tree height measurements: lessons from The GLOBE Program") joined NASA Senior Earth Science Specialist, Brian Campbell to speak about himself and his love for research work.
>>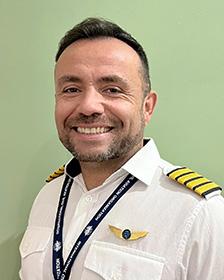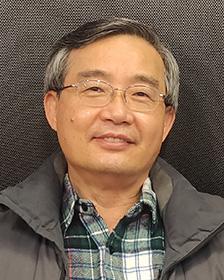 Dr. Byung Lee
Professor, University of Vermont
Do your best, and God will do the rest.
>>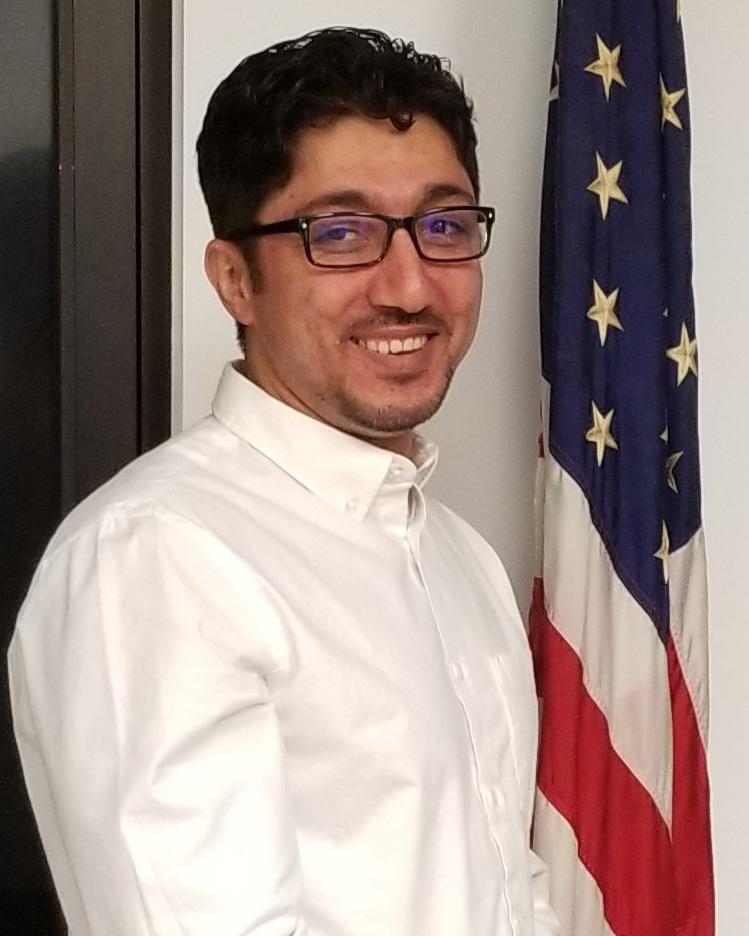 Dr. Mohamed "Mo" Sallam
Assistant Professor, Uniformed Service University of Health Sciences
"Focus on where you are going to, not where you came from"
>>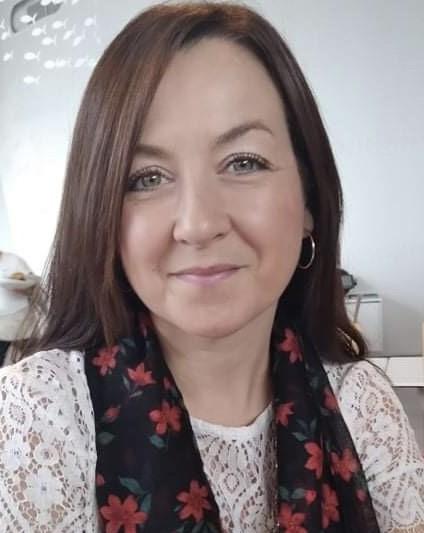 Ms. Ramona Mercieca
GLOBE Deputy Country Coordinator for Malta
Never too little to care and do your share!
>>