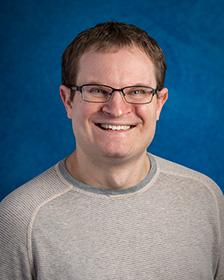 Dr. Jason Welsh
Research Scientist
Each one of us has the power to discover new and interesting things with the data that we are exploring.
>>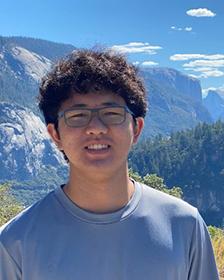 Mr. Matteo Kimura
Citizen Scientist
We have the privilege of living in a time where we have access to so much technology to expand our understanding of the world and improve the human condition. These things inspire me to try to make the most of these opportunities.
>>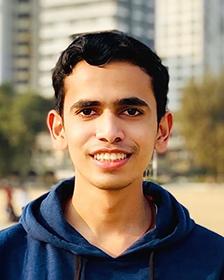 Mr. Yashraj Patil
Citizen Scientist
Citizen science can be implemented with individuals and groups, and it has the great power to bond everyone together and build a global and sustainable society. (…) Even non-scientific groups may contribute by using simplified general science that everyone is familiar with in their daily lives.
>>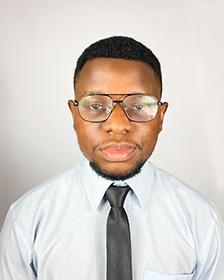 Mr. Macdonald Chirara
Citizen Scientist
"I'm passionate about environmental conservation, and the GLOBE Observer program provides me with the platform and tools to explore my passion."
>>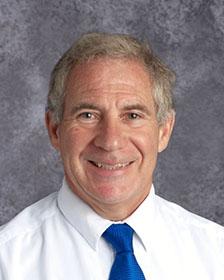 Mr. James Less
Science Teacher, Saint Andrew Catholic School
James Less is a middle school science teacher that uses GLOBE Observer in his classroom.
>>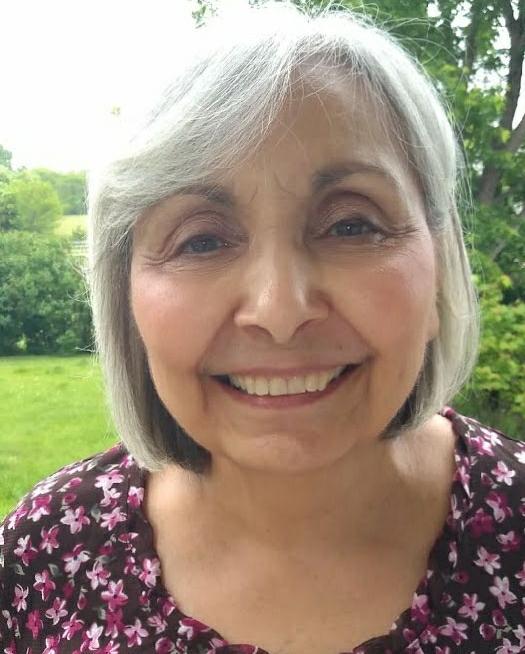 Donna Blomquist
Programming Librarian, LaSalle Public Library
Our world is a complex place. The tiniest observations can have significant importance, and when multiplied, singular observations become data, and data leads to discovery and understanding. It is important, and citizen science allows non-scientists to contribute, to own a piece of understanding that will give us and the Earth a better future.
>>
Hilde Fålun Strøm and Sunniva Sorby
Hearts in the Ice
The NASA GLOBE Clouds team highlights cloud observers Hilde Fålun Strøm (Norway) and Sunniva Sorby (Canada), who created Hearts In The Ice to call attention to all the rapid changes occurring in the polar regions due to the changing climate. These citizen scientists made history last year by being the first women to overwinter solo in the high Arctic.
>>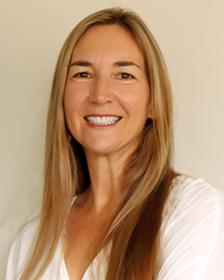 Dr. Nancy Glenn
Professor
I am a professor inspired by the great students and colleagues I work with. My field of remote sensing research is an interdisciplinary blend of environmental science and engineering. I work on emerging technologies with remote sensing, while also applying these technologies to real-world problems such as vegetation and landscape change from fire and drought.
>>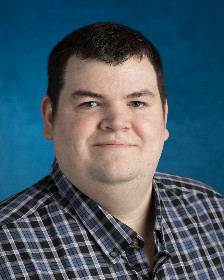 Dr. Jason (Brant) Dodson
NASA Research Scientist
Dr. Jason (Brant) Dodson uses the datasets produced by NASA GLOBE Clouds to address important scientific questions in atmospheric science, such as assessing the ability of satellites to detect clouds in certain meteorological conditions in which they have difficulty.
>>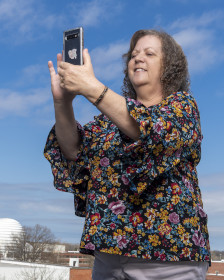 Mrs. Tina Rogerson
Scientific Programmer/Analyst
Mrs. Tina Rogerson is the scientific programmer and analyst for the NASA GLOBE Clouds team at NASA Langley Research Center in Hampton, VA with SSAI. Tina analyzes your cloud observations and writes the code that matches them to satellite data. She is also in charge of making sure a personalized email from NASA is sent your way!
>>