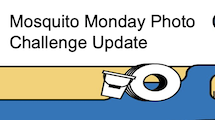 08/30/2021
Mosquito Monday Challenge Update - 30 August 2021
We are so thankful for all your contributions and observations (including more than 6,000 photographs) submitted during the Mosquito Habitat Photo Challenge. But just because the challenge is over doesn't mean that our work on eradicating mosquito breeding sites is done! Keep observing and learning. Your photographs will continue to be useful data.
>>
08/23/2021
Mosquito Monday Challenge Update - 23 August 2021
We're in the home stretch of the challenge and there are only two days left in the challenge, but that doesn't mean you have to stop. Every larva photo you take will help researchers come one step closer to training their software to recognize and identify disease-carrying larvae and the habitats or land cover types they prefer.
>>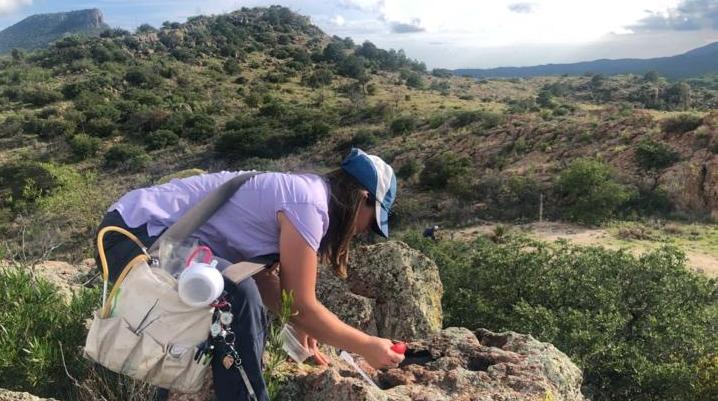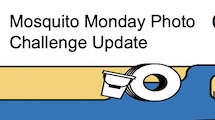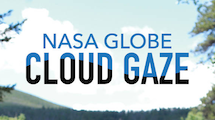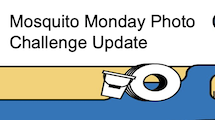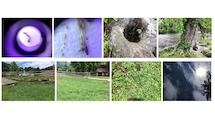 08/05/2021
Is That a Mosquito Habitat?
A picture could be worth a thousand words. But can we use computers to tell us which words describe the content of photos?
>>