06/24/2018
NASA GLOBE Observer's Weekly Roundup: 24-30 June 2018
It's been a busy time here at NASA GO and we have so many exciting things to share with you all this week. This and more in this week's edition of the roundup. 1. IMAGE OF THE WEEK: Check out these interesting looking clouds and the color within. They are call "Glories." "If you have ever seen a series of concentric rings of color near a mist or fog, you have likely seen a glory. This colorful optical phenomenon, bright red on the outside and blue toward the center, forms when water droplets scatter sunlight back toward a source of light."
>>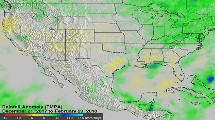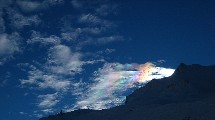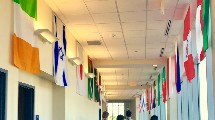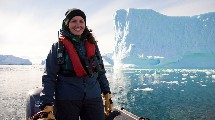 02/10/2018
NASA GLOBE Observer's Weekly Roundup: 3-10 February 2018
When you hear the word cheerleader, no doubt you think of the sports variety. High kicks, pom poms, and special calls and chants. But a cheerleader does not have to just promote sports. Have you ever considered being a cheerleader for citizen science? A few cheerleaders, memorabilia, and more in this week's edition of the roundup. "Let's Go Citizen Science!"
>>