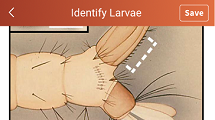 07/12/2021
New Features on the GLOBE Observer App are Now Available!
Monday, 12 July marked the release of a number of changes and additions to the GLOBE Observer app. For GLOBE Observers, the app includes a redesign of the Mosquito Habitat Mapper app (in time for the upcoming Mosquito Habitat Photo Challenge – 25 July to 25 August).
>>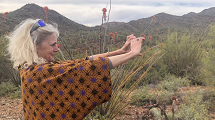 06/22/2021
Machine Learning and Your Citizen Science Data
Have you ever wondered what happens after you submit your GLOBE Observer data? Citizen science data has many applications and is also incredibly important for scientists who are working in the field of artificial intelligence (AI).
>>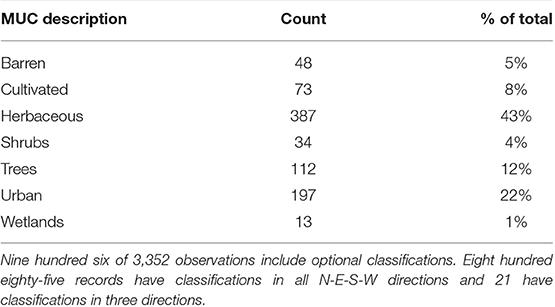 06/11/2021
Published Results from GO on a Trail Challenge
In 2019, you joined us on the trail by submitting more than 18,000 land cover photos from 37 countries during our GO on a Trail challenge. On April 22, a peer-reviewed scientific analysis of the data was published in Frontiers in Climate. The paper summarizes the data submitted during the challenge, describes how your data are matched to satellite-based land cover products and outlines how GLOBE Observer observations could help scientists in the future.
>>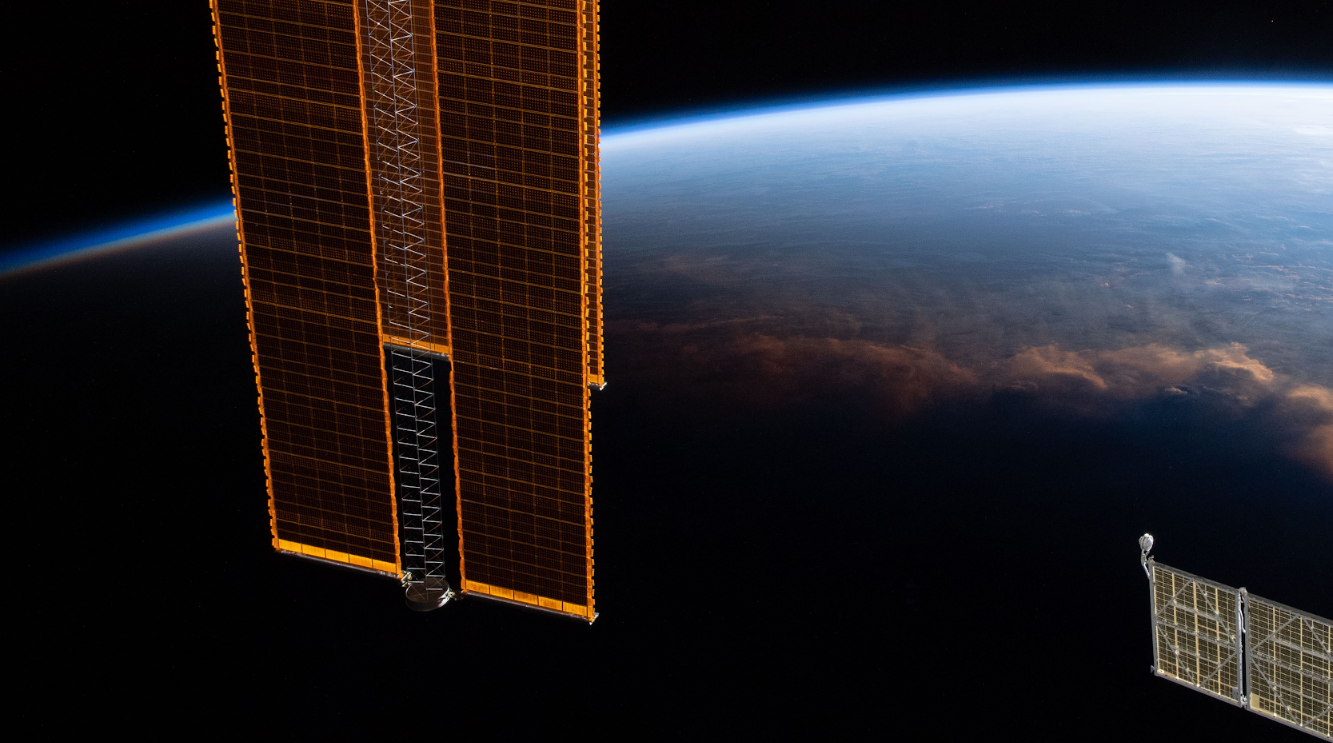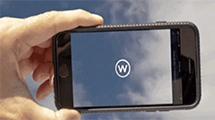 05/24/2021
NASA Interns Help to Solve the Terminator Problem Via GLOBE Challenge
What is the terminator problem? The solar terminator (or "twilight zone") is the line that separates the daylit side of a planet from the dark night side. From Earth's surface we can often see lovely sunrises and sunsets at the terminator. However, these same conditions pose some difficulties for cloud-observing satellites.
>>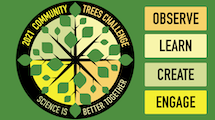 05/21/2021
2021 Community Trees Challenge Summary
The most recent GLOBE challenge, the 2021 Community Trees Challenge, has ended. Between April 15 – May 15, around the world, GLOBE and GLOBE Observer citizen scientists took 2,441 tree height observations from 1,733 global locations.
>>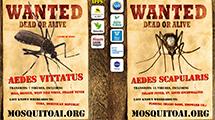 05/08/2021
PRESS RELEASE: Using Citizen Science and AI to Track Deadly and Invasive Mosquitoes
A new project led by the University of South Florida in partnership with the Woodrow Wilson International Center for Scholars' Science and Technology Innovation Program (STIP), The Institute for Global Environmental Strategies (IGES), and Centers for Disease Control and Prevention (CDC), seeks to develop a better mosquito population tracking solution.
>>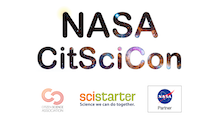 05/07/2021
Join GLOBE Observer at NASA CitSciCon
Imagine all the fun of Comic-Con, only with fewer costumes and a more sciency, save-the-planet, get-everyone-doing-science kind of vibe and you have NASA's inaugural CitSciCon, a virtual event on May 21 and May 22.
>>