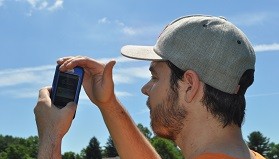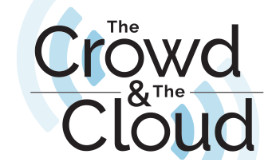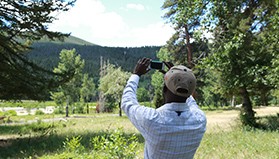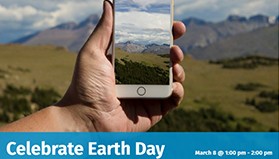 03/08/2017
Celebrate Earth Day with NASA's GLOBE Observer
Learn how your library can celebrate our planet on Earth Day and beyond through NASA's GLOBE Observer (GO) citizen science project. Library patrons can contribute to NASA Earth science by downloading the free GO app, observing the sky, and contributing their observations to this international program.
>>
10/01/2016
International Science Center & Science Museum Day
Building upon UNESCO's theme of "Science for Peace and Development," the goal is to create new ways for museums and science centers worldwide to proactively address global sustainability while reaching increasingly diverse audiences.
>>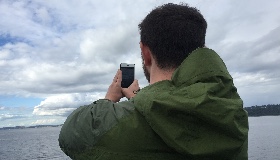 08/31/2016
Cloud Challenge
Join GLOBE Observer and submit your cloud observations between August 31 and September 14 to contribute to the global view of clouds.
>>