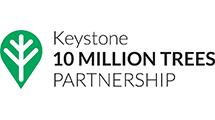 04/29/2021
Science is Better Together: The Keystone 10 Million Trees Partnership
The Keystone 10 (K10) Million Trees Partnership is a collaborative effort, in Pennsylvania, of national, regional, state, and local agencies, conservation organizations, outdoors enthusiasts, businesses, and citizens committed to improving Pennsylvania's communities, economy, and ecology.
>>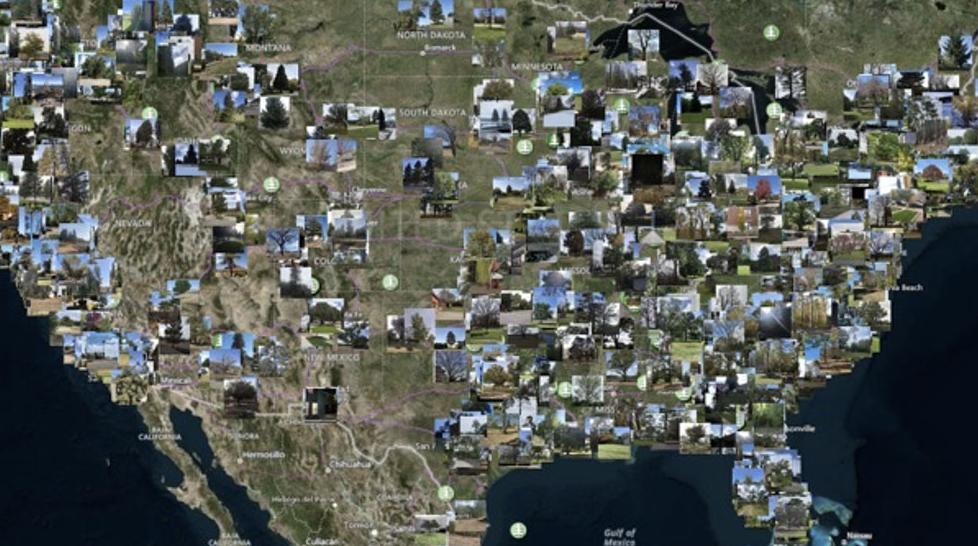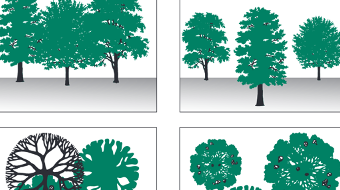 04/15/2021
Trees are land cover
With the GLOBE Observer (GO) mobile app there are two ways of tracking the location and number of trees across Earth: GO Land Cover and GO Trees. So what is the difference between these two? What is the benefit of one over the other? Should you make observations of trees using both of the tools?
>>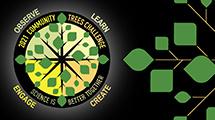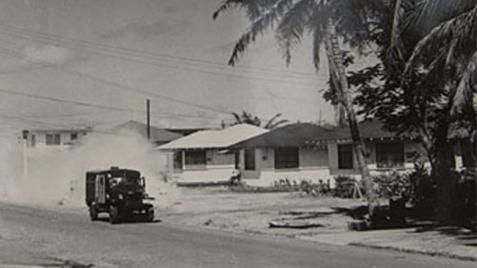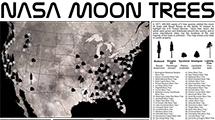 01/19/2021
What in the World Are Moon Trees?
Have you ever heard of "Moon Trees?" Technically, the trees called "Moon Trees" have never been to the Moon, but the 500 seeds that grew the trees were taken into lunar orbit.
>>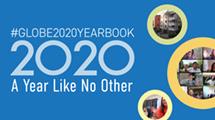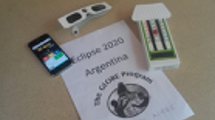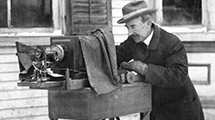 12/17/2020
Did you know that clouds have names?
Wilson Bentley dedicated his life to photographing snowflakes. He became a world expert on them with multiple publications in science journals, magazines, and newspapers.
>>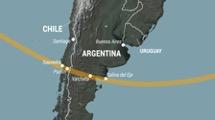 12/11/2020
NASA to Provide Spanish-Language Coverage, Livestream of Solar Eclipse
La NASA proporcionará cobertura en vivo el lunes 14 de diciembre de un eclipse solar que pasará sobre América del Sur y obsequiará a partes de Chile y Argentina con vistas de un eclipse total de Sol. Se transmitirá un programa en español por NASA Televisión y el canal público en el sitio web de la agencia. Aparte, ofreceremos una retransmisión en vivo del eclipse sin narración en el canal de medios de NASA TV.
>>