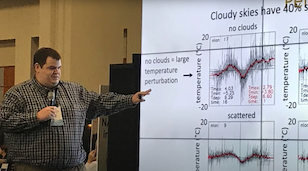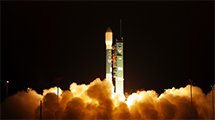 09/15/2023
Five Years of ICESat-2, GLOBE Trees, and the Trees Around the GLOBE Student Research Campaign
Over the last five years, observations of tree height have become a major observation within The GLOBE Program. This is primarily due to several things: The launch of the NASA Ice, Cloud, and land Elevation Satellite-2 or ICESat-2, the start of the Trees Around the GLOBE Student Research Campaign, the release of The GLOBE Program's GLOBE Observer Trees tool, and the ability to compare ground-based tree height observations, from GLOBE, to space-based observations of Earth's tree heights from the NASA Ice, Cloud and land Elevation Satellite-2 or ICESat-2. In this blog, we will explore these various programs and methods of measuring and making sense of tree height observations through historical information, observations, and data metrics over the last five years.
>>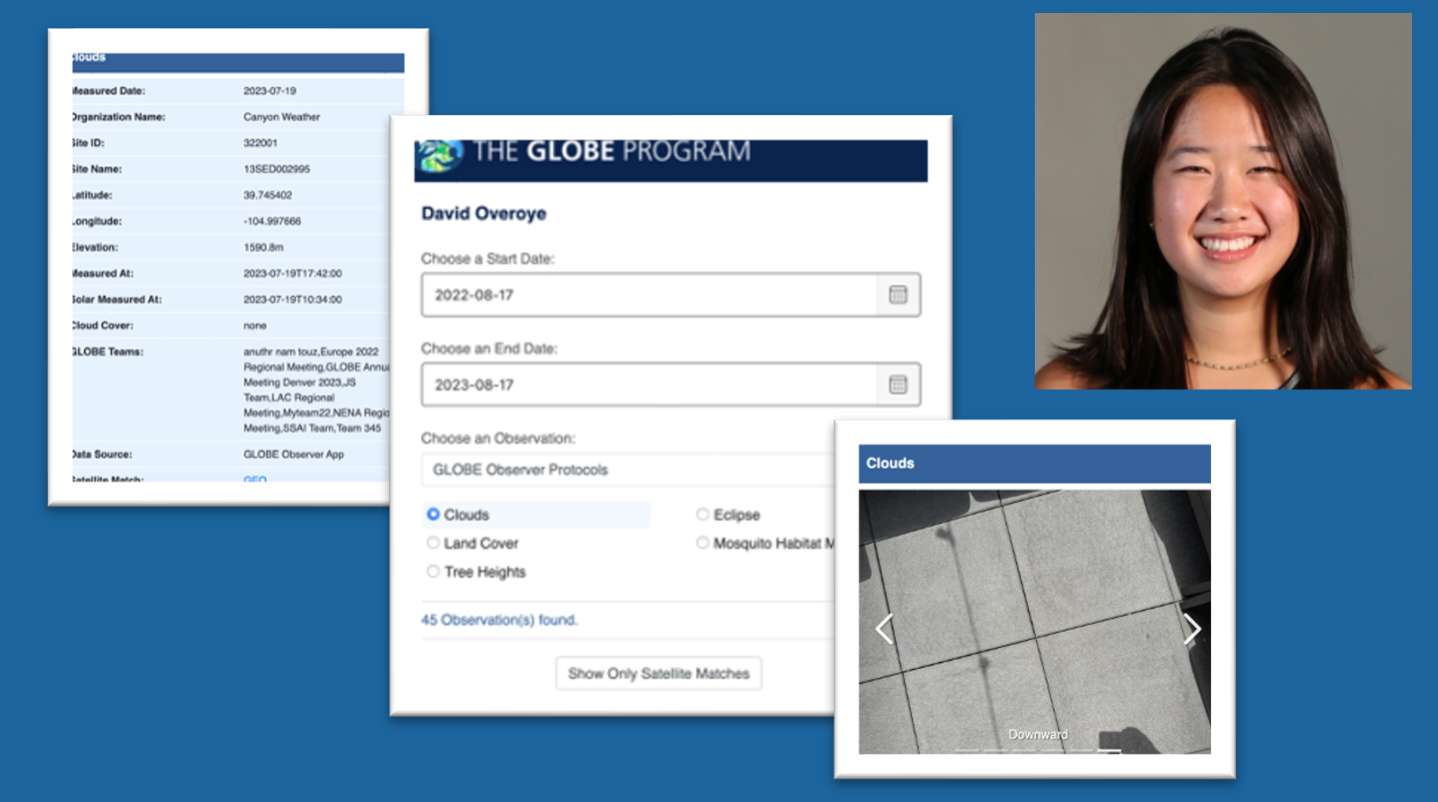 09/07/2023
Improving the My Observations Page with Satellite Match Links and More
Angelina Tsai has been a communications intern for GLOBE Observer for several years, but this summer branched out into computer coding to work on improving the My Observations page to make existing cloud satellite matches more easily accessible, as well as other user interface enhancements. Read on to learn about the improvements Angelina made.
>>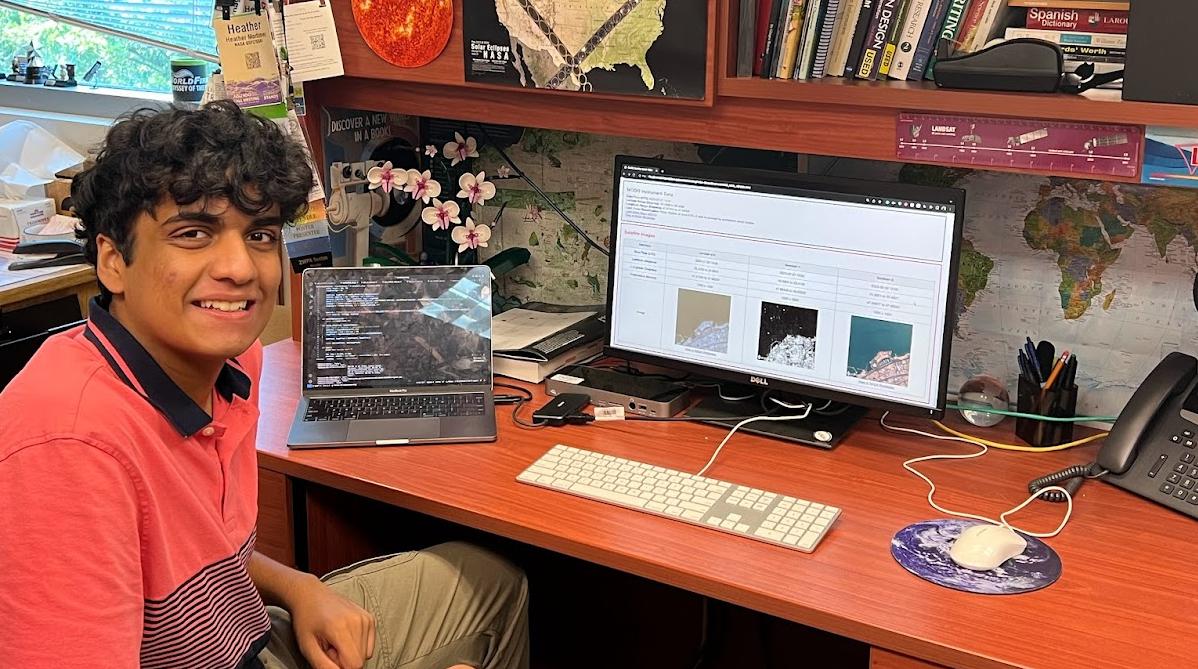 09/04/2023
Laying the Groundwork for Land Cover Satellite Comparisons
This summer, NASA Intern Sidd Jasti worked on creating code to compare observations collected via the GLOBE Observer Land Cover tool to various NASA satellite data products and imagery and compile it in a table to share with users. Read on to learn about Sidd's process and the resulting comparison table.
>>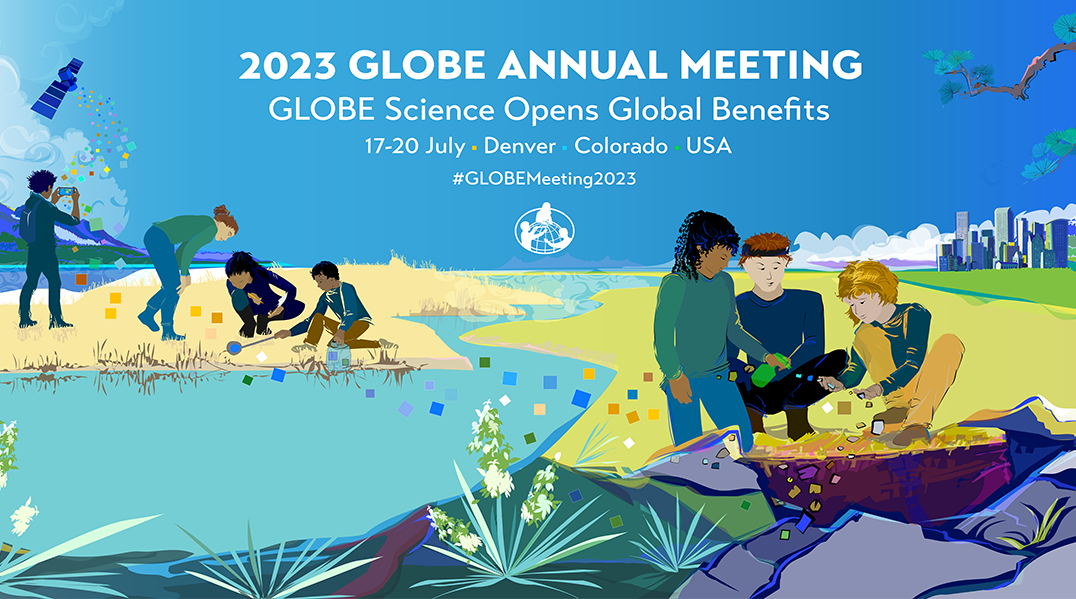 07/31/2023
GLOBE Annual Meeting 2023
The GLOBE Annual Meeting took place in Denver, Colorado, USA from 17-20 July, and showcased a variety of topics and presentations by GLOBE community members and keynote speakers.
>>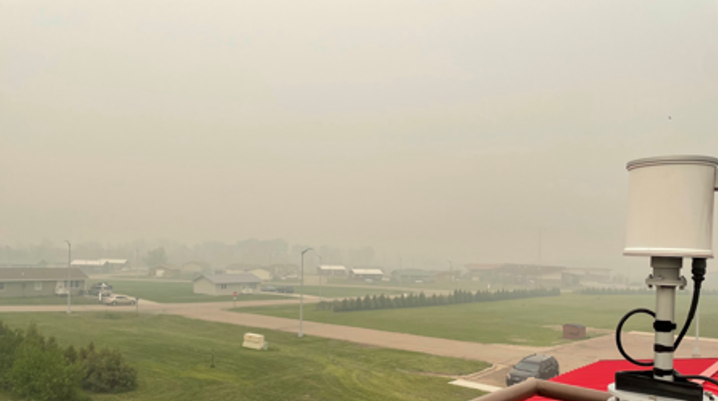 06/20/2023
Fire in the Sky
The United State's East Coast has experienced smoke plumes from Canadian wildfires in recent weeks, causing air quality issues across the region. With the GO clouds tool, GLOBE volunteers have been reporting their observations and images of this evolving event. Smoke affects communities around the world. In this guest blog post, educator and scientist Samantha Borah talks about smoke and air quality on the Standing Rock Sioux Reservation in North and South Dakota, United States.
>>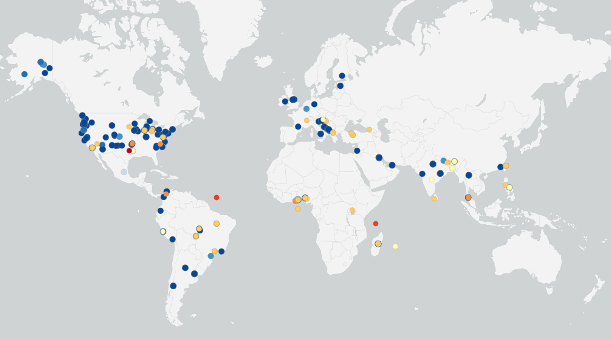 06/15/2023
Where is the Water? Challenge Wrap-Up
Thank you for participating in the May 2023 "Where is the Water?" data challenge! You submitted nearly 600 observations showing water on land and mosquito habitats.
>>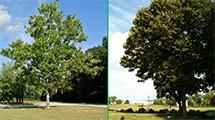 05/03/2023
Where does the land become water?
Communities have long-since been focused on where water is located, and it's an important science question that relates to all of us here on Earth.
>>