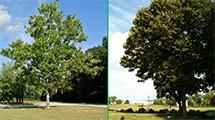 05/03/2023
Where does the land become water?
Communities have long-since been focused on where water is located, and it's an important science question that relates to all of us here on Earth.
>>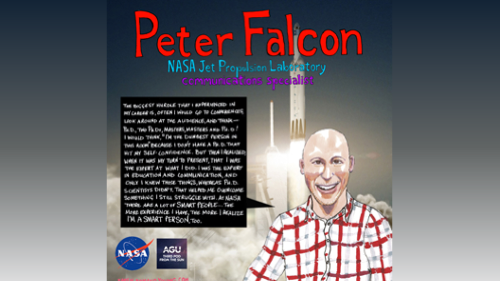 04/26/2023
Peter Falcon interviewed on Third Pod from the Sun
Peter Falcon, a member of the GLOBE Observer team based at NASA's Jet Propulsion Laboratory, was recently featured on the podcast "Third Pod from the Sun" presented by the American Geophysical Union. 
>>
03/21/2023
Two "Edgy" Mosquito Stories
Heterogeneous land cover includes "edges," or transitional zones. Scientists are especially interested in documenting mosquitoes found in these edge zones because these are places where mosquitoes encounter new hosts and new pathogens, creating new opportunities for disease outbreaks.
>>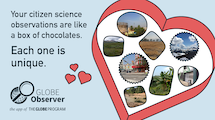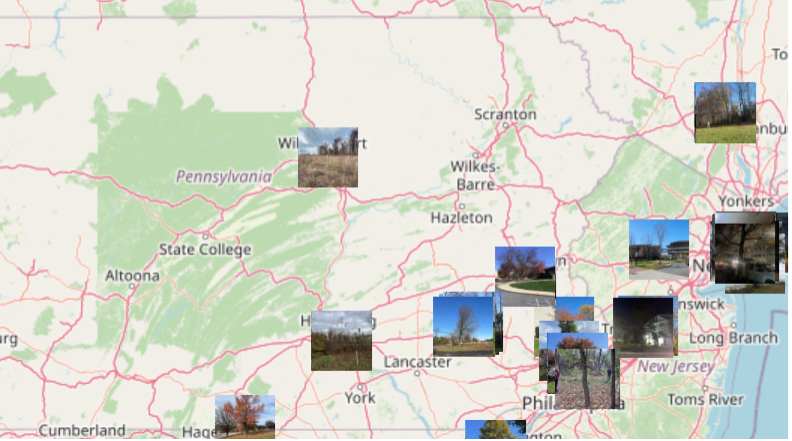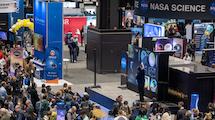 12/29/2022
The GLOBE Program at the AGU Fall Meeting
From 12-16 December 2022, The GLOBE Program and members of the GLOBE community attended the American Geophysical Union's Fall Meeting in Chicago, Illinois, an annual gathering of Earth scientists from around the world sharing their research and discoveries.
>>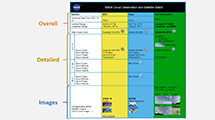 12/15/2022
How to Compare Your Cloud Observations to Satellite Data
One of the most exciting moments in making a cloud observation is receiving your NASA "Satellite-Match" personalized email. The email includes data about your observation, time and location, and it matches it to satellite data obtained at approximately the same time and at your location. Este artículo también está disponible en español.
>>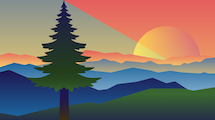 11/22/2022
Trees Challenge 2022 Summary and Wrap-up
From 11 October to 11 November 2022, we asked our volunteer scientists to help us estimate the number of trees in the areas around them and contribute to tree and climate science by sharing their observations of trees. The response was impressive! We received over 4700 observations from more than 750 individual participants! Read more in the challenge summary.
>>