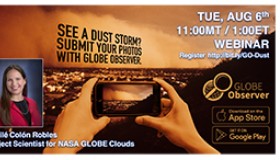 08/06/2019
GLOBE Observer and Dust Storms Webinar
Do you live in an area that has dust storms? The Global Learning and Observations to Benefit the Environment Program (GLOBE) team would like you to photograph dust events in your area and submit your photos using the GLOBE Observer app. Join NASA GLOBE Clouds Project Scientist, Marilé Colón Robles, to learn more about how to collect your observations and educational resources you can use with formal and informal audiences.
>>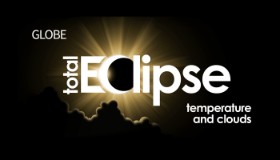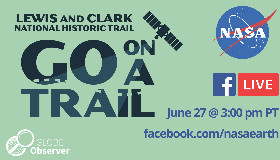 06/27/2019
GO on a Trail - Facebook Live
Join us Thursday, June 27th at 3 p.m. PT for a Facebook Live direct from Hells Gate State Park. We will be discussing the GO on a Trail summer Challenge and the importance of documenting the world around you. Representatives from NASA GLOBE Observer, the Lewis and Clark National and Historic Trail and Discover Nez Perce National Historical Park will be on screen!
>>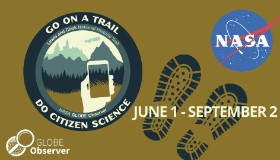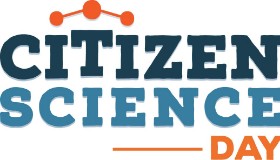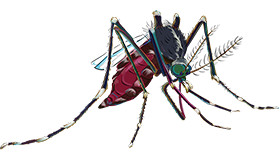 04/07/2019
GLOBE Observer Mosquito Blitz
Our first GLOBE Observer Mosquito Blitz kicks off on Sunday, April 7 and ends on Citizen Science Day, April 13. We invite you, your family and friends to join us in this focused effort to gather observations of mosquito breeding sites.
>>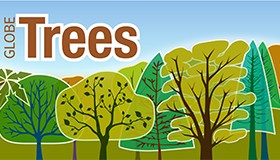 03/26/2019
Trees Release Facebook Live
Join us this next Tuesday, 26, March at 3:00 pm EDT for a Facebook Live event. We will be talking about our new Trees tool within the app with NASA scientists, Get ready to ask us your questions LIVE on Facebook.
>>