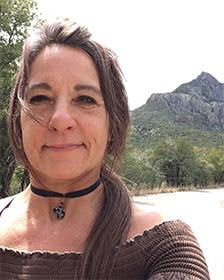 Dr. Candace Gossen
Park Ranger Community Scientist
Candace Gossen, a citizen scientist and park ranger in the rocky Chiricahuas of Arizona, joined GLOBE in a phone interview to discuss her passion for science and the great outdoors. Watch the interview or read the article below.
>>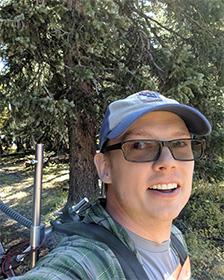 Mr. Josh Enterkine
Geoscience and Remote-Sensing researcher
Josh Enterkine (a geoscience and remote-sensing researcher at Boise State University, and the lead author of "The potential of citizen science data to complement satellite and airborne lidar tree height measurements: lessons from The GLOBE Program") joined NASA Senior Earth Science Specialist, Brian Campbell to speak about himself and his love for research work.
>>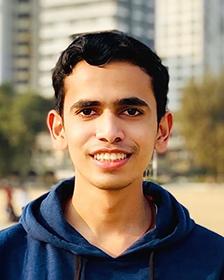 Mr. Yashraj Patil
Citizen Scientist
Citizen science can be implemented with individuals and groups, and it has the great power to bond everyone together and build a global and sustainable society. (…) Even non-scientific groups may contribute by using simplified general science that everyone is familiar with in their daily lives.
>>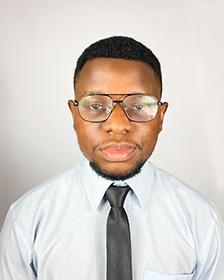 Mr. Macdonald Chirara
Citizen Scientist
"I'm passionate about environmental conservation, and the GLOBE Observer program provides me with the platform and tools to explore my passion."
>>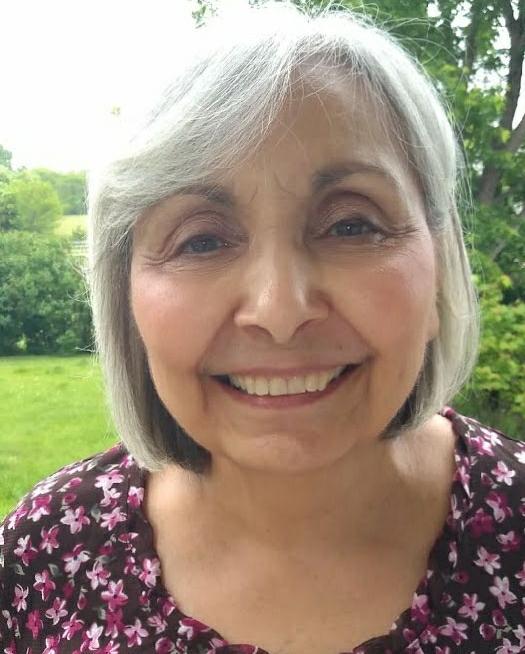 Donna Blomquist
Programming Librarian, LaSalle Public Library
Our world is a complex place. The tiniest observations can have significant importance, and when multiplied, singular observations become data, and data leads to discovery and understanding. It is important, and citizen science allows non-scientists to contribute, to own a piece of understanding that will give us and the Earth a better future.
>>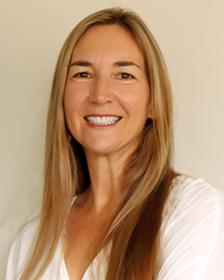 Dr. Nancy Glenn
Professor
I am a professor inspired by the great students and colleagues I work with. My field of remote sensing research is an interdisciplinary blend of environmental science and engineering. I work on emerging technologies with remote sensing, while also applying these technologies to real-world problems such as vegetation and landscape change from fire and drought.
>>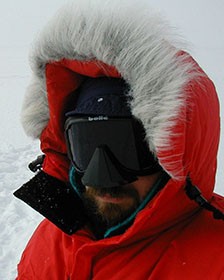 Christopher Shuman
Scientist
"I use the tree app to look at tree heights and compare them to satellite-derived heights."
>>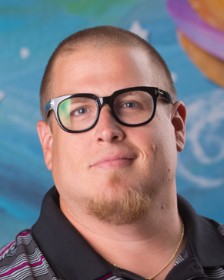 Brian Campbell
Senior Earth Science Outreach Specialist at NASA Wallops Flight Facility
"Citizen science observations provide vital information that help researchers, at all levels, with a much more robust database that allows for the better understanding of how our planet is changing every day, every hour, every minute, every second."
>>