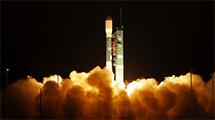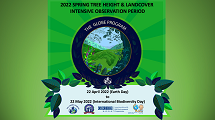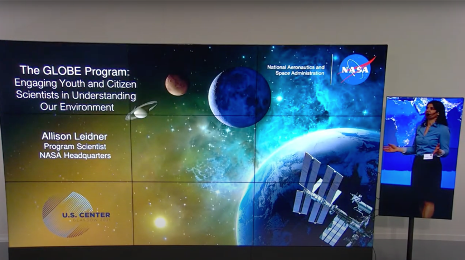 11/15/2021
GLOBE @ COP26
Information about The GLOBE Program was included as part of the NASA presence at the recent 26th United Nations Climate Change Conference of the Parties (COP26) in Glasgow, Scotland.
>>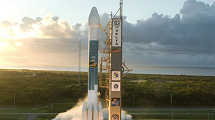 09/17/2021
3 Years of ICESat-2 and NASA GLOBE Observer Tree Heights
Three years ago, on September 15, 2018, at 6:02 a.m. PDT, NASA launched the Ice, Cloud, and land Elevation Satellite-2 or ICESat-2 from the Vandenberg Air Force Base (now the Vandenberg Space Force Base) in Lompoc, California.
>>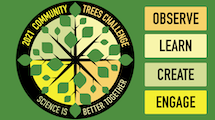 05/21/2021
2021 Community Trees Challenge Summary
The most recent GLOBE challenge, the 2021 Community Trees Challenge, has ended. Between April 15 – May 15, around the world, GLOBE and GLOBE Observer citizen scientists took 2,441 tree height observations from 1,733 global locations.
>>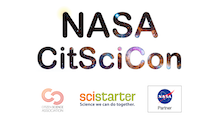 05/07/2021
Join GLOBE Observer at NASA CitSciCon
Imagine all the fun of Comic-Con, only with fewer costumes and a more sciency, save-the-planet, get-everyone-doing-science kind of vibe and you have NASA's inaugural CitSciCon, a virtual event on May 21 and May 22.
>>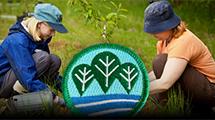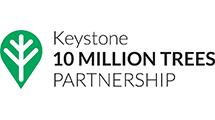 04/29/2021
Science is Better Together: The Keystone 10 Million Trees Partnership
The Keystone 10 (K10) Million Trees Partnership is a collaborative effort, in Pennsylvania, of national, regional, state, and local agencies, conservation organizations, outdoors enthusiasts, businesses, and citizens committed to improving Pennsylvania's communities, economy, and ecology.
>>