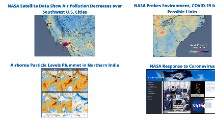 06/12/2020
NASA GLOBE Clouds 2020 Summer Update
The NASA GLOBE Clouds team would like to thank citizen scientist Ms. Carmen Mandel. Because of her diary of cloud observations, she was able to pinpoint for the team instances when satellite matching was not working properly. The issues have been resolved thanks to you Ms. Mandel!
>>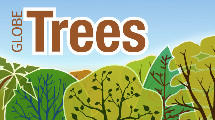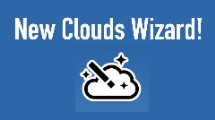 04/17/2020
Introducing the Clouds Wizard on GLOBE Observer
Have you had questions about how to identify cloud types in GLOBE Observer? "Is that a cirrocumulus or an altocumulus cloud? Or maybe it's a cirrus cloud?" Sound familiar? You are not alone! Many volunteer observers have asked for help, and we heard you. We are pleased to introduce a new GLOBE Observer feature, the Clouds Wizard.
>>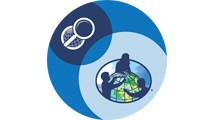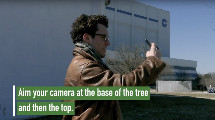 02/07/2020
New resources to support research
GLOBE has been hard at work behind the scenes creating new tools and resources to make it even easier to use GLOBE data in your research. Learn more about the new resources GLOBE has launched in the last year to make it easier to do your science.
>>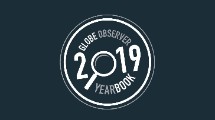 12/20/2019
GLOBE Observer Highlights 2019
Over the course of 2019, you helped us collect data, observe an eclipse, GO on a Trail, do research, and make new friends.
>>