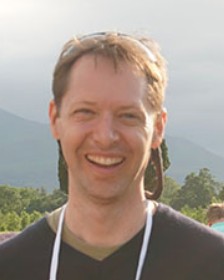 Researcher/Instructor
"We all have questions about where we live and the health of our environment. Citizen science provides the tools, methods, and resources to help answer some of these questions. Involving people in citizen science data collection increases their confidence in decisions that affect their communities, regions, or world. In my science, I want others to see the unique perspective that satellite data provides both spatially and temporally (you can time-travel now!)."
>>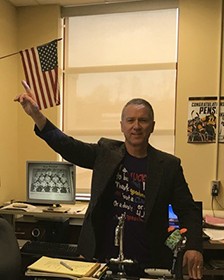 Citizen Scientist - Teacher
"It is my goal to excite students about what is around them, as I tell them when we are outside exploring, "Look up, look down, and look around". Too many times they miss the cool and interesting things that are out there. So being a citizen scientist helps them enjoy these wonderful gifts and realize we can make a difference."
>>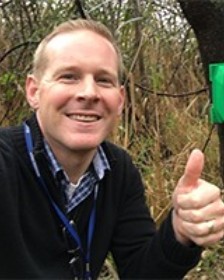 Citizen Scientist -- Science Teacher
"It is my job to provide real-world learning opportunities and to encourage my students to take a closer look at our planet. I believe we need more informed citizen scientists in this world. My personal mission statement is simple, #GettingScienceDone!"
>>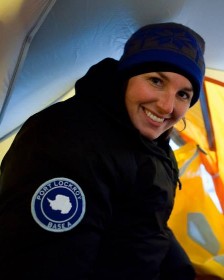 Citizen Scientist
"By facilitating citizen science programs in Antarctica and the Arctic, I am doing my part to contribute to a better understanding of these regions. I also hope I am inspiring our guests to return home as ambassadors for the citizen science movement."
>>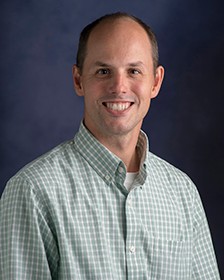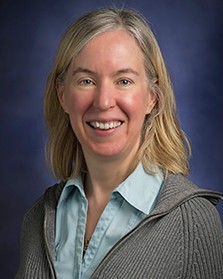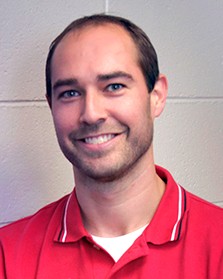 Research Scientist at NASA Langley Research Center
"I work at NASA Langley on the CERES science team, which stands for Clouds and Earth's Radiant Energy Systems. The instrument takes observations from space of the amount of energy that is coming out of the top of the atmosphere."
>>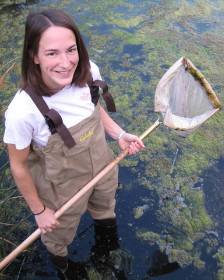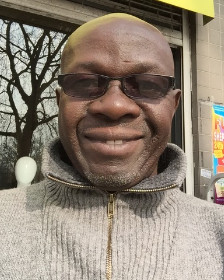 Did you Know?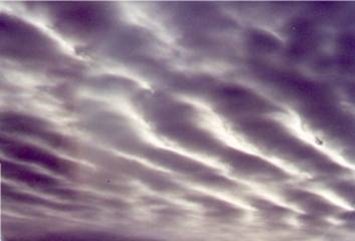 Altostratus with Waves
This is NOT a typical altostratus cloud, but it wins points for the eye-catching factor. Since it is overcast, we chose it for the altostratus category.
Photo from Falls Church, VA.