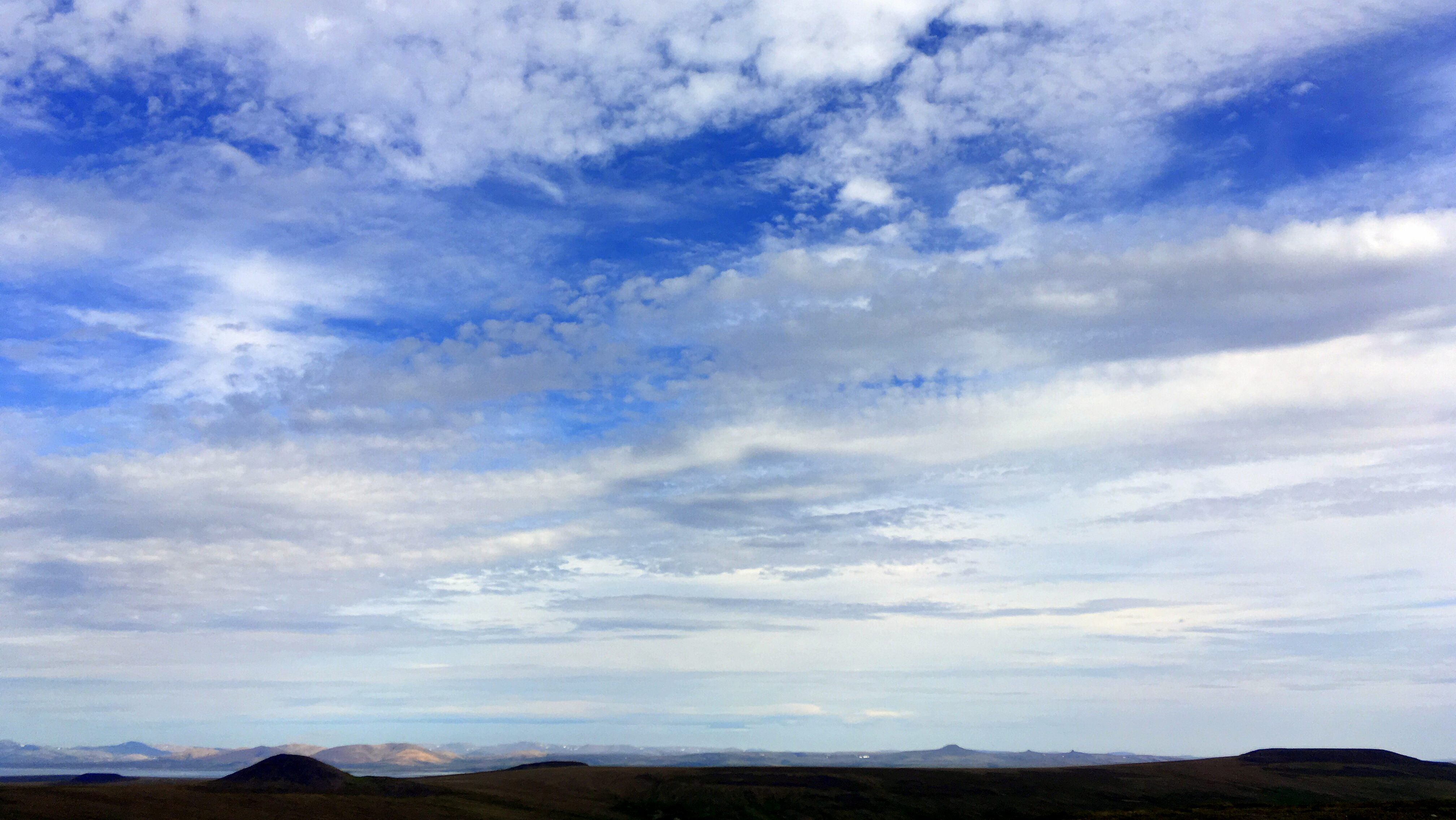 Clouds near Nome, Alaska
Multi-layered clouds 6/22/2016 Latitude 65.145677° Longitude -166.281527°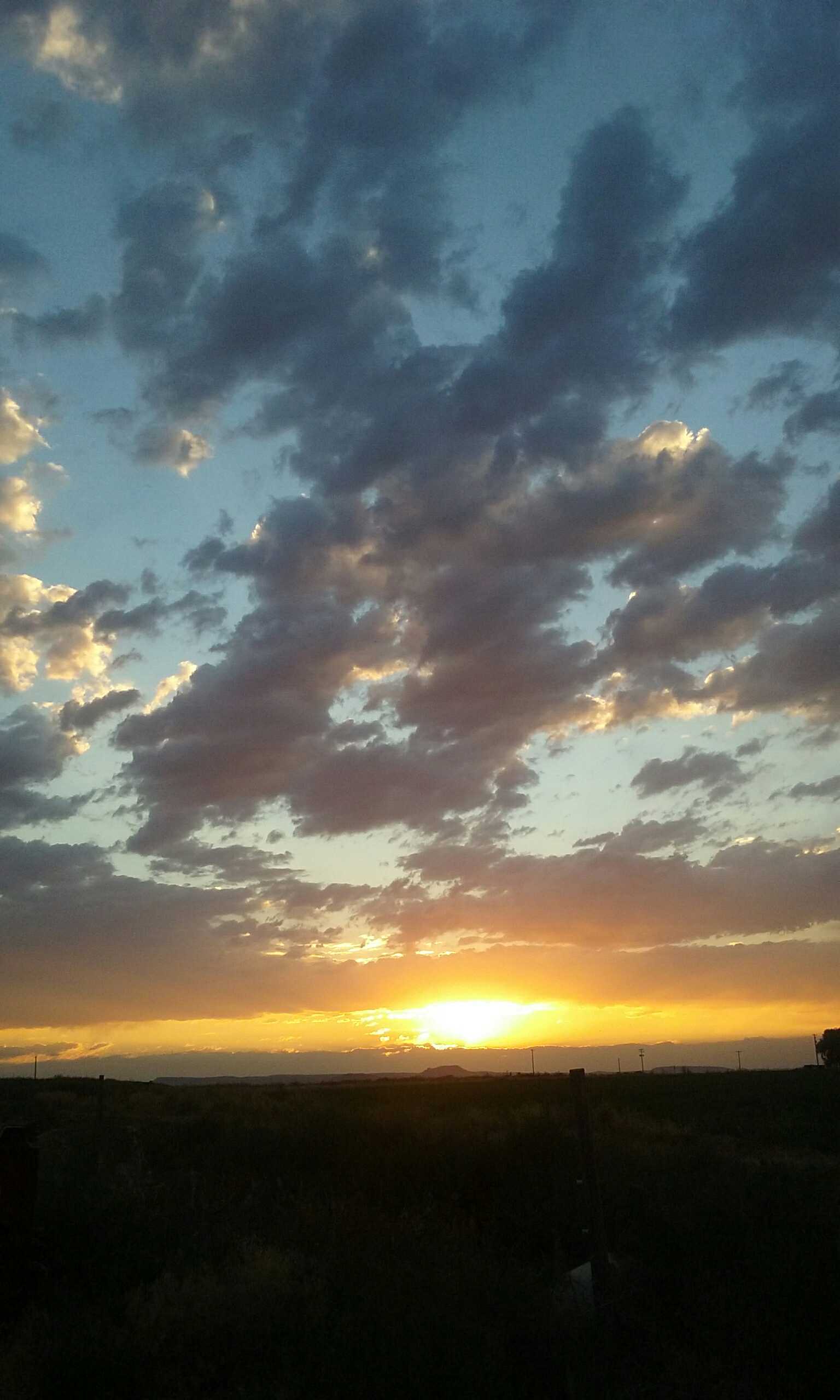 Boise, Idaho Sunset
Cumulus and stratocumulus clouds over Boise, Idaho in August 2016.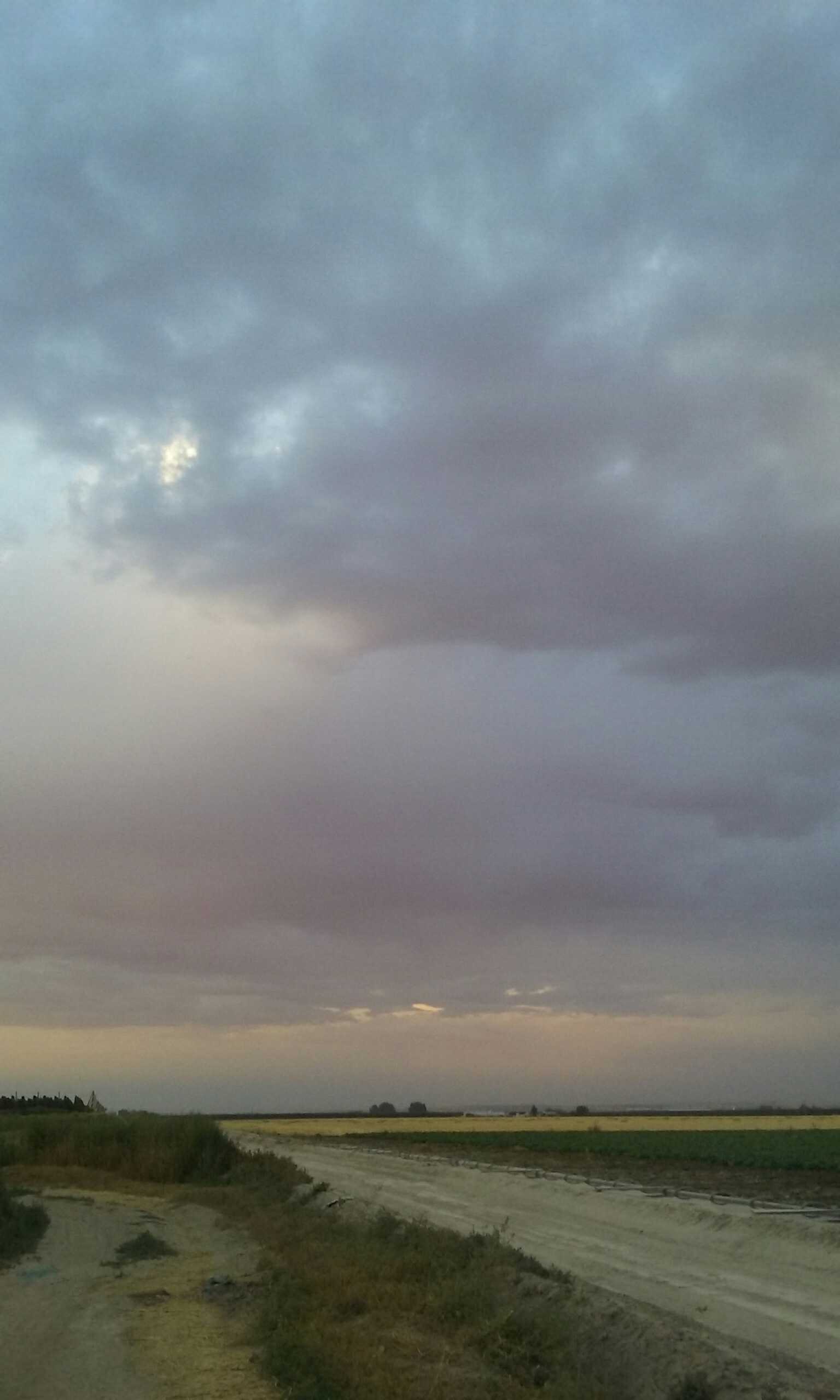 Boise, Idaho
Late afternoon light highlights low-level clouds.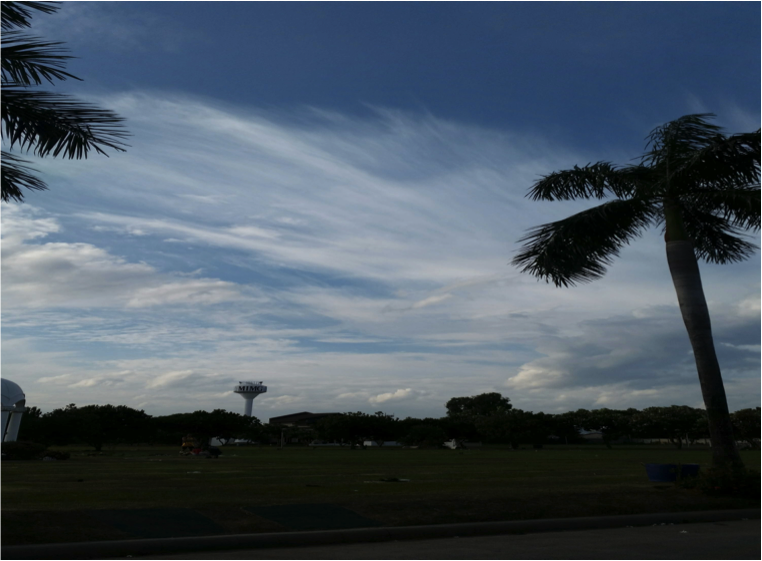 Cebu, Philippines
High cirrus and cirrostratus clouds and low cumulus clouds dotted the skies over Cebu, Philippines on this August day.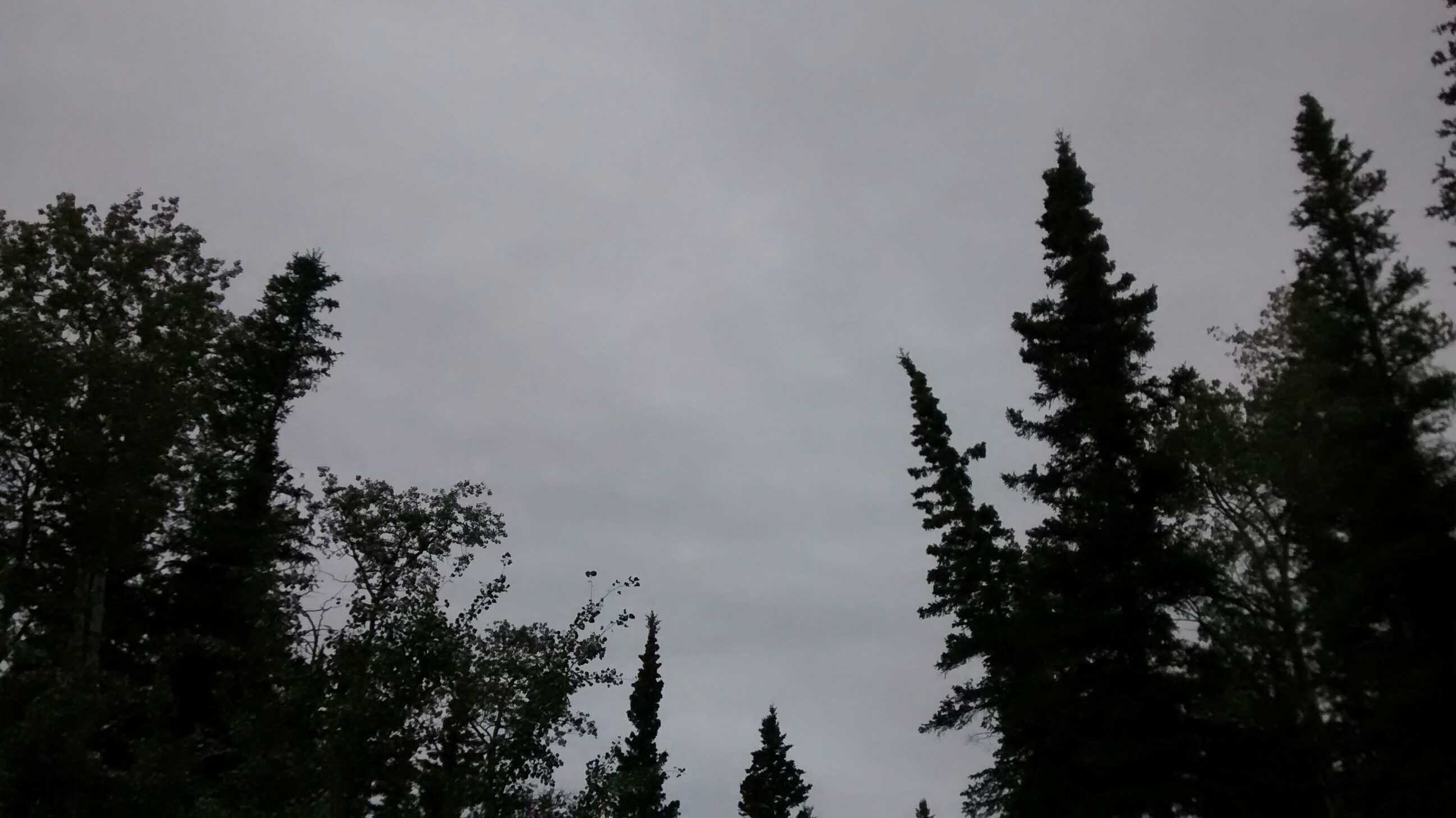 Glen Allen, Alaska
An altostratus sky over Glen allen, Alaska on August 5, 2016.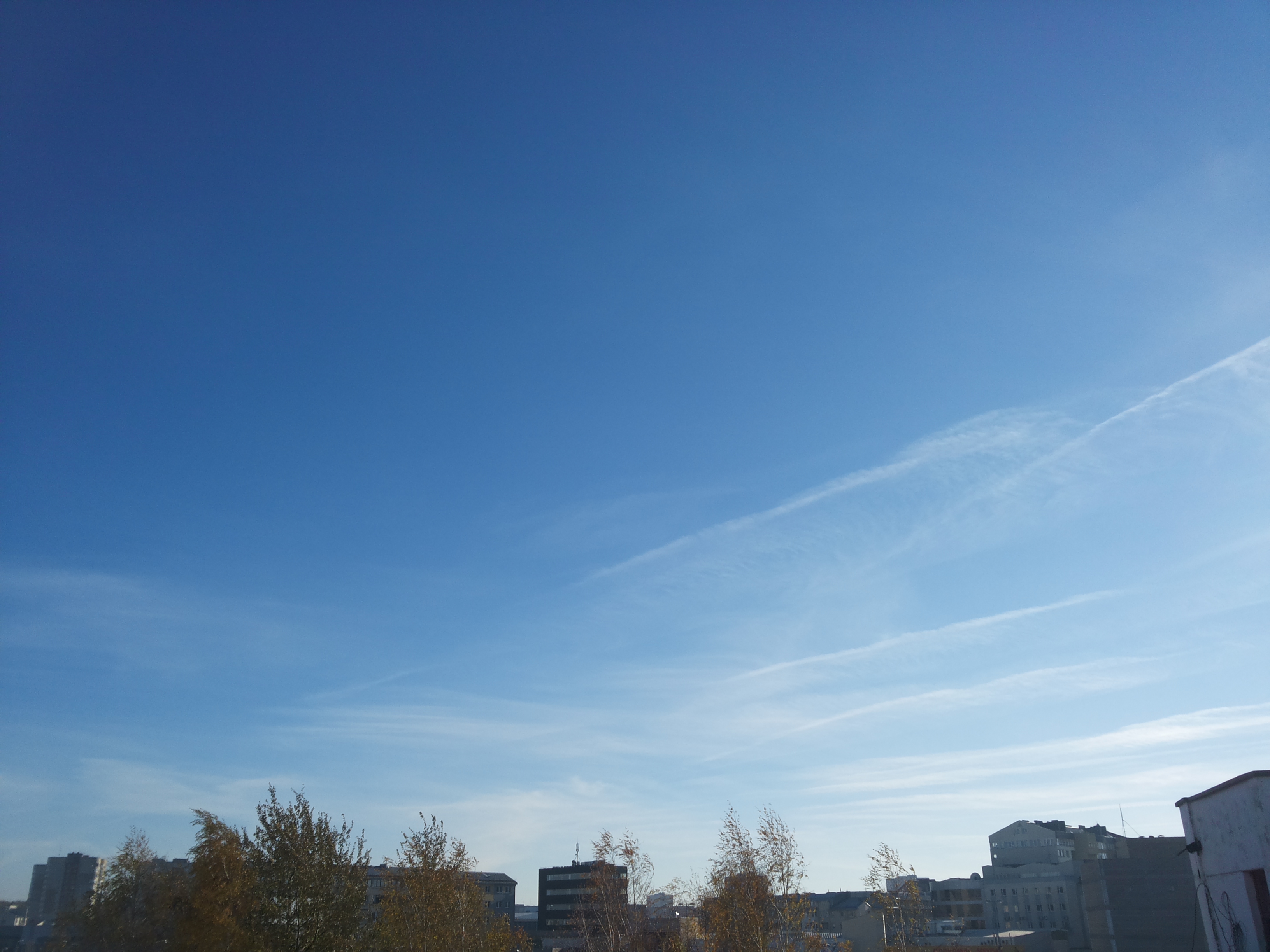 Lithuania
Contrails and cirrus clouds share the skies in this submission from Lithuania.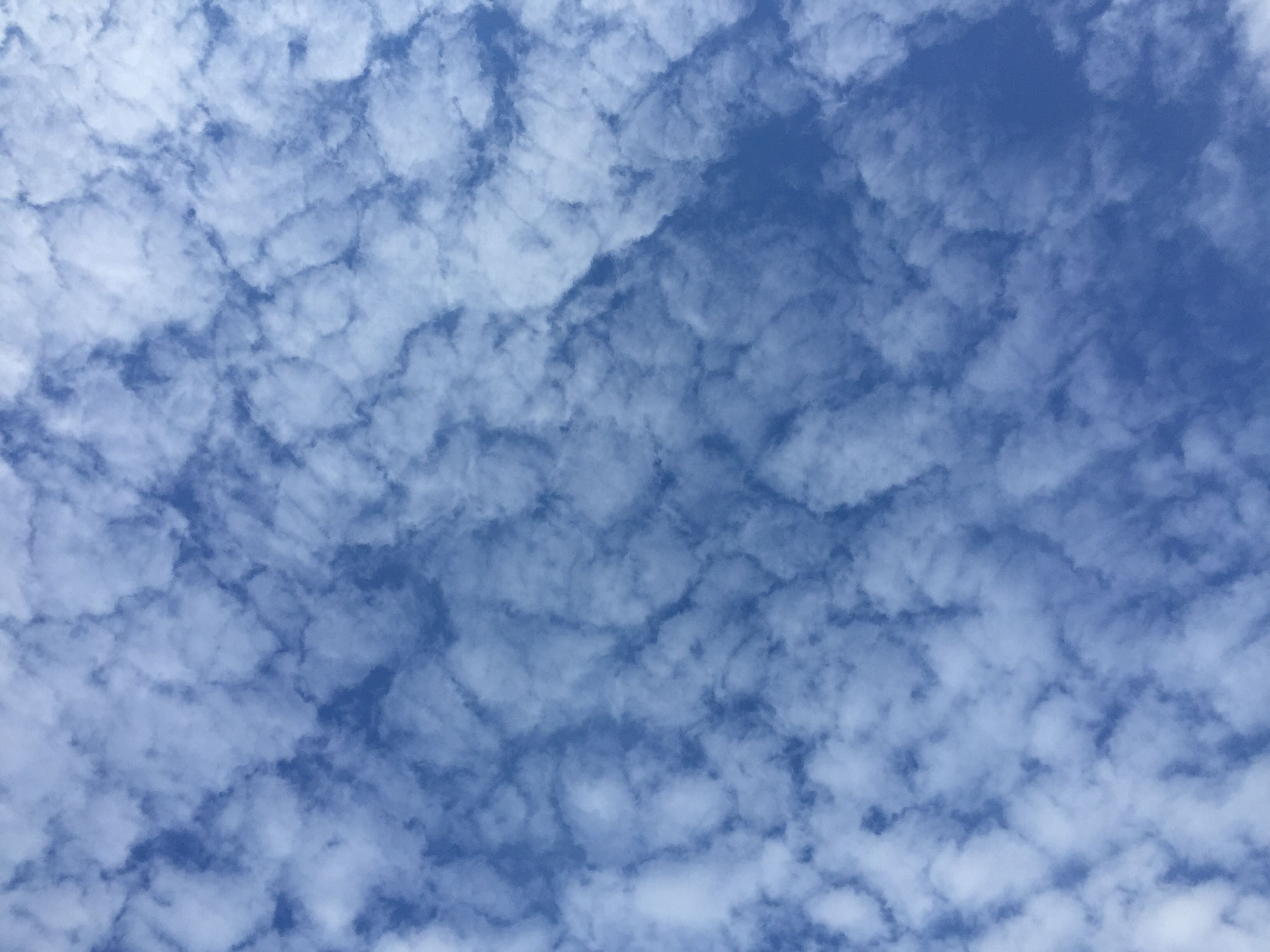 Washington, DC
Altocumulus "popcorn" clouds in the skies of Washington, DC, on August 4, 2016.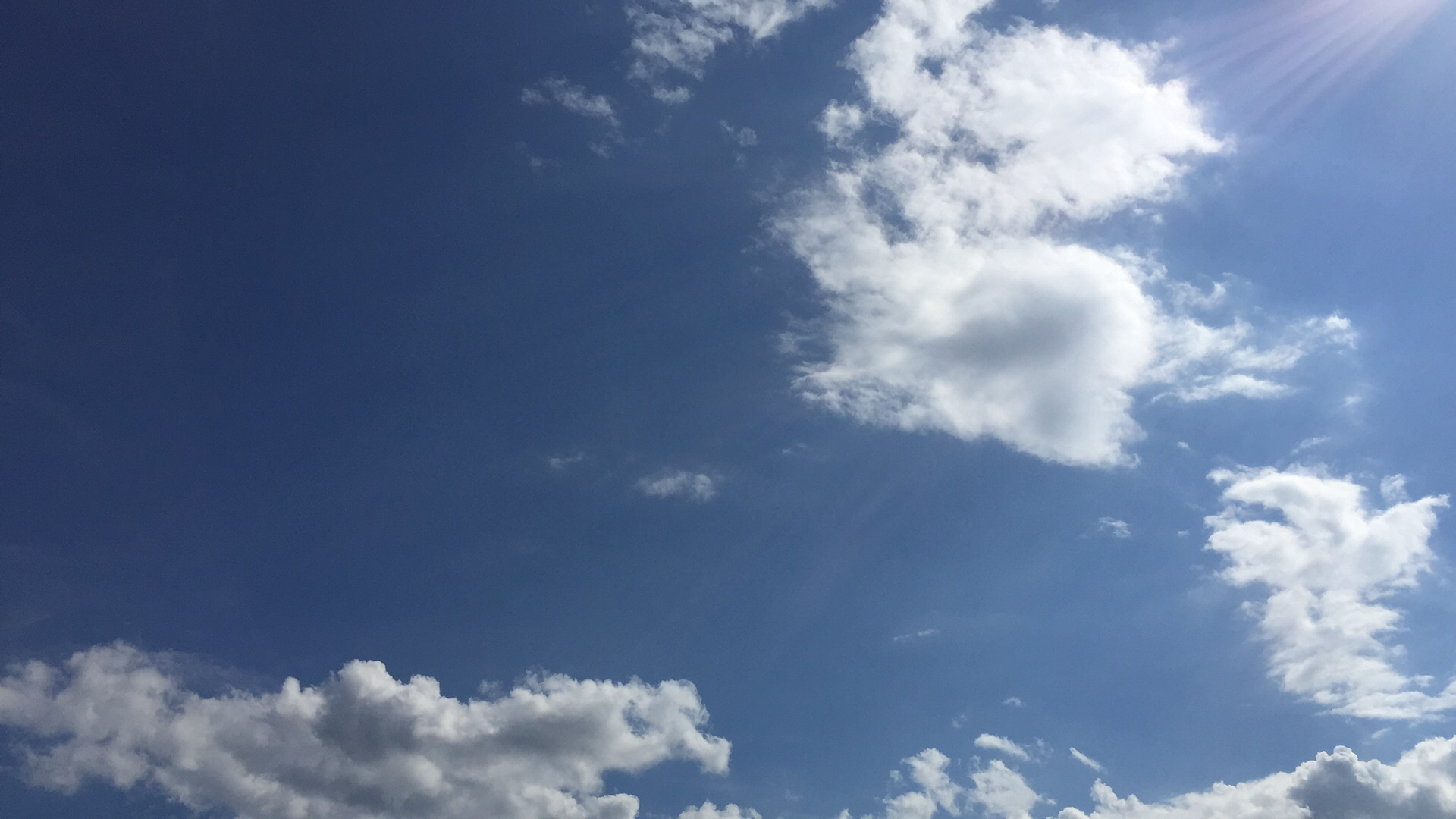 Waynesboro Pennsylvania
Sunlight shines through cumulus clouds over Waynesboro, Pennsylvania.
Previous
Next